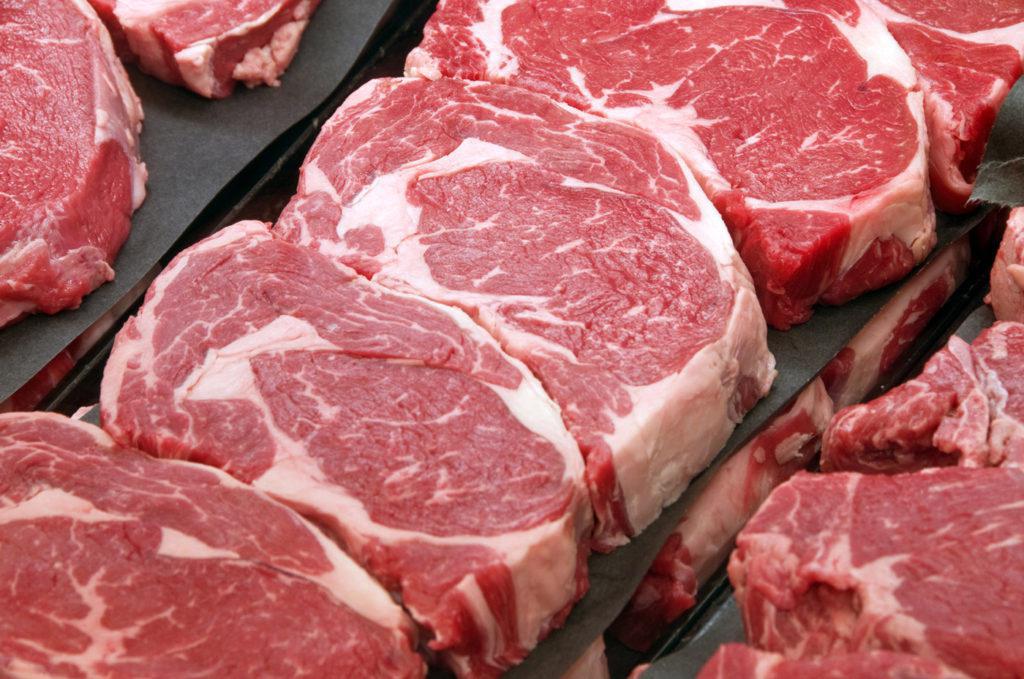 The head of the Antimonopoly Committee of Uzbekistan Najmiddinkhoja Sharipov believes that the absence of large meat producers in the country is one of the primary reasons leading to increase in its price. He said this at an interview with Kun.uz.
"There are 4.2 million heads of cattle in Uzbekistan. 95% of them belong to the population and small farms, the remaining 5% – industrial production. That is to say, we practically have no industrial production," Sharipov said.
He emphasized that even industrialists raise cattle for their needs – the production of sausages or other meat products.
Sharipov is sure that in order to balance the price of meat, it is necessary to develop its industrial production.
"If beef becomes more expensive, the population will switch to poultry meat. A number of legislative acts on the development of poultry farming were adopted in a timely manner. Poultry suppliers for all consumers and markets are industrial producers. Strong competition has been formed in the poultry farming. As a result, prices for this product have remained stable over the past 5 years," the source said.
The head of the committee is sure that when the state provides the necessary conditions for entrepreneurs to conduct industrial activities, then this sphere will develop.