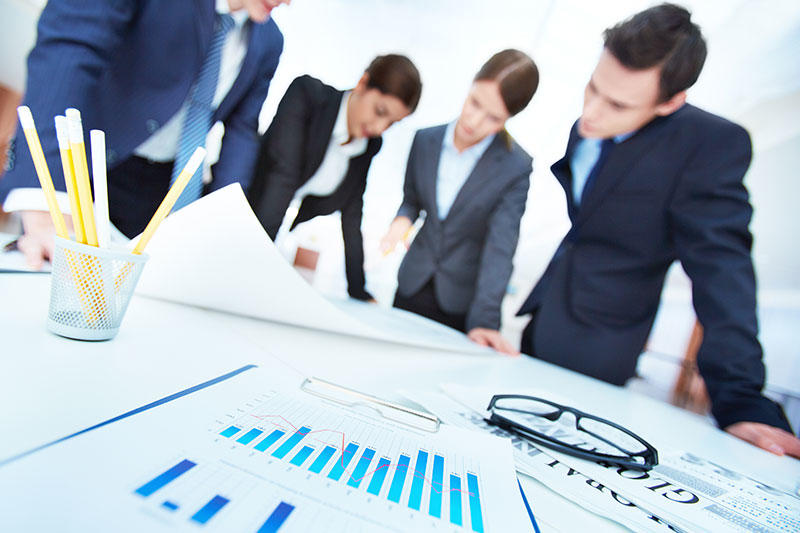 On September 11, a video-conference meeting, chaired by President Shavkat Mirziyoyev, was held to discuss further development of small business and private entrepreneurship, as well as the guaranteed provision of state budget revenues.
At the meeting, planned measures to improve the legislative framework and the business climate were considered.
In many countries, business entities are divided into 3 categories (small, medium and large business). The state implements a separate support policy for each category. However, the concept of medium-sized business, which today plays a special role in the development of the economy, does not exist in Uzbekistan, the presidential press service notes.
Thus, the Cabinet of Ministers and relevant ministries were instructed to introduce the "medium-sized businesses" category, to review the criteria for small and large businesses, and also, within 3 months, to develop specific proposals to ensure state support for each category separately.