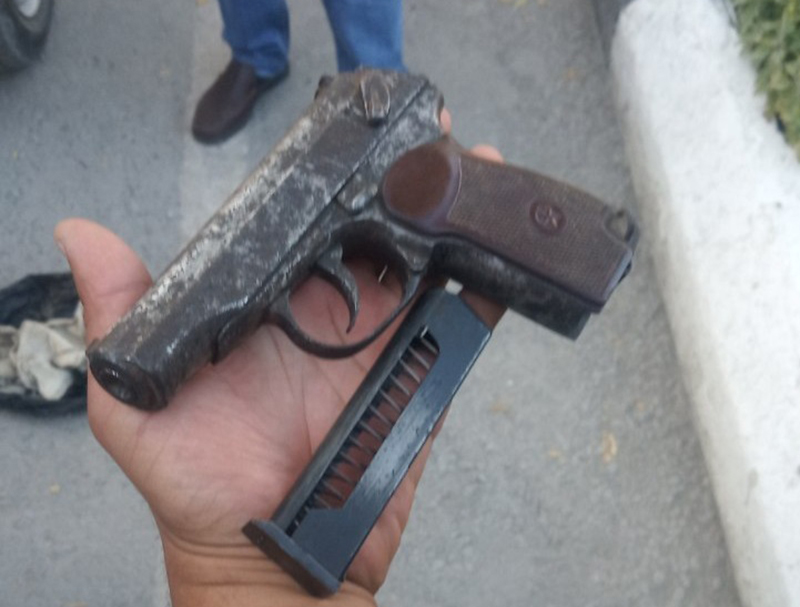 A 59-year-old man was detained in the city of Margilan, Fergana region, while he was selling a Makarov pistol, the Department of Public Relations and Media of the Interior Ministry reports.
"On September 7, employees of the Criminal Investigation Department of the Fergana region, together with employees of other law enforcement bodies, held an operational event in Margilan, which resulted in the arrest of a 59-year-old resident of the city of Margilan S. A. during the sale of a Makarov pistol released in 1954," Ministry of Internal Affairs says.
On the fact, a criminal case has been initiated against S. A. under Part 3 of Article 248 ("Illegal possession of weapons, ammunition, explosives or explosive devices") of the Criminal Code. An investigation is underway.