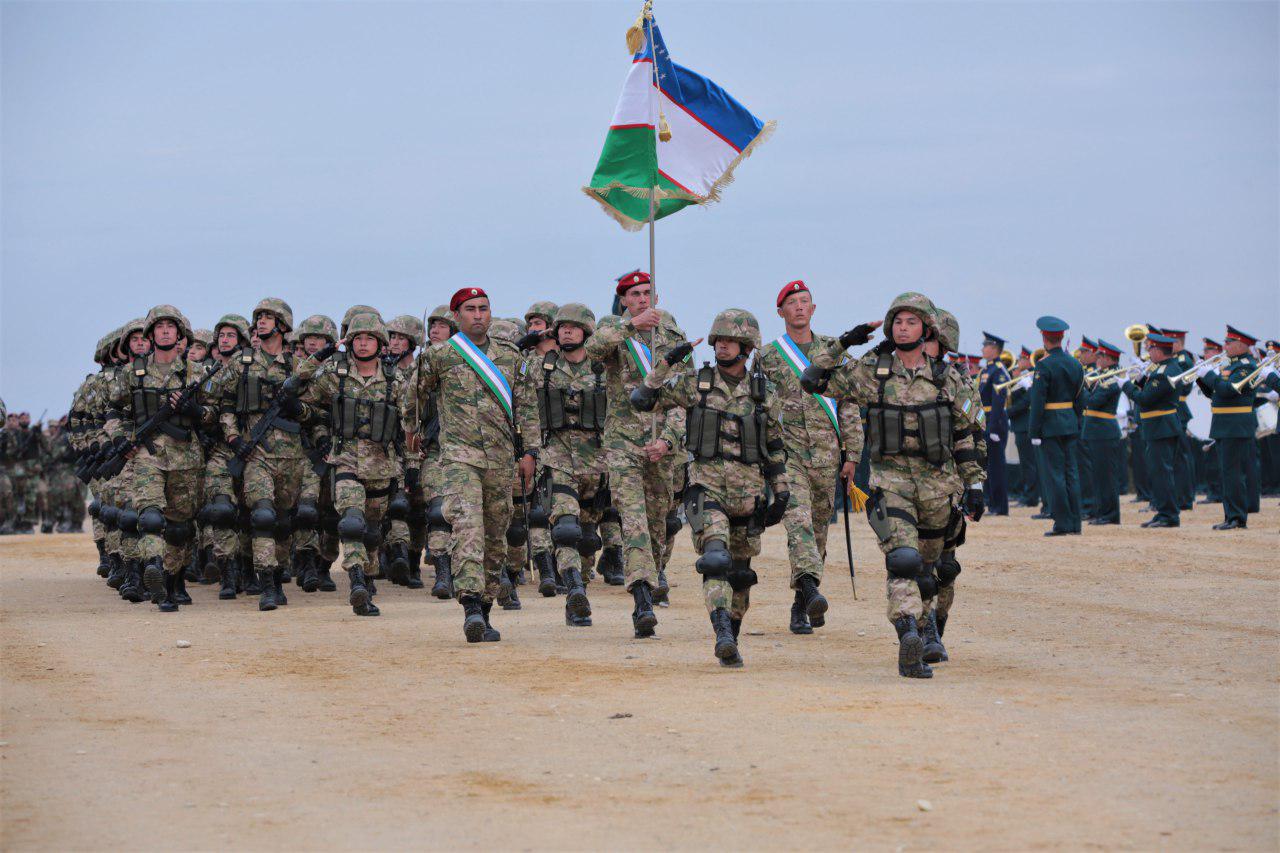 At the Donguz military training camp in the Orenburg Oblast of Russia, opening ceremony of the Center-2019 strategic command and staff exercise took place on September 15, the Defense Ministry of Uzbekistan told Kun.uz.
During the military exercises, issues on the use of groupings of troops (forces) from different states in jointly solving the tasks of combating international terrorism in the Central Asian region will be worked out, capabilities of the Russian Armed Forces and military men of CA in protecting national interest will be demonstrated.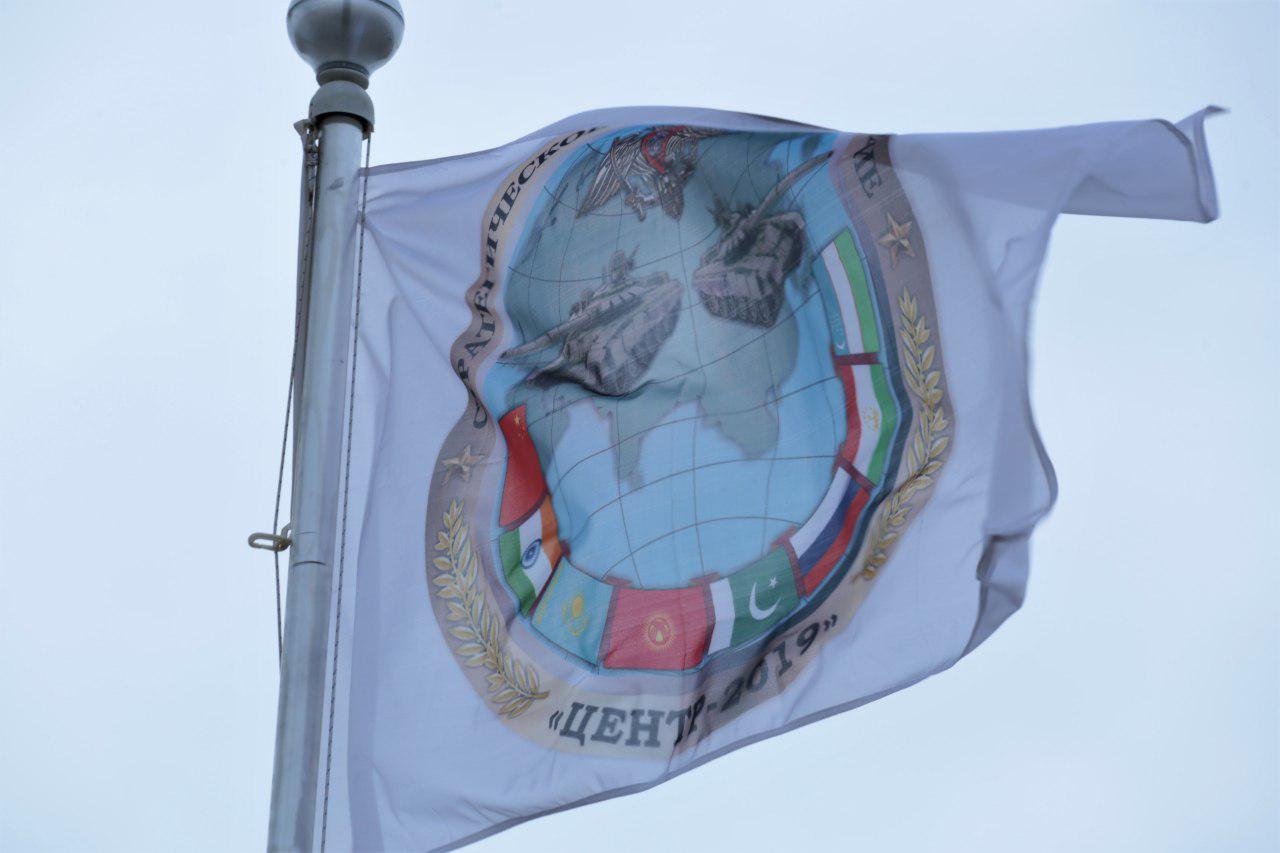 At the first stage of the exercises, officers from Uzbekistan and Tajikistan will work out issues of joint planning and organizing coordinated actions of force groups on the southern borders of their states.
At the second stage, it is planned to conduct trainings at the Donguz military training camp.
More than 100 military personnel from Uzbekistan are taking part in the Center-2019 training. "Their participation will serve to further expand international military cooperation, exchange experience in combat training, develop a unified algorithm for the work of command and control agencies and the procedures for units in conducting joint operations to prevent destabilization in the Central Asian region," the press service said.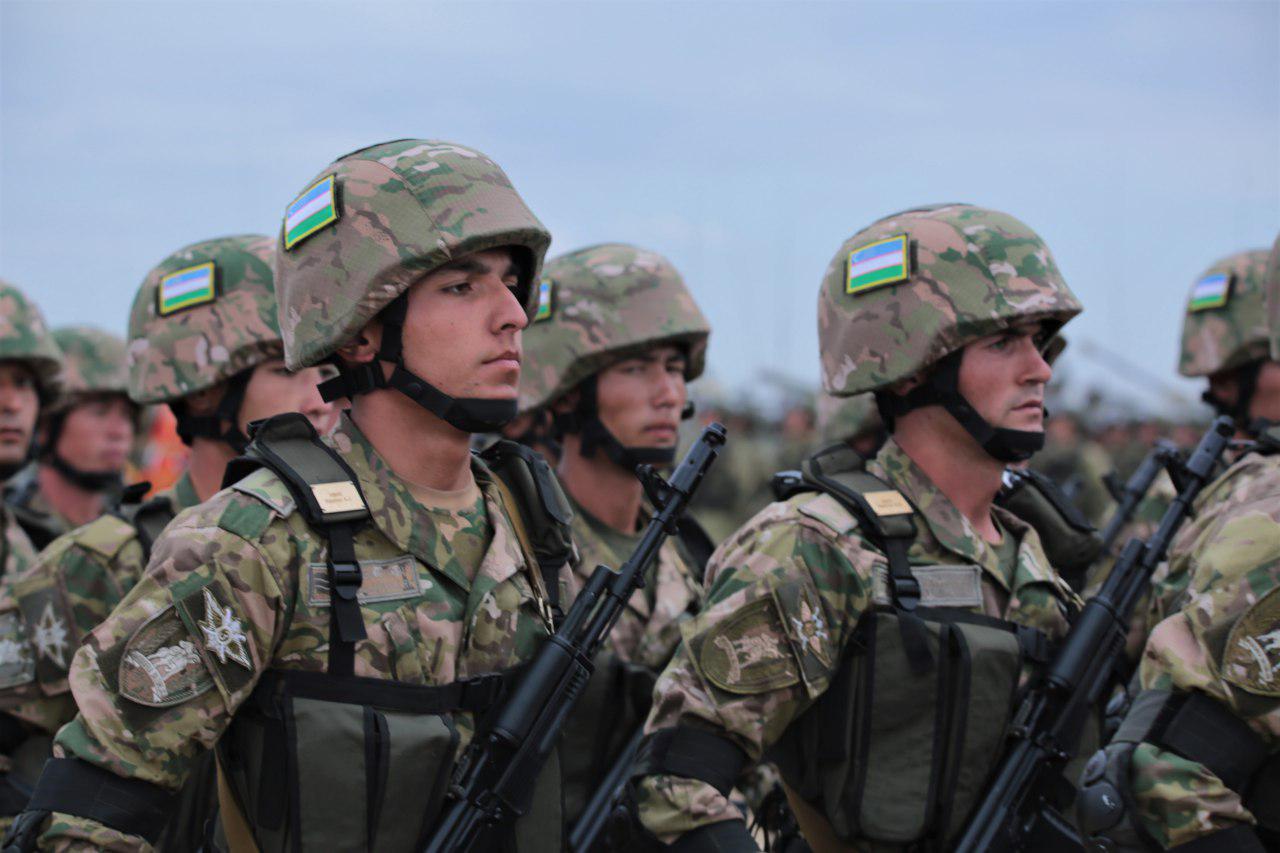 According to the Russian Ministry of Defense, about 128,000 people, more than 20,000 units of military equipment and weapons, and about 600 aircrafts will take part in the exercises.
At the same time, practical actions to destroy conventional terrorist groups will take place at the Gurumsaray military training camp (Uzbekistan).