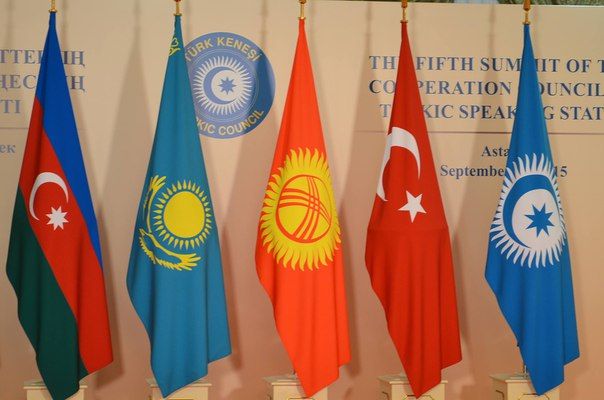 Kazakhstan welcomes the accession of Uzbekistan to the Cooperation Council of Turkic-Speaking States (Turkic Council, CCTS), Kazinform reports with reference to the press service of the Foreign Affairs Ministry.
It was earlier reported that President Shavkat Mirziyoyev signed the document on ratification of the Nakhichevan Agreement. Then the Foreign Ministry of Uzbekistan sent the Instrument of Accession to the CCTS Secretariat. On the same day, the necessary procedures and notifications were also completed by the Turkish side.
The Heads of States of the organization will sign the decision on joining of Uzbekistan to the Turkic Council during the 7th Summit of the CCTS devoted to the development of small and medium-sized business, which will be held in Baku on 15 October 2019.
This historic decision, important for the Turkic world, coincides with the celebration of the 10th anniversary of the Nakhchivan Agreement.
Uzbekistan's membership in the CCTS will strengthen the integration of the Turkic world and bring new horizons of cooperation at the times when the Turkic Council is taking concrete steps to strengthen the economic interaction within the member states of the organization.