Kyrgyz Minister: Scale of the International Festival of Folk Applied Arts in Kokand is impressive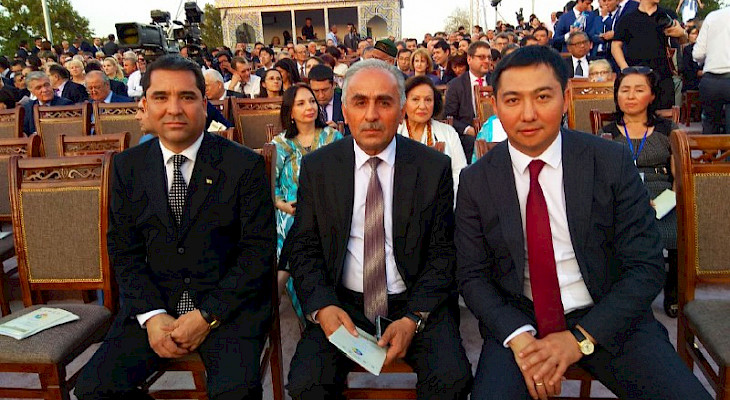 The delegation of Kyrgyzstan, headed by Minister of Culture, Information and Tourism Azamat Jamankulov, is taking part in the First International Festival of Folk Applied Arts in Kokand, Kabar News reports.
President of Uzbekistan Shavkat Mirziyoyev on Saturday in his keynote speech during the opening ceremony of the Festival in the city of Kokand sincerely congratulated the audience and expressed gratitude to foreign guests for their attention and participation in this event.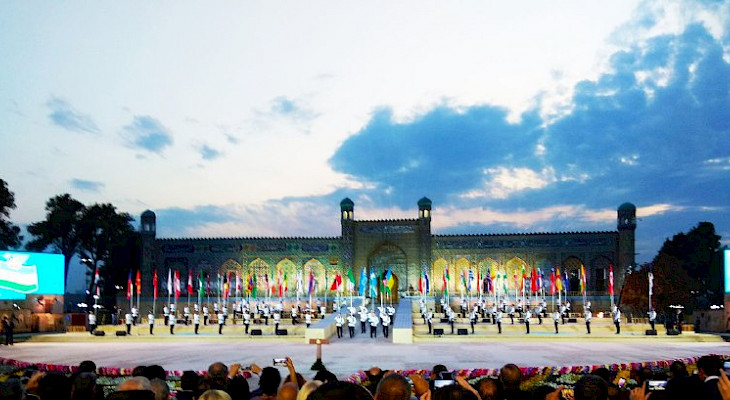 "This is a forum of true friendship and cooperation, where the distant past and present, traditions and values of different nations are harmoniously combined, hearts close in spirit are united," Mirziyoyev said.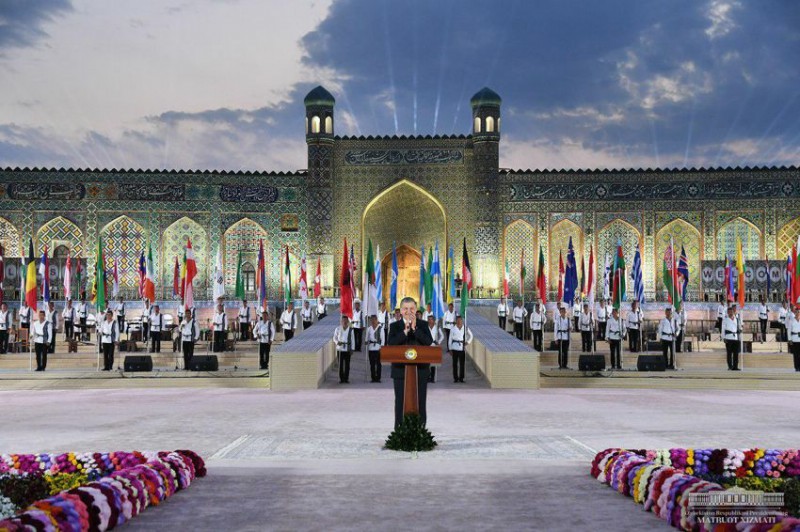 Minister of Culture, Information and Tourism of the Kyrgyz Republic Azamat Jamankulov noted that in the context of globalization, issues of preserving the great heritage of our peoples, to which the traditions of handicraft are worthy, become important.
"The world needs diversity, so the initiative of Uzbekistan is right, and the scale of the festival is impressive. The country's experience in creating all the necessary conditions for the effective work of artisans, providing them with great benefits and preferences from the state deserves great attention," Jamankulov said.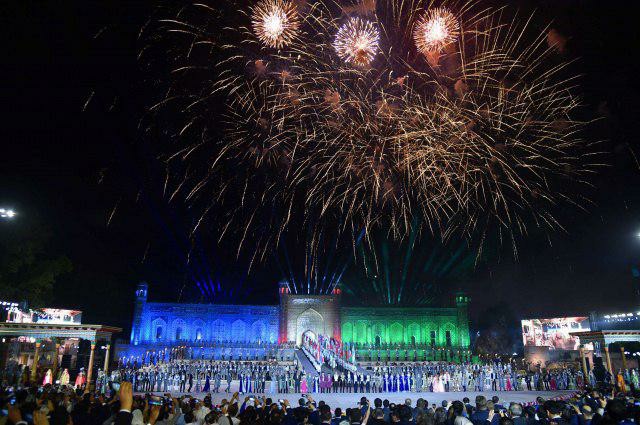 The event in Kokand is attended by over 370 artisans, art historians and journalists from 78 countries. Kyrgyzstan is represented by more than 70 craftsmen from Osh, Jalal-Abad and Batken regions.