Shavkat Mirziyoyev signs the law on joining of Uzbekistan to the Turkic Council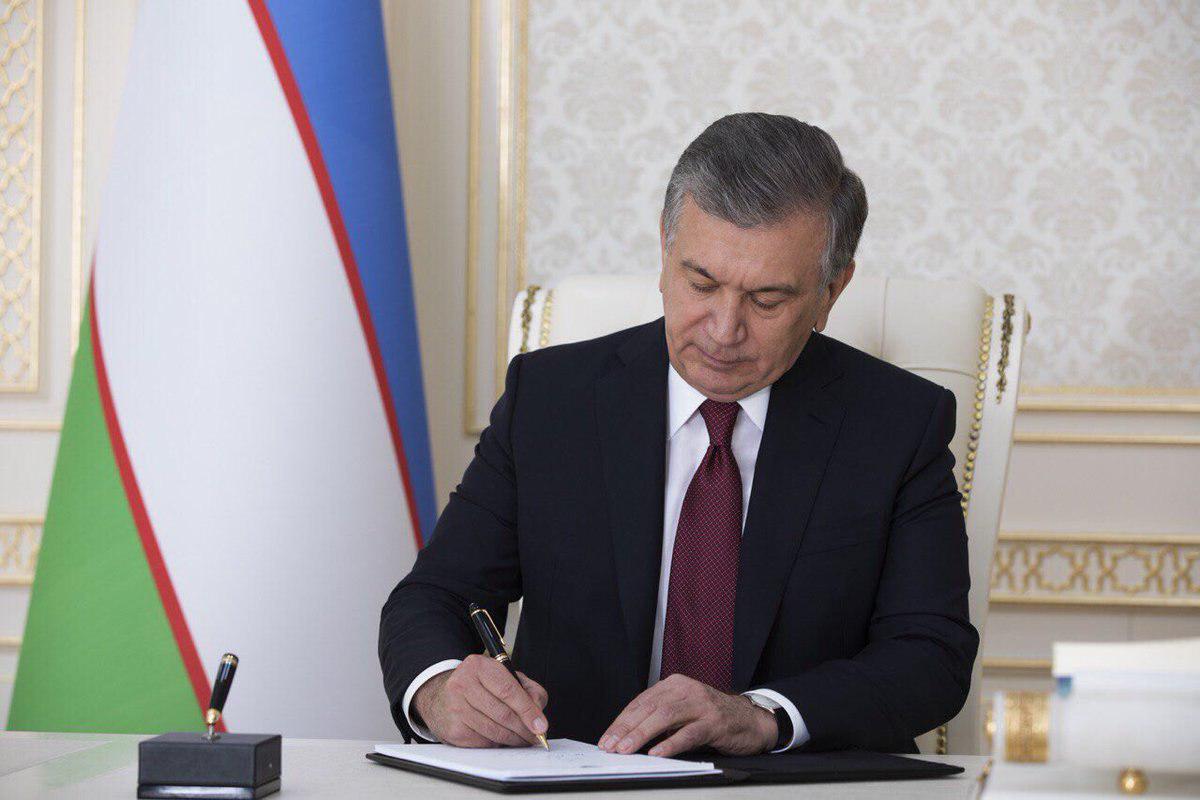 President Shavkat Mirziyoyev signed the Law "On ratification of the Nakhichevan Agreement", the founding document of the Turkic Council.
The Cooperation Council of Turkic Speaking States (Turkic Council), established in 2009 as an intergovernmental organization, aims to promote comprehensive cooperation among Turkic speaking countries, preserve peace, security and mutual trust in the region and the world.
Uzbekistan, on September 14, delivered its Instrument of Accession to the Foreign Ministry of Turkey as the Depository of the Nakhichevan Agreement. The necessary procedures and notifications were also completed by the Turkish side on the same day, and in accordance with its relevant article, the Nakhichevan Agreement shall enter into force for Uzbekistan on 14 October 2019.
The Turkish Ministry of Foreign Affairs welcomed the joining of Uzbekistan to the Turkic Council: "With the accession of friendly and brotherly Uzbekistan to the Turkic Council as full member, solidarity within the Turkic world will be further reinforced, our cooperation and coordination carried out for the common good and prosperity of our peoples will be further strengthened. We would like to once again state our pleasure with regards to the joining of Uzbekistan to the Turkic Council as a full member."