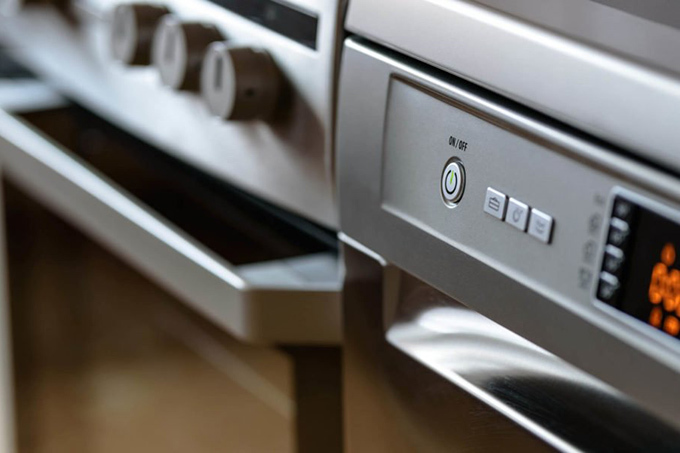 The "Uzstandard" Agency introduced a draft resolution of the Cabinet of Ministers, which proposes to establish a new procedure for the import of electrical equipment into Uzbekistan, Spot writes.
According to the proposal, official representatives of the factory or official dealers of the manufacturer will be engaged in the import of electrical equipment into the country, and there should be at least one service center in the regions of the republic.
It is proposed to establish the new order from January 1, 2020 for the following list of electrical equipment: refrigerators and freezers, fans, air conditioners, dishwashers and washing machines, electric tools, transformers, vacuum cleaners, monitors and projectors, cell phones and other.
The project can be studied and commented on by October 3.
Earlier, it was reported that "Uzstandard" proposes to ban the import of used clothes, equipment, spare parts and tires.