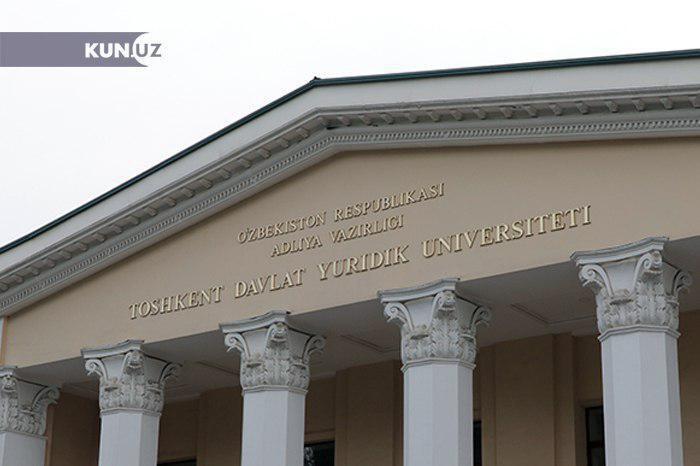 Islambek Rustambekov has been appointed deputy rector of Tashkent State University of Law (TSUL) on academic issues, the Ministry of Justice said.
Prior to his appointment, Rustambekov worked as the head of the Department on legal protection of interests of the Republic of Uzbekistan in international and foreign organizations under the Ministry of Justice.
Islambek Rustambekov, born in 1985 in the city of Tashkent, earned his Bachelor's degree from Tashkent State Law Institute in 2005 and Master's - in 2007.