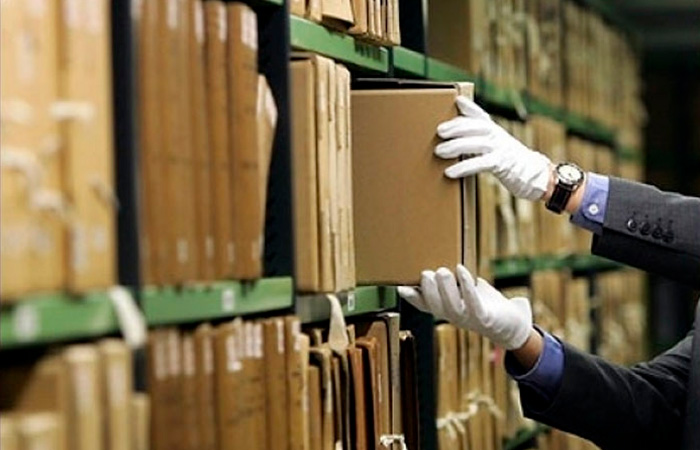 On September 20, Shavkat Mirziyoyev signed a decree "On improving the activities of the Uzarxiv Agency of the Republic of Uzbekistan".
It should be recalled that according to the presidential decree "On measures to improve archival affairs and record keeping in the Republic of Uzbekistan", the "Uzarxiv" Agency will appear on the basis of the "Uzarxiv" Agency under the Cabinet of Ministers.
This decree also defines the main directions for improving the sphere of archiving and paperwork. One of them is the creation of favorable conditions for improving material incentives for workers in this field.
According to the decree, from October 1 of the current year, when determining the salary of the Agency employees and its territorial administrations in accordance with the approved categories of remuneration for the Single tariff scale, the tariff coefficient is applied with a 1.6-fold increase.
In addition, employees of the Agency's central office and territorial departments will be paid a bonus depending on the length of service in this area.
"The costs associated with the implementation of the decree are covered by the State budget of the Republic of Uzbekistan," the document says.