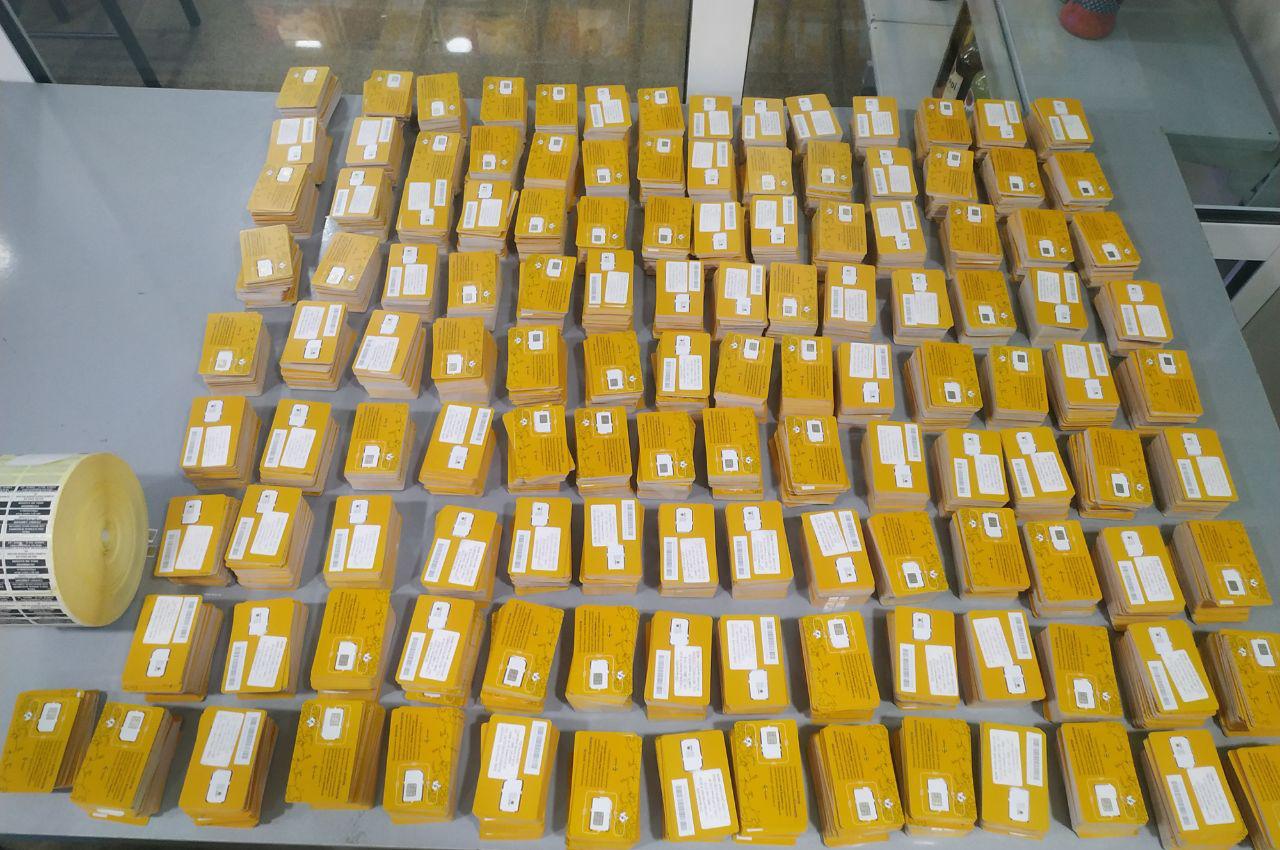 An attempt to smuggle more than 6,000 SIM cards into Uzbekistan has been prevented at the border customs post of Bukhara Airport, the State Customs Committee (SCC) said.
Reportedly, citizen F. I., who arrived from abroad, was inspected in the prescribed manner by customs officers.
"As a result of the inspection, it was identified that F. I. was trying to smuggle into Uzbekistan 6,300 units of SIM cards worth about 19 million soums," the State Customs Committee noted.
On the fact of the revealed offense, customs checks are being conducted.