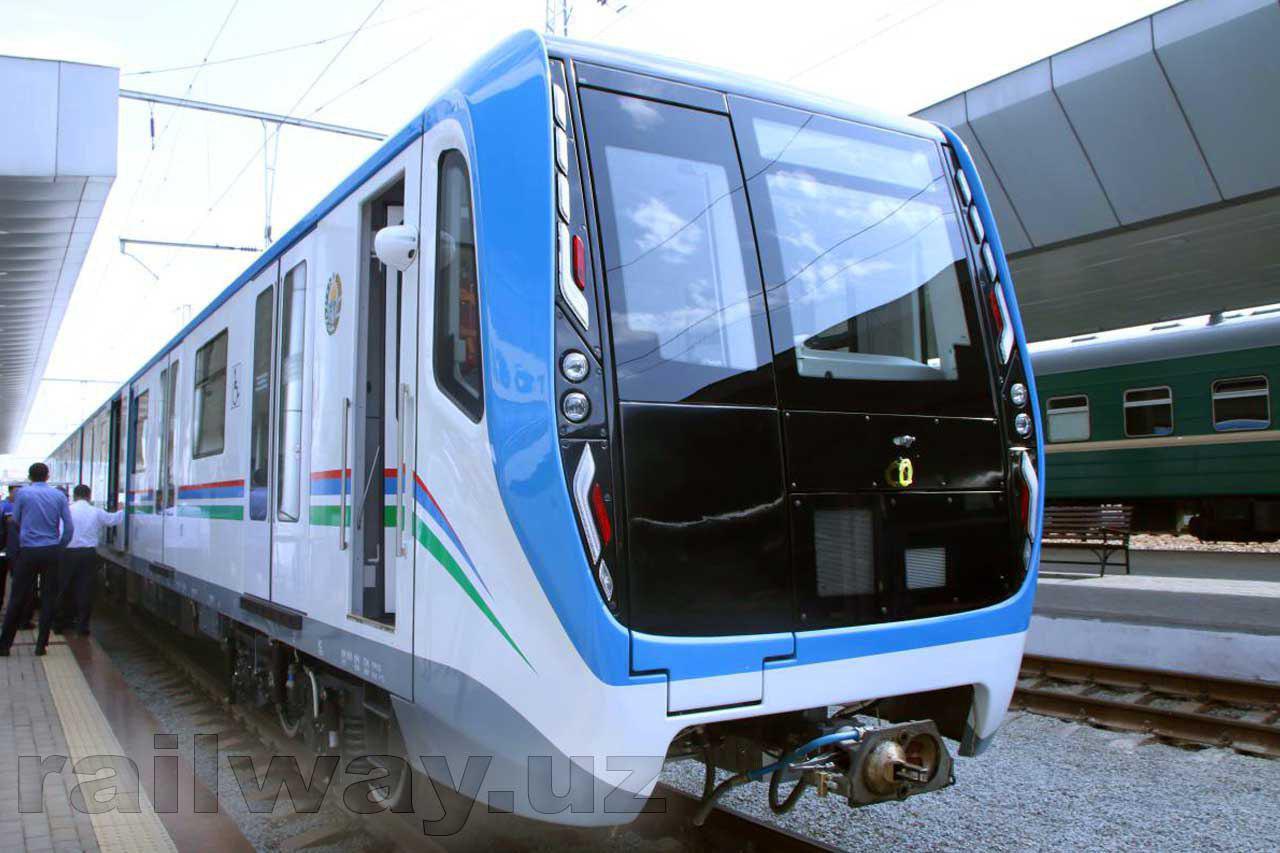 The Tashkent metro plans to acquire 45 new Russian trains, Deputy Chairman of the board of Uzbekistan Railways, head of the Tashkent metro Oybek Khudoykulov said.
"By the end of this year, it is planned to complete construction of the Yunusabad and Sergeli metro lines, as well as to implement the first stage of the ring line construction. For the operation of rolling stock on the new Tashkent metro lines under construction, JSC Uzbekistan Railways signed a contract with the Russian JSC Metrovagonmash on the purchase of five trains. In the future, it is planned to buy more than 45 such trains," he said.
The day before, a ceremonial presentation of the pilot supply of five trains for the metro took place.
Khudoykulov noted that the climate control system allows users to maintain the optimum temperature in the car, and this is facilitated by special double-glazed windows: in hot summer days they do not let the heat go through, and in winter – the cold.