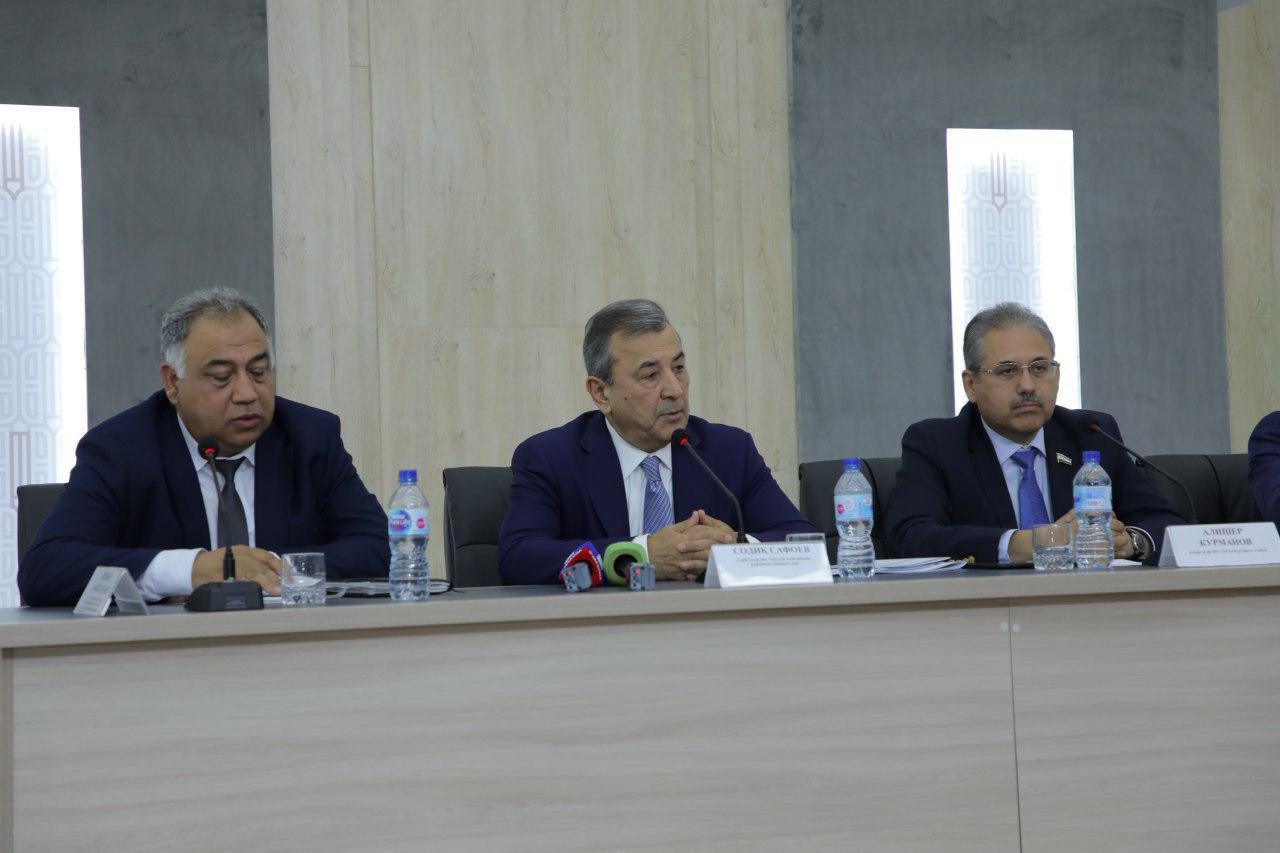 When deciding to join the Eurasian Economic Union (EAEU), Uzbekistan will proceed only from its national interests, the First Deputy Chairman of the Senate of Oliy Majlis Sodik Safoyev said on Friday.
"The main leitmotif of studying the issue of joining any organization, including the EAEU, is the national interests of Uzbekistan. For us, the priority of national interests is an inviolable right," Safoyev said.
According to him, there are more advanced integration organizations - for example, the European Union, where countries "lose control of their financial systems, borders, legislation and legal proceedings". At the same time, he emphasized that Uzbekistan would not allow this.
This week, the Federation Council Chairman Valentina Matviyenko told reporters in Tashkent that the presidents of Uzbekistan and Russia have agreed to create a working group to analyze possible conditions and risks for Uzbekistan to join the EAEU.
According to her, this is an analysis of the conditions under which Uzbekistan can join the EAEU, "whether it will harm the economy of Uzbekistan, or it will affect the reduction of jobs". Matviyenko noted that this is absolutely sound and normal reasoning, weighing pros and cons, and she supports this approach of the Uzbek side.