Historical series "Sultan" with a budget of $20 million to be filmed in Uzbekistan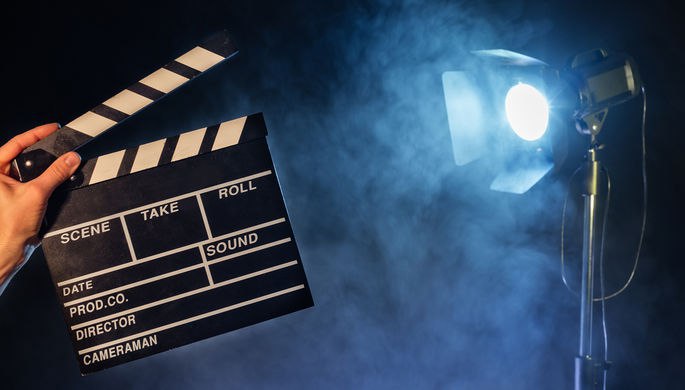 In 2020, filming of the historical TV series "Sultan" will start in Uzbekistan. The project will be implemented by the largest the moviemaker company in the CIS – Star Media, the State Statistics Committee press service said.
Upcoming cooperation plans for the creation of the TV series were discussed in Tashkent at a meeting with the founder and general producer of Star Media Vladislav Ryashin. His partner – French-American producer Jean Charles Levy was also present at the event, who is known for such films as "Jerusalem", "Race" and "Land of Ghosts".
It is planned that the shooting of the TV series will take place in Samarkand, Bukhara and Khiva. The project will be in English, actors from Hollywood will take part in it, but the cast has not yet been revealed. The plot of the series will immerse the viewer in the era of the 17th century, although the topics covered are relevant to today: geopolitics, the struggle for power and love.
Budget for the first season, which will include six episodes, will be $20 million. Then shooting of the second season is planned.
In addition, Star Media plans to begin filming next year the film "Tashkent – the city of bread". The National Film Commission of Uzbekistan explained that in this case, it is not about a remake of the legendary film by Shukhrat Abbasov, it will be a completely new story.
Star Media was founded in 2006. Now it is one of the largest film and TV content companies in the CIS – its library has more than 5,000 hours of its own production. One of the main directions of the company's development is distribution of content to the markets of other countries. Eastern and Western Europe, the Middle East, China, Japan, the USA, Israel – more than 50 foreign countries are constantly acquiring rights to Star Media projects.