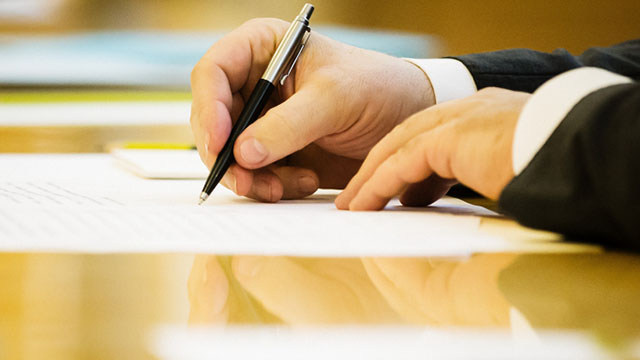 The President of Uzbekistan Shavkat Mirziyoyev signed a resolution to approve an agreement on the interaction of the customs authorities of the CIS member states in the field of protection of intellectual property rights.
The document was signed at a meeting of the CIS Council of Government Heads in Ashgabat on May 31, 2019. The State Customs Committee was appointed responsible for the implementation from the Uzbek side.
The President instructed the Foreign Ministry to send a notification on implementation by Uzbekistan of the domestic procedures necessary for the above international treaty's entry into force.
The Agreement will ensure a high level of protection of intellectual property rights in mutual trade in the Commonwealth. With the adoption of the new document, the rules of customs control over the movement of goods containing intellectual property that have been in force since 2001 are no longer valid.