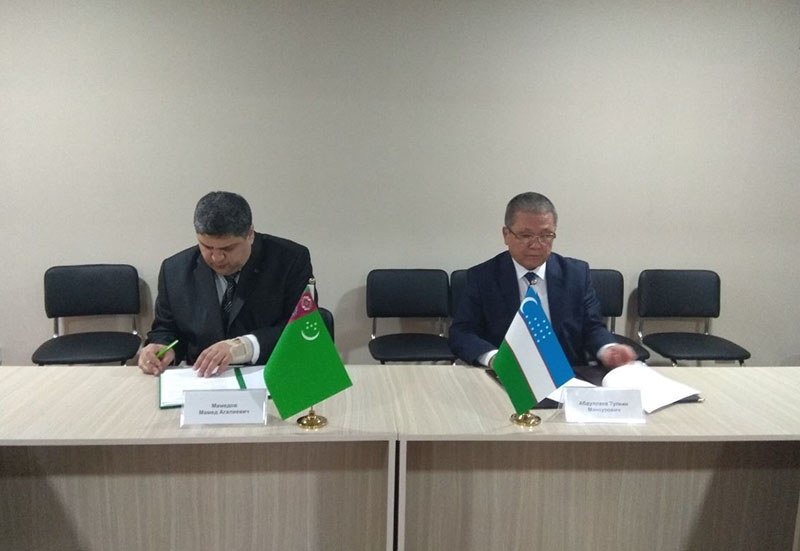 From September 30 to October 6, a regular meeting on delimitation and demarcation of the state border between Uzbekistan and Turkmenistan was held in Nukus, the MFA reports.
During the event, the parties checked the normative-technical documentation and agreed to submit it for approval to the Intergovernmental Commission on delimitation and demarcation.
Also in the course of the meeting, an exchange of views on aerial photography of border sections took place.
Following the negotiations, the heads of delegations - the first deputy chairman of the Davyergeodezkadastr Committee of Uzbekistan Tulkin Abdullayev, and the head of the Enterprise No.5 of the Defense Ministry of Turkmenistan Mamed Mamedov signed the corresponding Protocol.