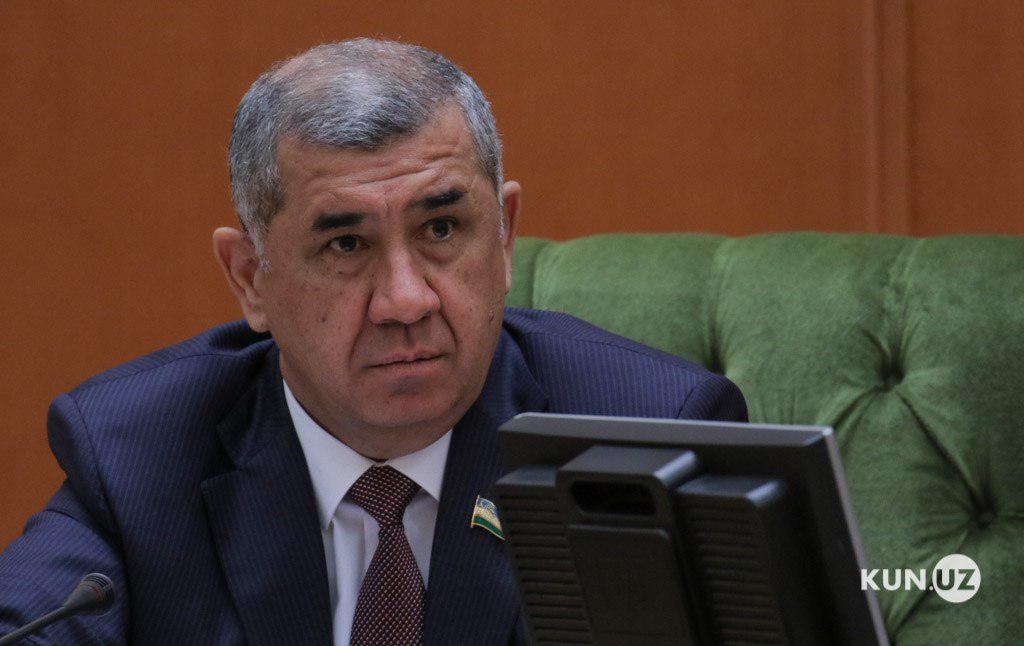 In Termez, an extraordinary conference of the National Kurash Federation (NKF) of Uzbekistan was held, in which a new chairman was elected.
According to the NKF press service, Prosecutor General Nigmatulla Yuldashev has become the new chairman.
It should be recalled that earlier this post was held by the former Prosecutor General Otabek Murodov. After he left office, the post of NKF Chairman has been vacant until this day.
Earlier, it was reported that the former Prosecutor General of Uzbekistan Otabek Murodov was imprisoned. On September 18, he was summoned for interrogation as part of an investigation into the case of the former SSS Chairman Ikhtiyor Abdullayev. From that day onwards, he remains at the pre-trial detention center.