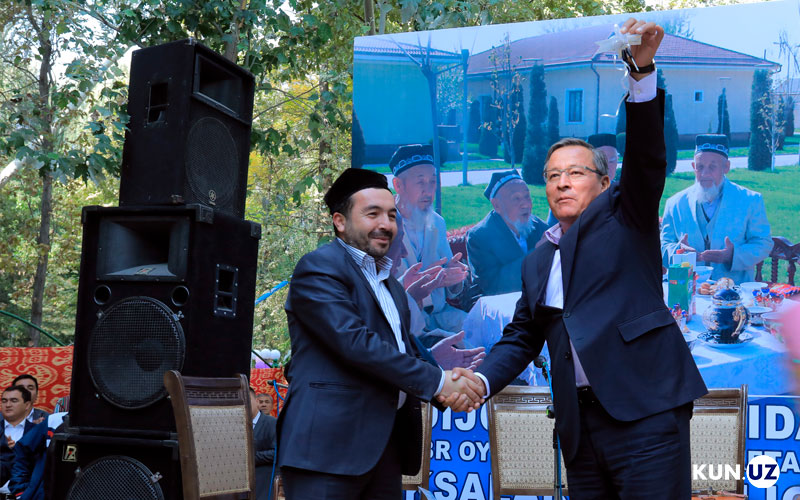 On September 27, the Cabinet of Ministers issued decree No.816 "On increasing the role of the older generation in society and social activity".
In accordance with the document, in order to worthily celebrate the annual "Day of Elder Persons – October 1", approved by the UN General Assembly on December 14, 1990, in Uzbekistan, every first week of October will be called the "Week of Elder Persons".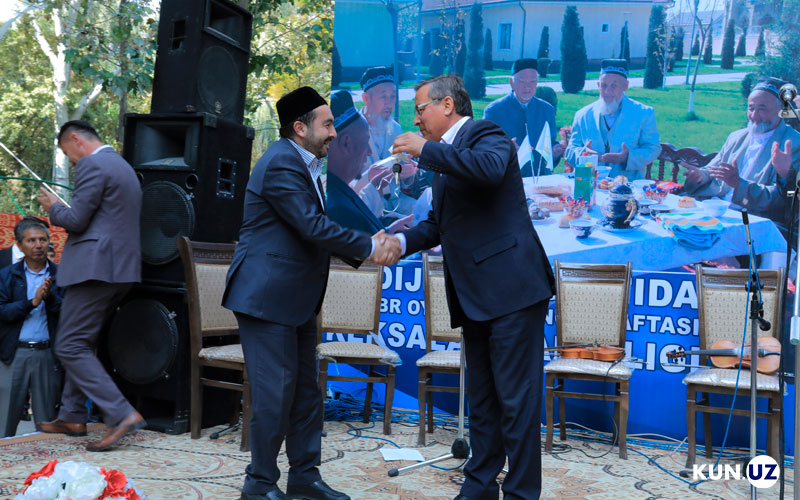 This week, many events are being held. So, in the Andijan region, within the framework of the "Travel to Uzbekistan" program, a tour of elderly people to various parts of Uzbekistan and pilgrimage places was organized.
On October 5, veterans from Andijan got acquainted with the construction work in the city of Khanabad. During the events organized in connection with this occasion, the regional khokim of Andijan awarded a number of honored citizens of the region.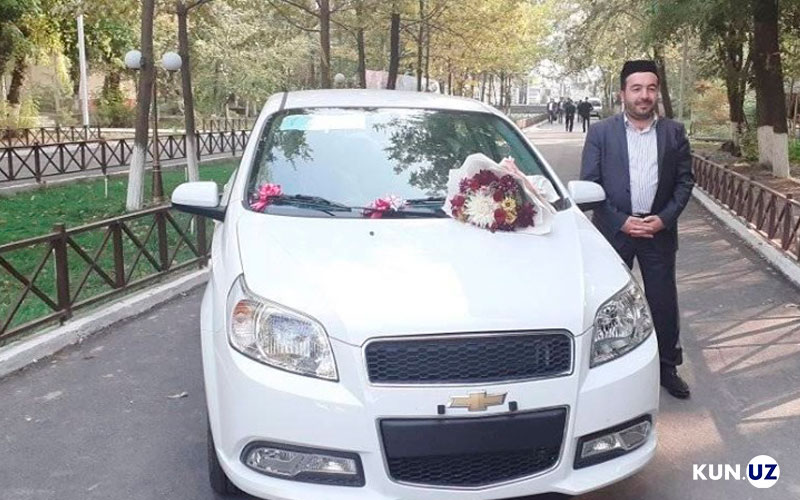 A well-known religious figure in Andijan, a muezzin of the "Devonaboy" mosque Mukhammadjon Temirov was presented a Nexia-3 car as a gift by the khokim of the region Shukhratbek Abdurakhmonov.