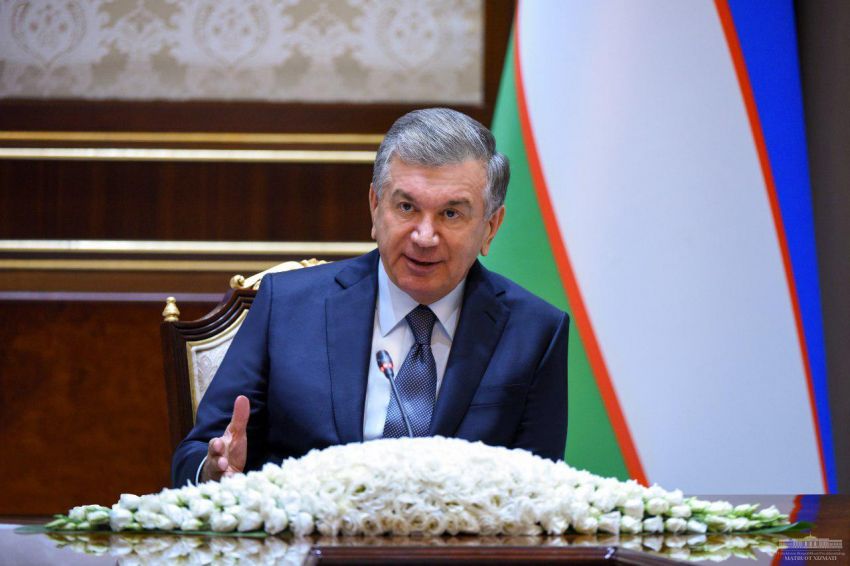 On October 7, President of the Republic of Uzbekistan Shavkat Mirziyoyev held a meeting to discuss implementation of the agreements reached with foreign partners. New investment and socio-economic projects were also considered at the meeting.
At the beginning of the talks, implementation of investment projects in cooperation with the UAE was considered. Following the results of a fruitful official visit of the head of our state to this country in March of this year, a "roadmap" was developed in April to implement the agreements reached.
This program includes development of the infrastructure of Samarkand, construction of wind power plants for $200 million and the solar power station for $150 million in the Navoi region, organization of an agricultural cluster for the production of pulp, animal feed and building materials for $203 million in the Syrdarya region.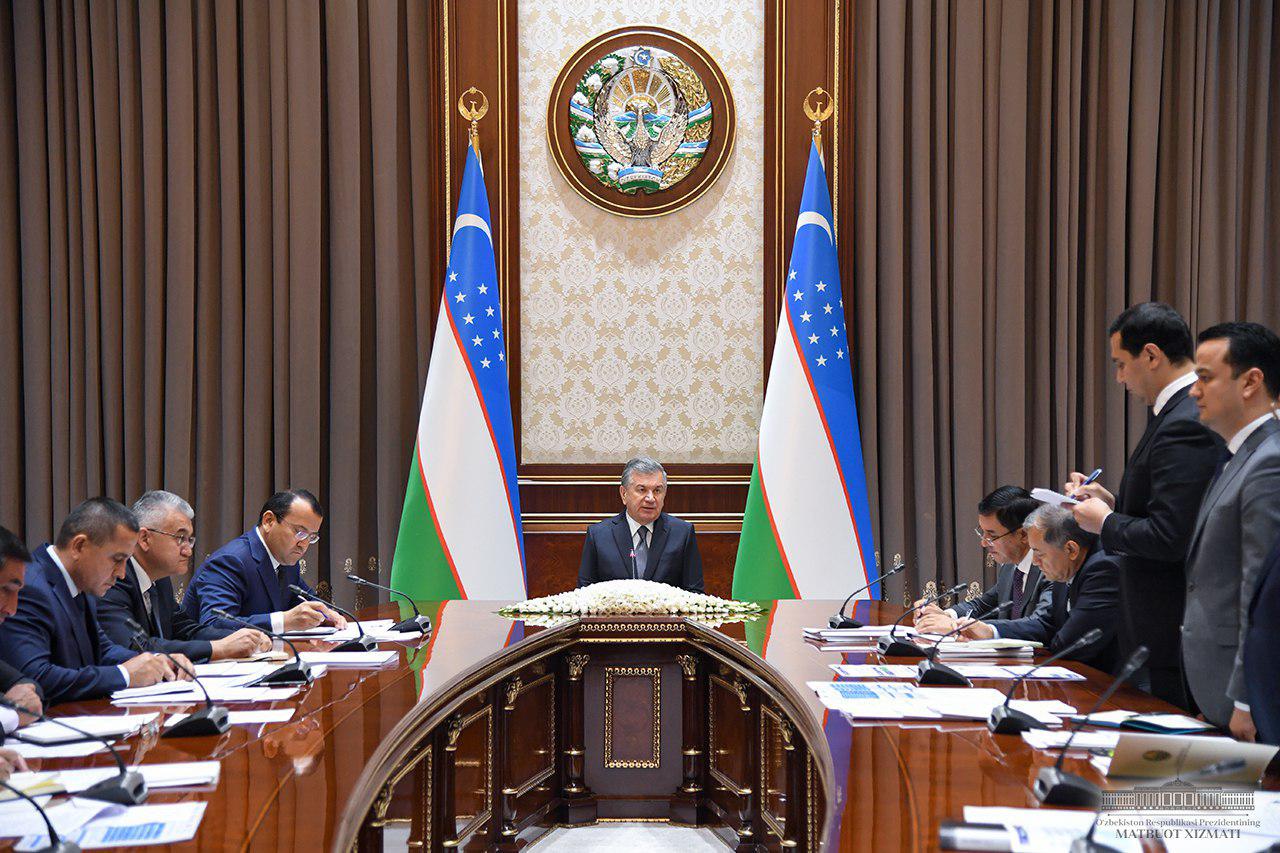 The Uzbek President's visit to Japan is scheduled for the end of this year. In preparation for this event, agreements were reached on implementation of projects in the energy sector, transport, agriculture, and the service sector.
Negotiations are also underway on projects aimed at the production of chemical products, construction of a power plant using Japanese technologies, modernization of the water management and water supply systems, and production of city electric buses.
During the meeting, information on preparations for the top-level visit and the current state of the Uzbek-Japanese trade-economic and investment cooperation was provided.