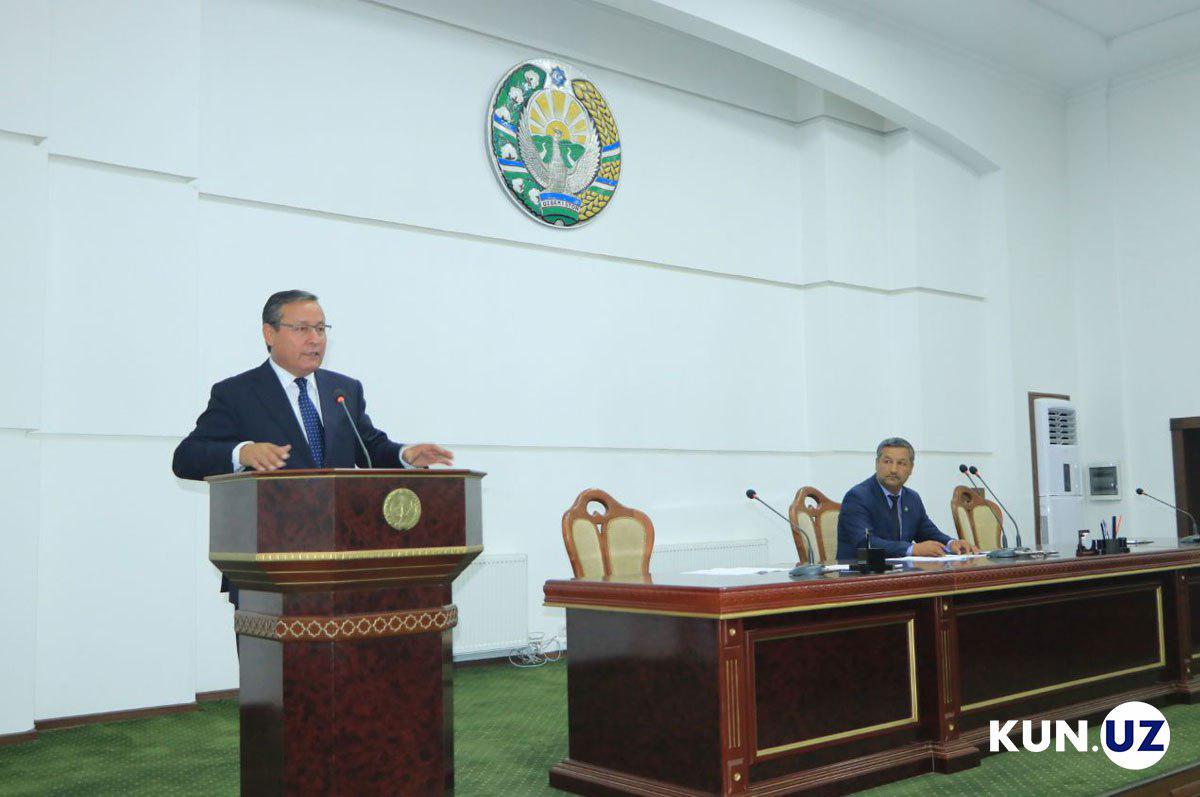 On October 8, an extraordinary session of the city council of people's deputies was held in Andijan.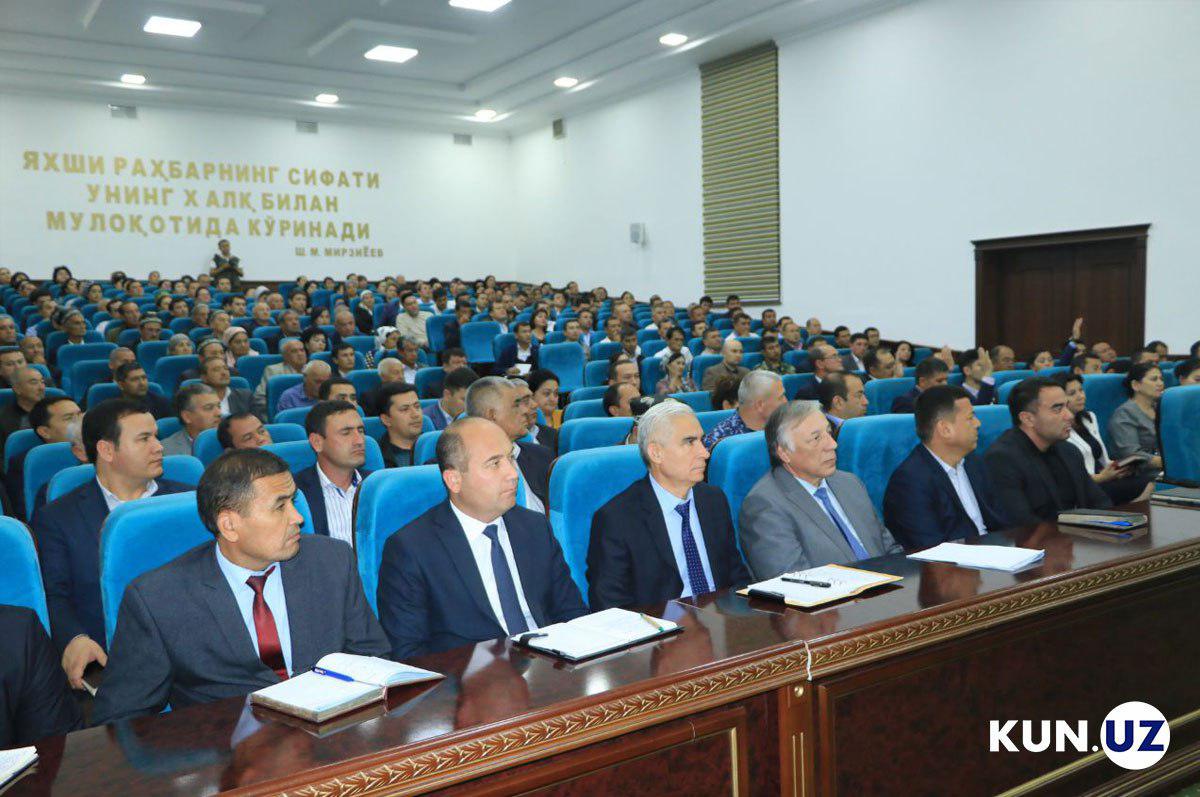 According to a Kun.uz correspondent, during the event, deputies considered the organizational issue. Bakhromjon Khaydarov, who served as the acting khokim of the city of Andijan, was approved as the city khokim.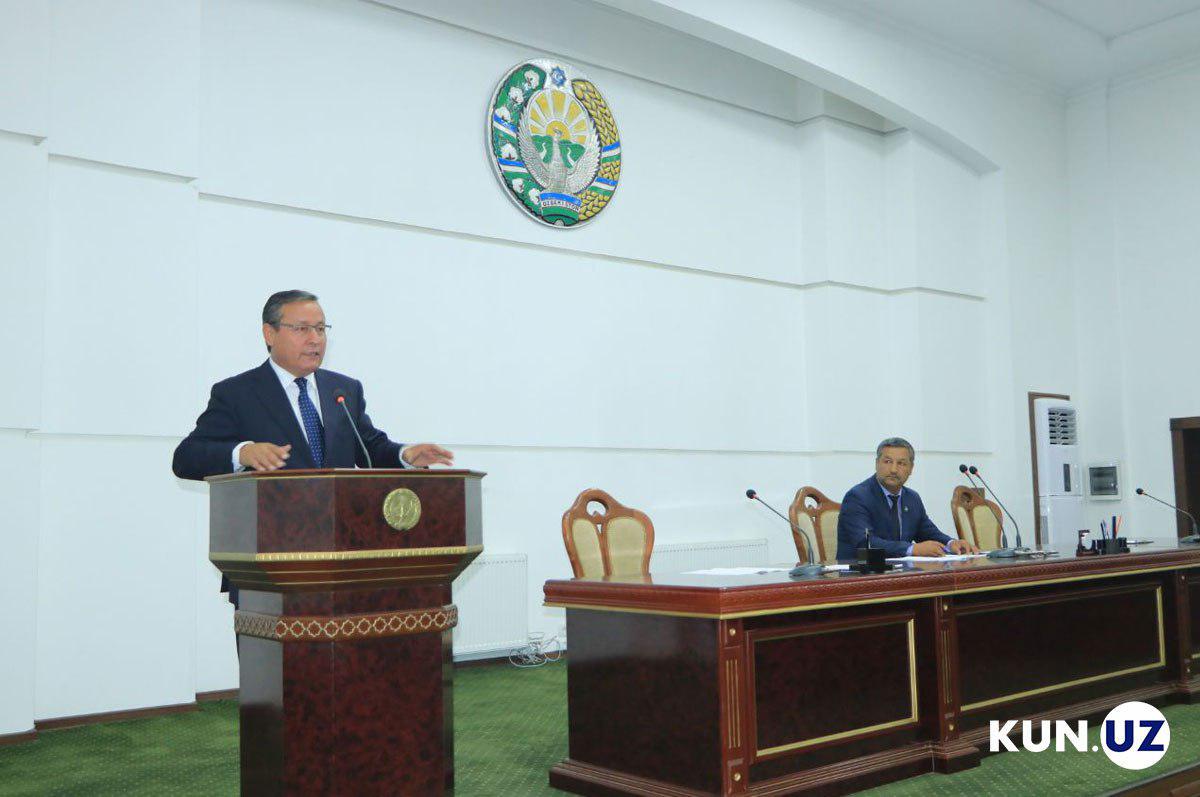 Bakhromjon Khaydarov was born in 1972 in the Osh region of the Republic of Kyrgyzstan. In 1995, he graduated from Andijan Institute of Engineering and Economics, in 1998 - from the Banking and Finance Academy of Uzbekistan.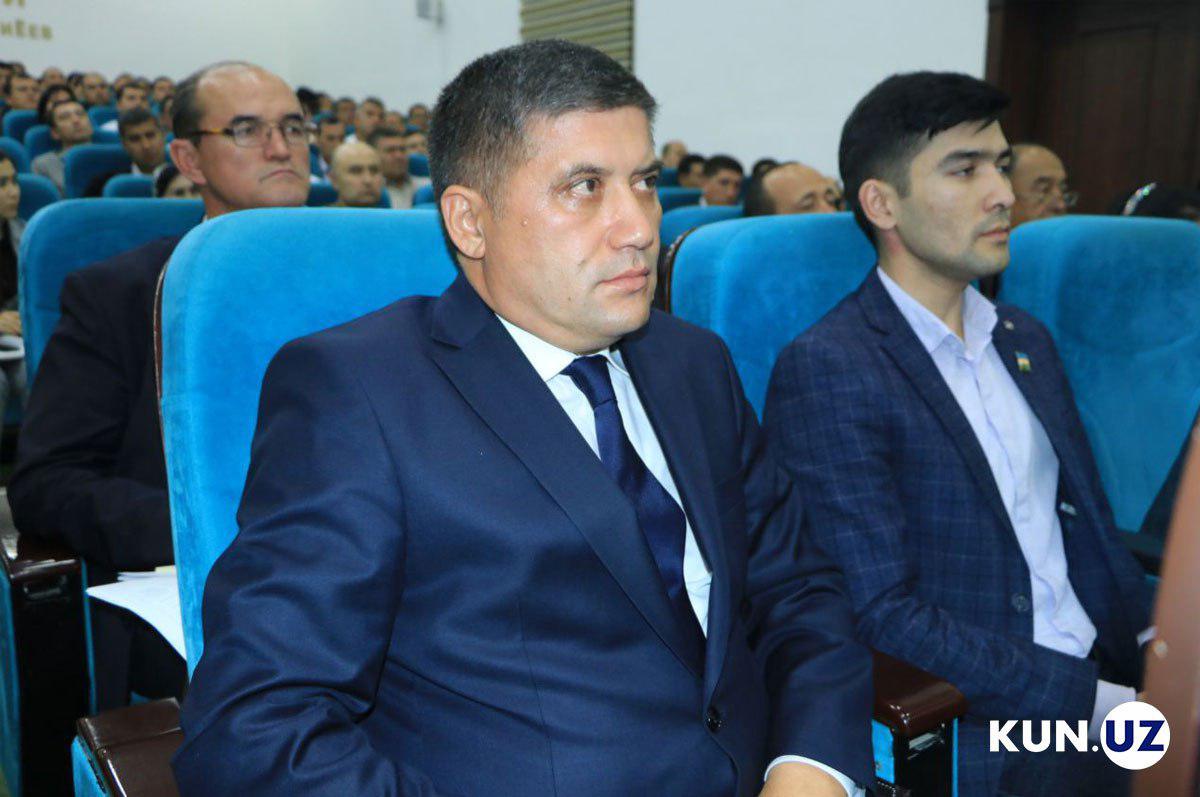 In 1994, Khaydarov began his career in the financial system. In 2017-2019, he was the head of the Andijan Regional Department of Finance.