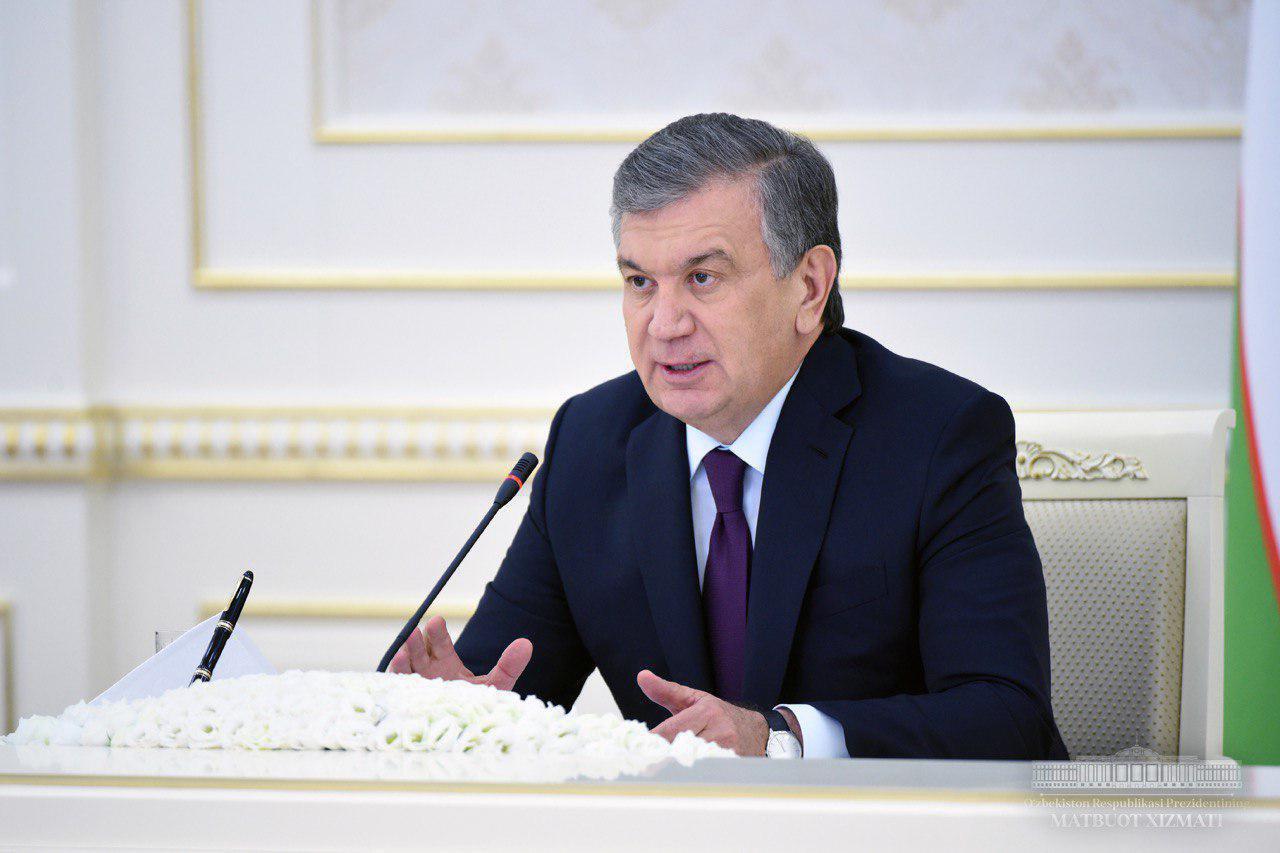 President Shavkat Mirziyoyev signed a decree approving the concept of development of the higher education system in the Republic of Uzbekistan by 2030.
The document provides for increasing the number of higher education graduates to 50% by establishing public and private universities, creating healthy competitive environment in the regions of Uzbekistan.
It also envisages setting the National University of Uzbekistan and Samarkand State University as the flagships of higher educational institutions in the country.
In addition, a gradual transfer of the educational process at universities to credit-module system and ensuring the academic independence of higher education institutions is expected.