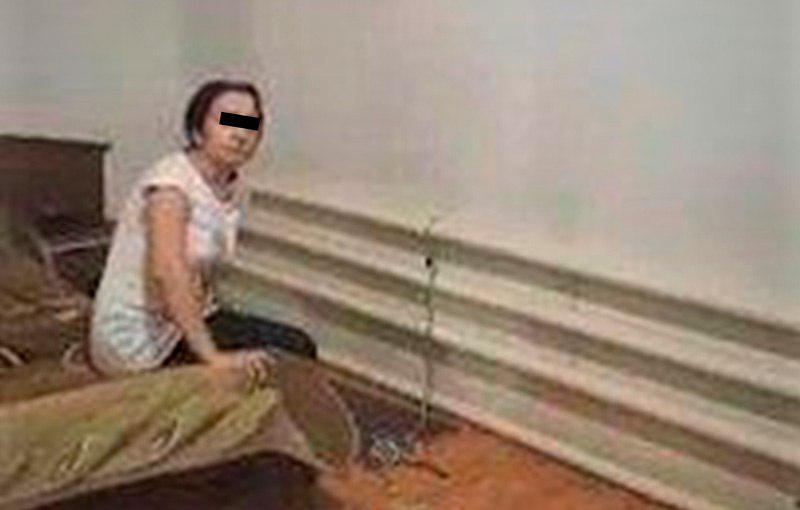 The man, who chained his wife, told why he had done so.
It should be reminded that earlier, the press service of the Tashkent regional police department reported that a man decided to punish his wife by such method and kept her chained on September 23-26. Results of the forensic examination showed that the woman received light bodily injuries.
According to media reports, he kept her chained for several hours a day: she was chained when he went to work, and released after returning home in the evening.
"My wife works in a clinic. I have been taking care of my children for a month now. I cook and dress them myself. She did not appear for 28 days. Then I decided to go and check. When she departed from the clinic, I took her phone. During the verification of her phone, I saw that she was talking with some kind of Eshan. The wife said he was a tabib (healer). I called this number and the tabib's brother picked up the phone. Later it turned out that the phone has two screens. My son opened the second screen. It became known that on the Telegram-channel she talked with other Eshans," the man said.
Earlier, it was reported that law enforcement bodies opened a criminal case against the man under Article 138 (forced unlawful deprivation of liberty) of the Criminal Code of Uzbekistan.