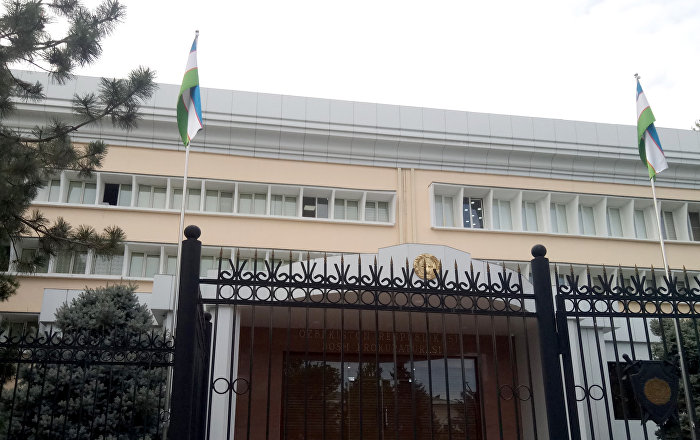 The Prosecutor General's Office of Uzbekistan officially commented on the high-profile murder, committed in the "Kamolon" mahalla in Tashkent.
It should be recalled that earlier, information on social networks and various Telegram-channels was disseminated that in Tashkent, a young guy was killed by his wife.
According to the press service of the supervisory body, on October 5, in the Shaykhantakhur district, a corpse of a man was found in one of the houses, who worked as the department head in the Tashkent city branch of Universal Bank. A preliminary examination showed that death occurred as a result of strangulation caused by compression of the neck.
Reportedly, a young lady had an argument with her husband. After which she decided to take revenge on him and called for help from a relative. On October 4, the relative came to her house and hid himself under a table. Late in the evening, when the bank employee came into the bedroom, the relative hit him several times and began to choke him with an iron cord. When the man wanted to call people for help, his wife began to strangle her husband with a pillow. As a result, the man died.
Then the relative took with him two cell phones, $500, 110,000 soums, jewelry of the lady and fled from the scene. In turn, the wife raised a false panic, as if thieves had robbed the house.
Later, scissors, jewelry and a sum of money were found and registered as material evidence in the relative's house.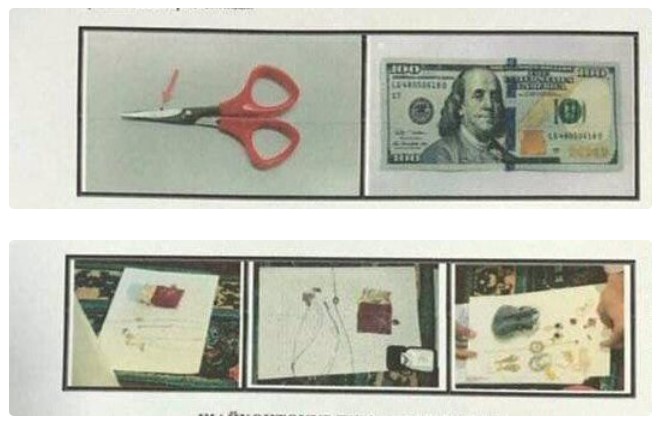 On October 7, both suspects were detained and criminal proceedings were instituted against them under Article 97 (intentional murder) of the Criminal Code of Uzbekistan.