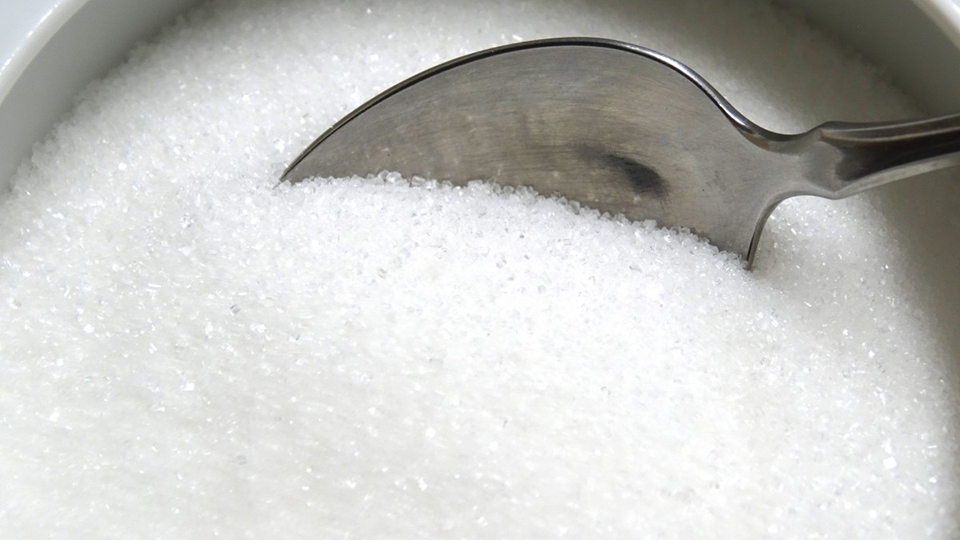 In Uzbekistan, the maximum price for sugar reached 7,000 soums, the State Statistics Committee said.
According to the Committee, the cheapest sugar was sold at a price of 5,000 soums per kg in the markets "Karshi dehkon ozik-ovkat bozori" (Kashkadarya) and "Damarik dehkon bozori" (Samarkand).
At the same time, the maximum price (7,000 soums per kg) was registered in Termez - at the market "Termez shahar dehkon ozik-ovkat bozori" and "Markaziy dehkon ozik-ovkat bozori".
It should be recalled that the other day, Shavkat Mirziyoyev signed a decree on measures to improve the efficiency of commodity exchanges and further improve exchange trading mechanisms.
According to the document, from January 1, 2020, sugar produced by domestic enterprises will be sold in the domestic market on the basis of market principles exclusively through exchange trading for all categories of buyers. Only 10% of the total production will be sold under direct contracts through personal retail chains to consumers located in remote regions of the republic.