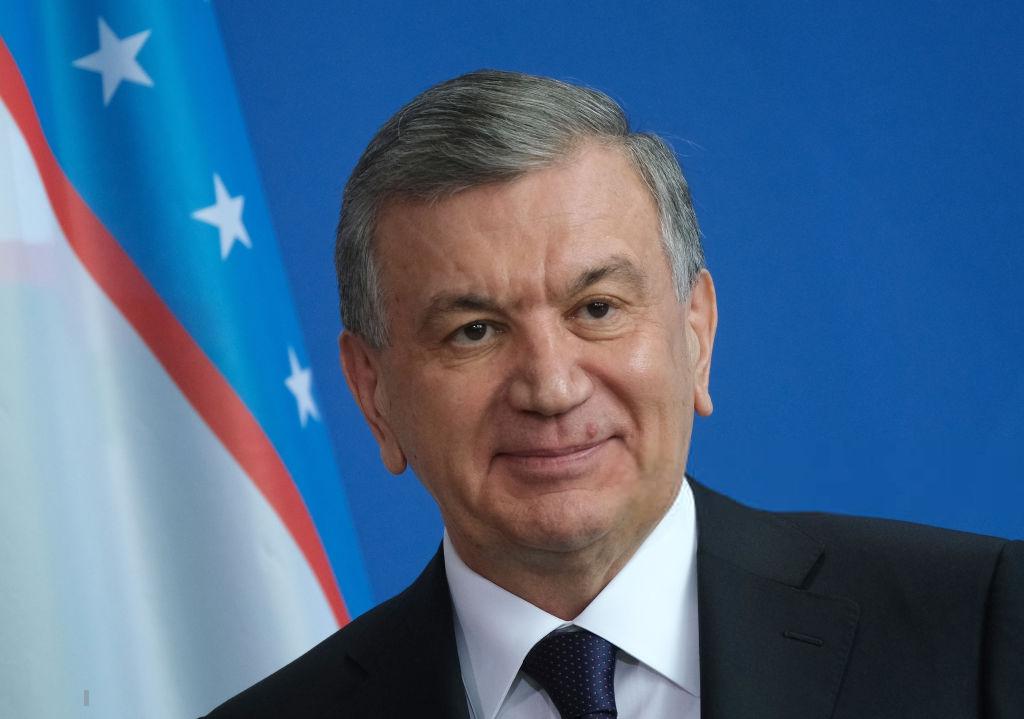 Director of the Analytical center of Moscow State Institute of International Relations (MGIMO) Andrey Kazantsev says that this year's Nobel Peace Prize could have been presented to Shavkat Mirziyoyev for his services in resolving border conflicts with neighboring countries.
"The Nobel Peace Prize was awarded to the Prime Minister of Ethiopia for resolving the long-standing border conflict with Eritrea. Is it fair? Fair enough! But then they could have given it to the President of Uzbekistan Mirziyoyev for quickly resolving conflicts with neighbors immediately after coming to power," Kazantsev wrote on his Facebook page.
The 2019 Nobel Peace Prize has been awarded to Ethiopian Prime Minister Abiy Ahmed Ali, who has held the post since April 2, 2018.
The Nobel Committee also took note of Abiy's push for reforms within Ethiopia, largely aimed at easing the government's control of political discourse in the East African country.
United Nations Secretary General Antonio Guterres applauded the committee's choice.
"I have said often that winds of hope are blowing ever stronger across Africa. Prime Minister Abiy Ahmed is one of the main reasons why," he said in a statement on Friday.