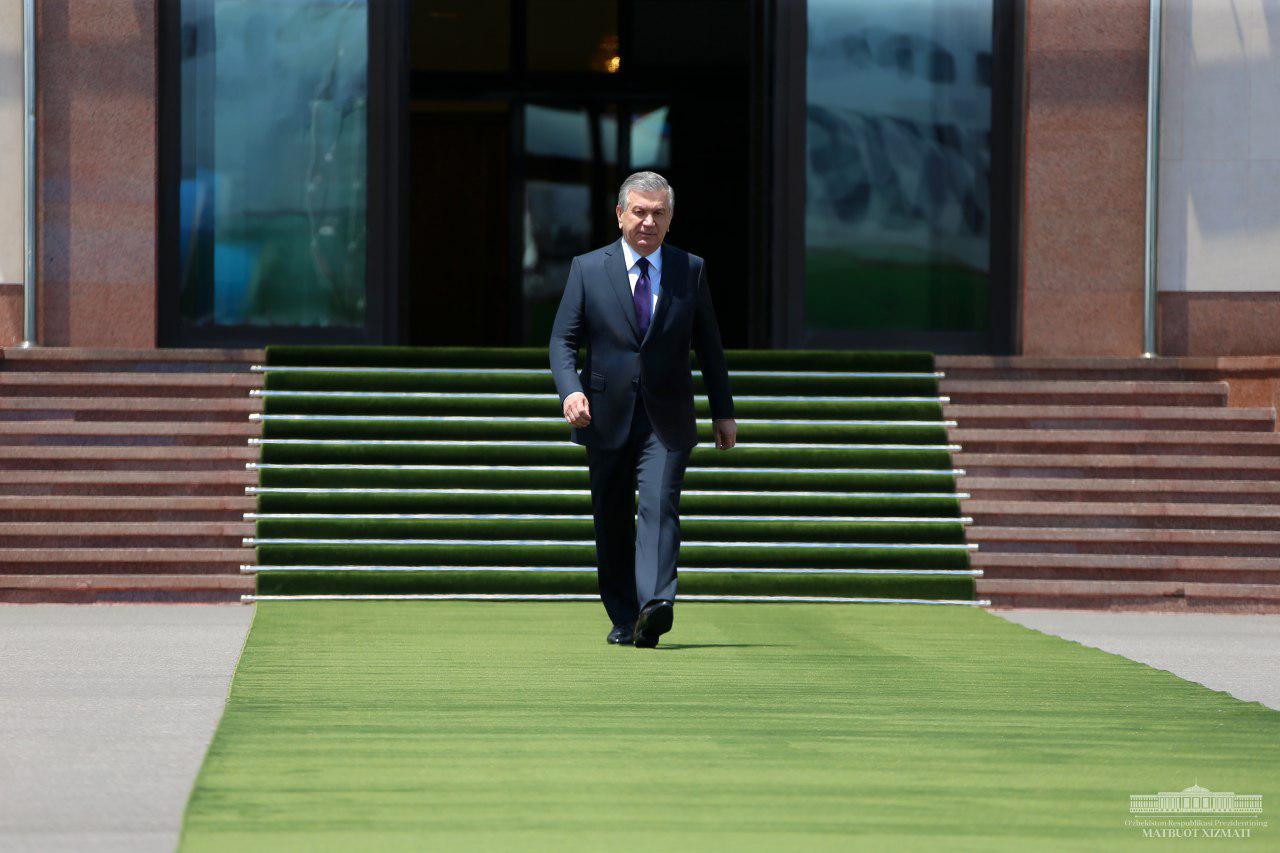 On October 14-15, 2019, the President of Uzbekistan Shavkat Mirziyoyev will take part in the seventh summit of the Cooperation Council of Turkic Speaking States (Turkic Council), which will be held in Baku, the presidential press service said.
The heads of the delegations of Azerbaijan, Kazakhstan, Kyrgyzstan, Turkey, Uzbekistan, participating as an observer country Hungary, as well as Turkmenistan, will discuss issues aimed at strengthening and expanding multifaceted cooperation within the framework of the Turkic Council.
At the summit, the Joint Statement of the Heads of State of the Turkic Council on the accession of Uzbekistan to the Organization as a full member will be adopted.
Following the meeting, the signing of the seventh summit declaration is expected.
As part of his stay in Baku, Shavkat Mirziyoyev will hold bilateral meetings with the heads of delegations participating in the summit.