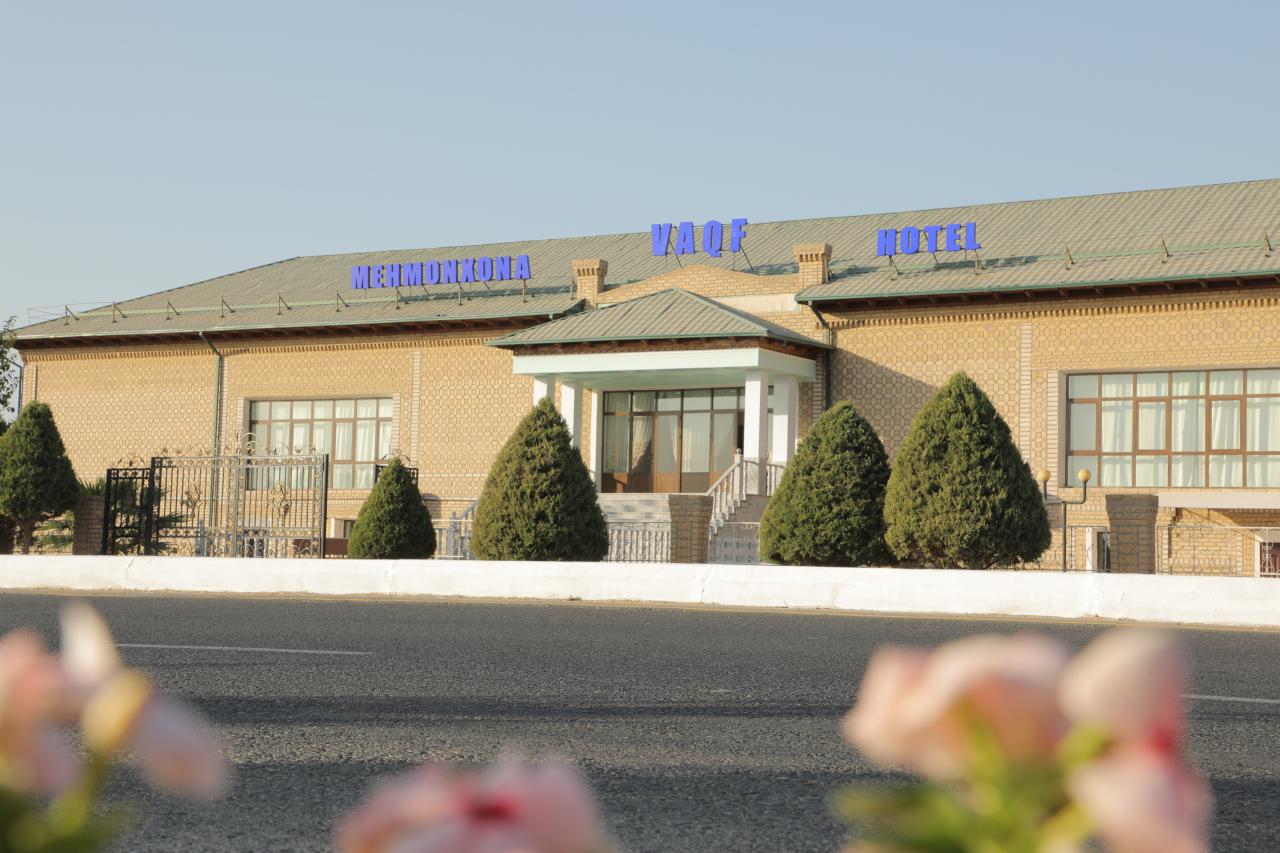 In the Surkhandarya region, the opening ceremony of a new hotel, located near the Hakim Termizi memorial, was held in order to develop ziyorat (pilgrim) tourism. The head of the Muslim Board of Uzbekistan, Mufti Usmonkhon Alimov opened the vaqf hotel as part of his visit to the shrine.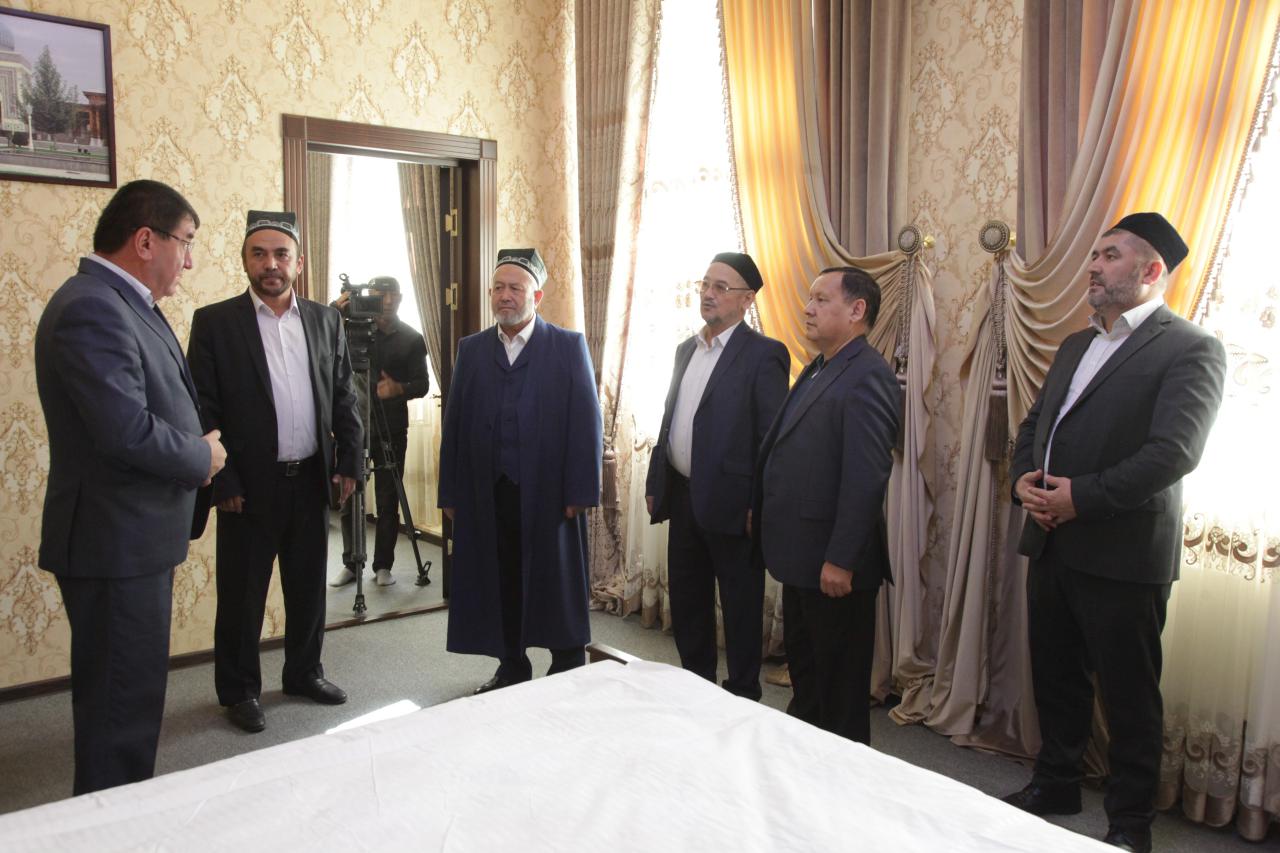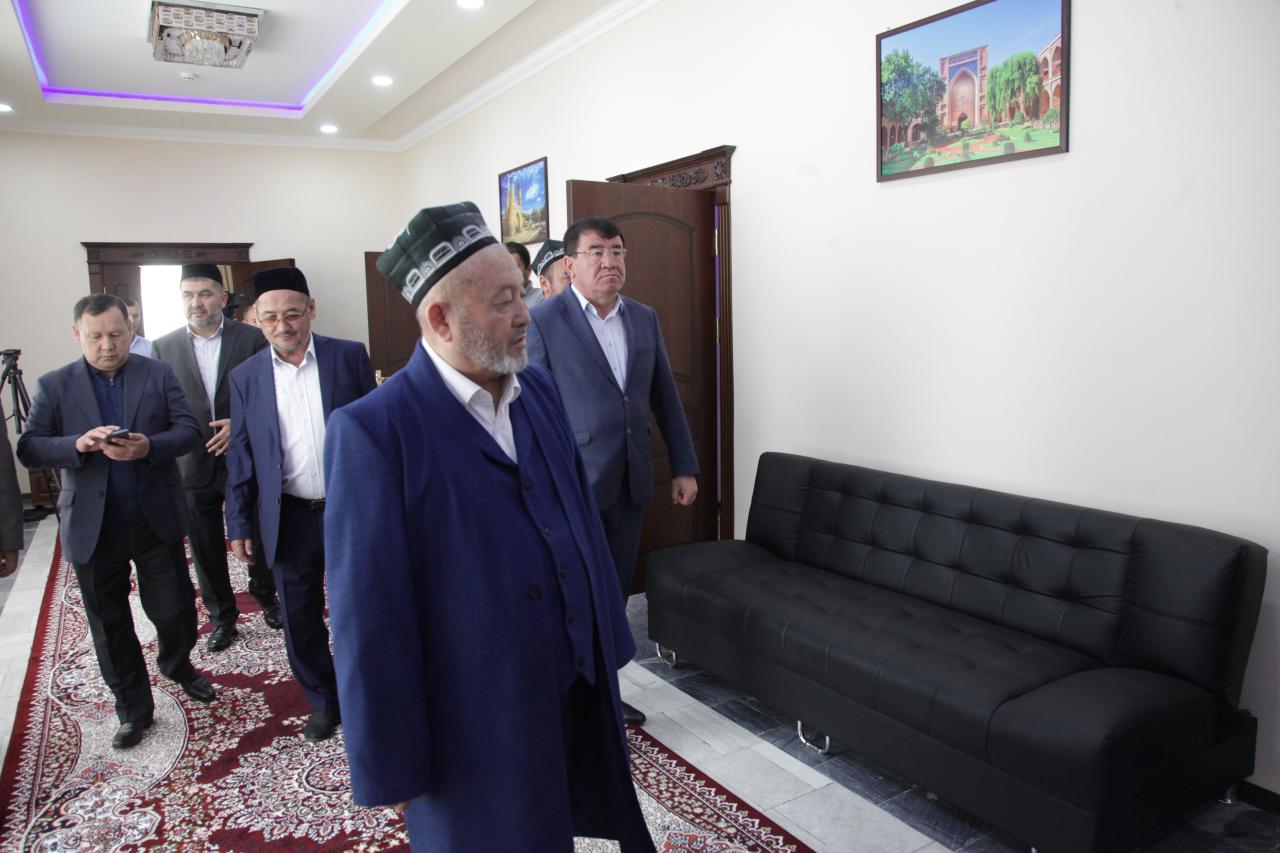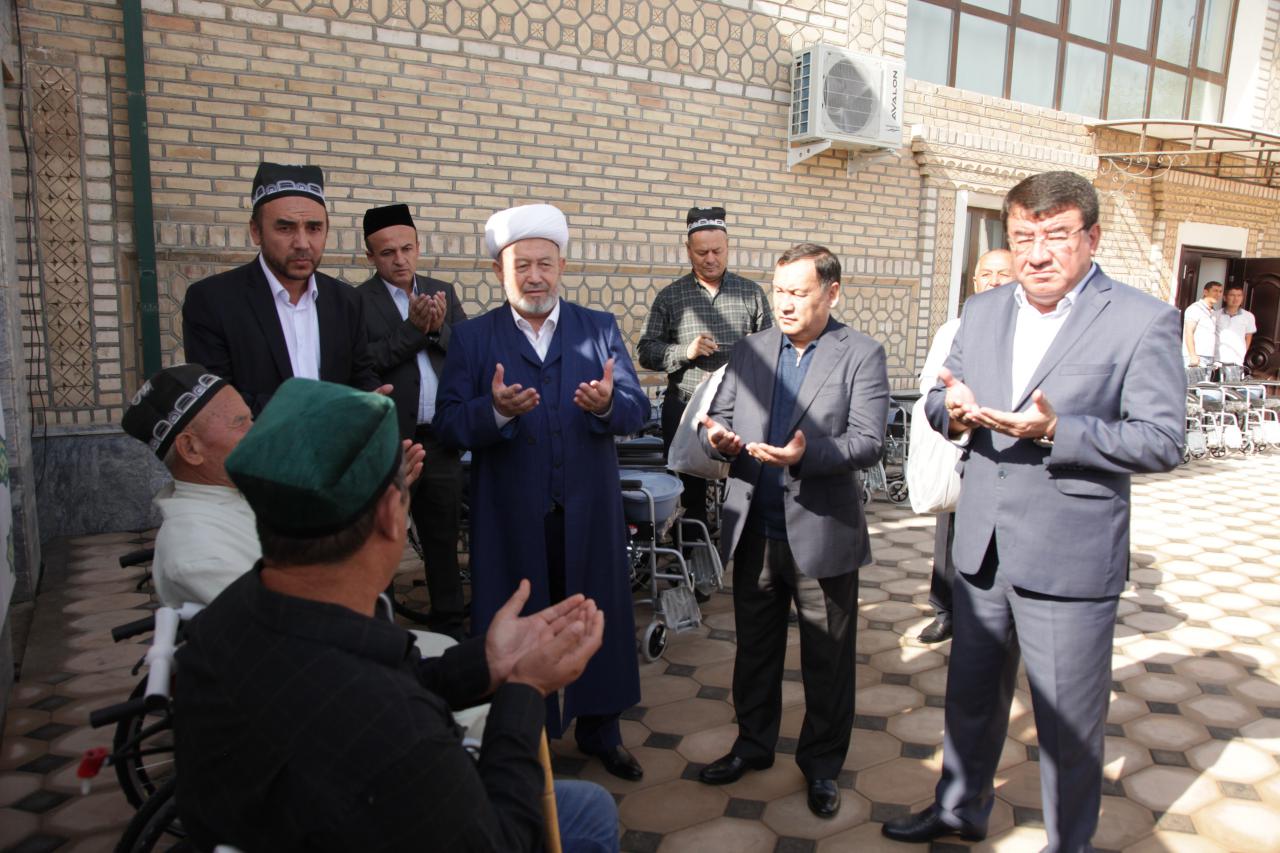 According to the press service of the "Vaqf" Charity Foundation, the new hotel has all conveniences for visitors and it is constructed in modern style. The hotel has 70 rooms and includes high-end luxury and semi-luxe rooms. The hotel has 1 café and 1 restaurant. This allows both visitors and passengers to come and eat at any time.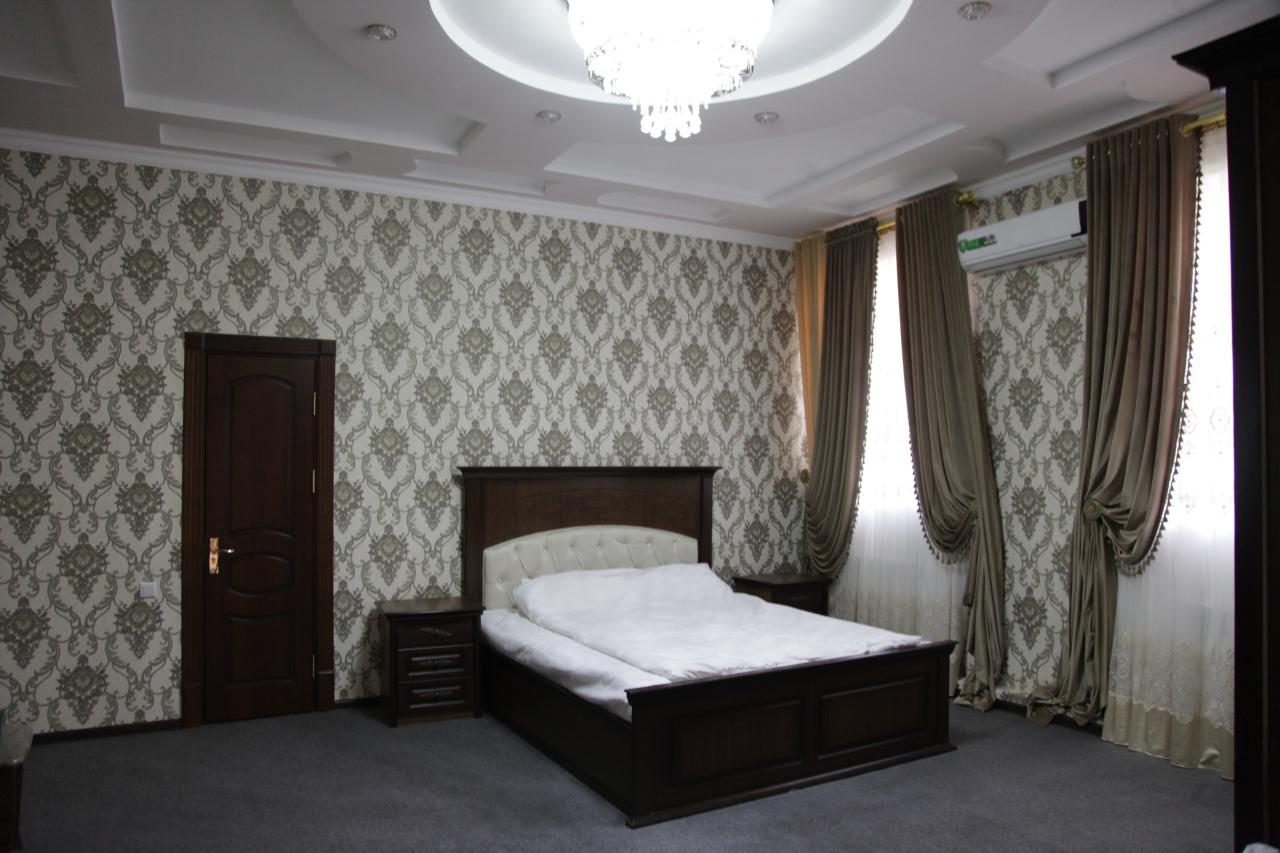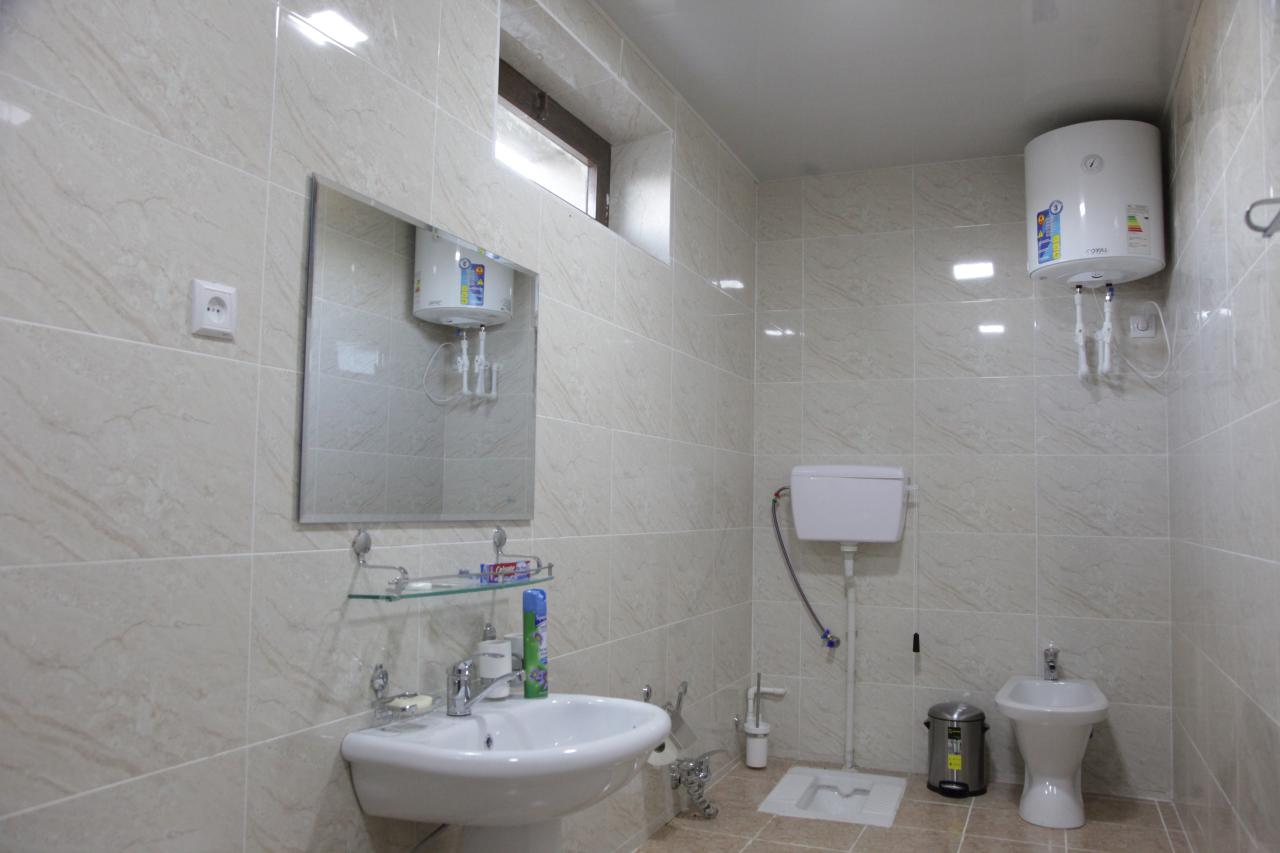 It is noteworthy that the hotel is next to the Tashkent-Termez international highway. This will give pilgrims instant access to the shrines and historical monuments of Iso Termizi, Sulton Saodat, Kampirtepa, Fayoztepa and Hakim Termizi.
Also, wheelchairs were handed over to 30 disabled people in the region during the opening ceremony.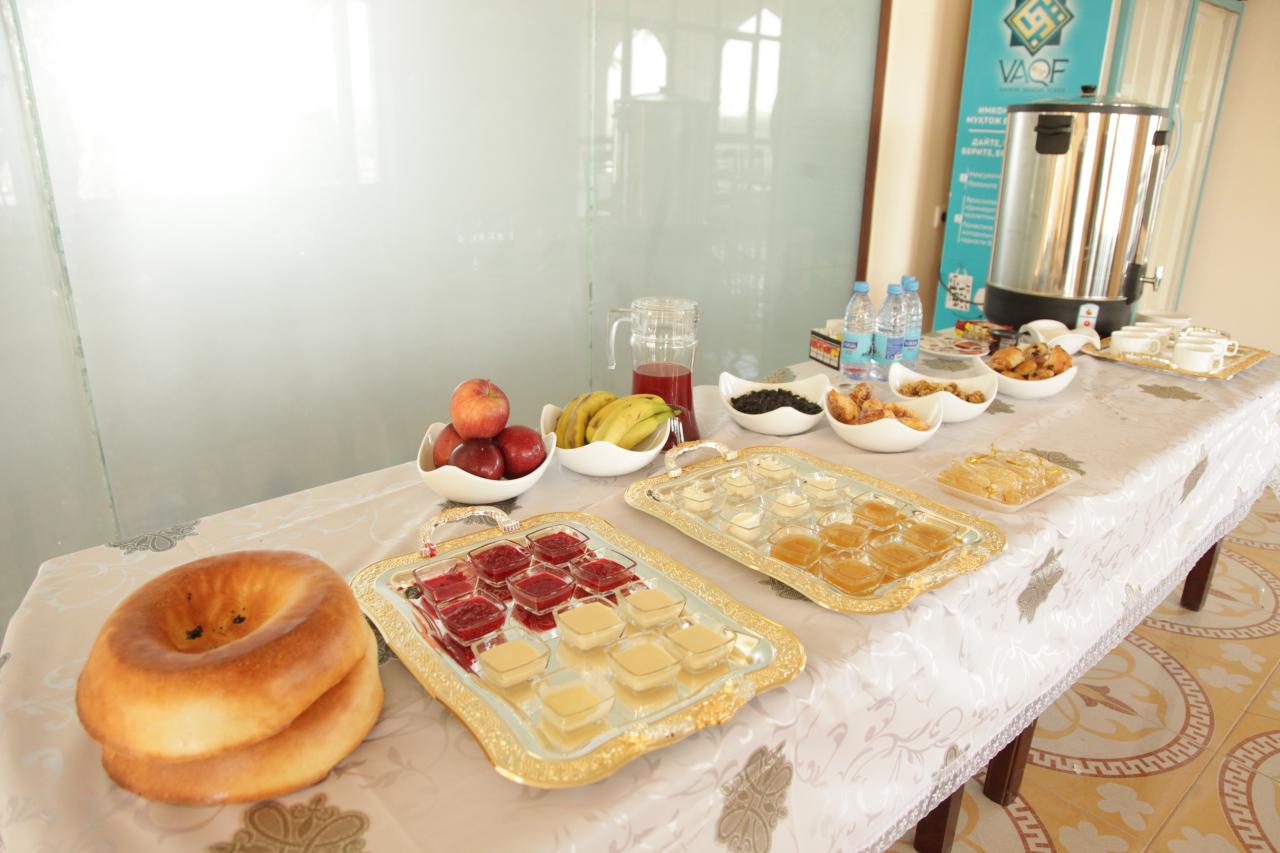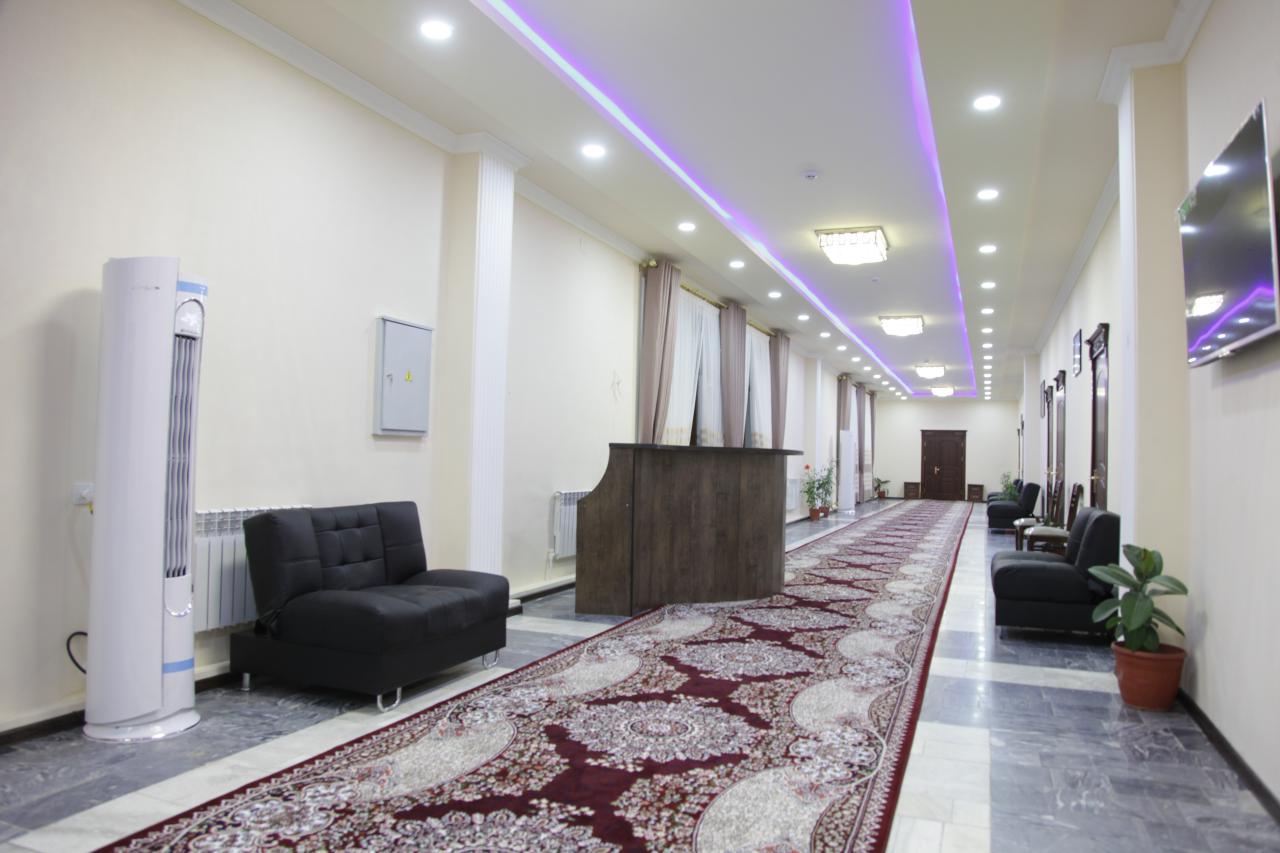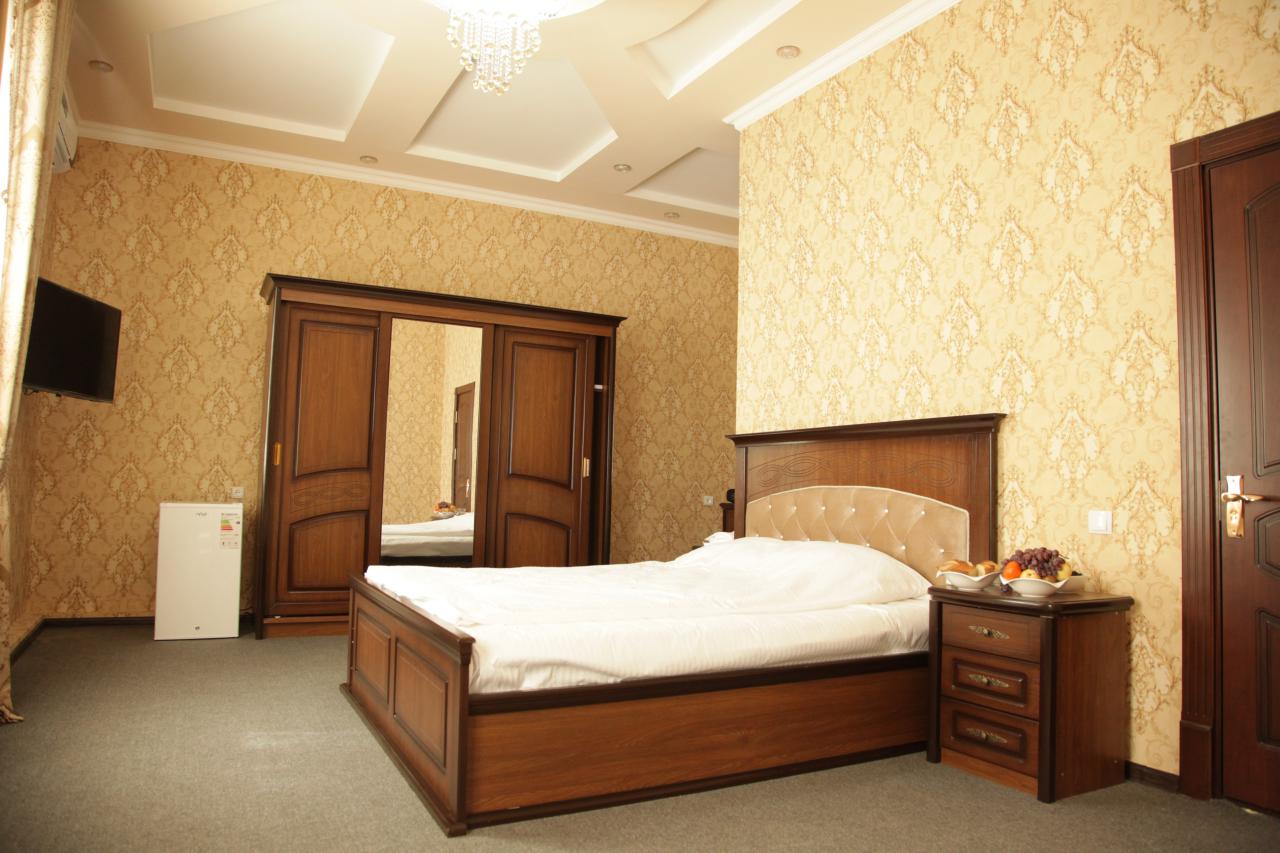 In order to create convenience for Muslim tourists, it is planned that every room in the hotel will have Quran books, prayer mats and Qibla indicators.
Moreover, it is planned to bring the hotel in line with the halal standard in the future.
The proceeds derived from the hotel will be used for wellbeing of waqf properties, as well as for charitable purposes.