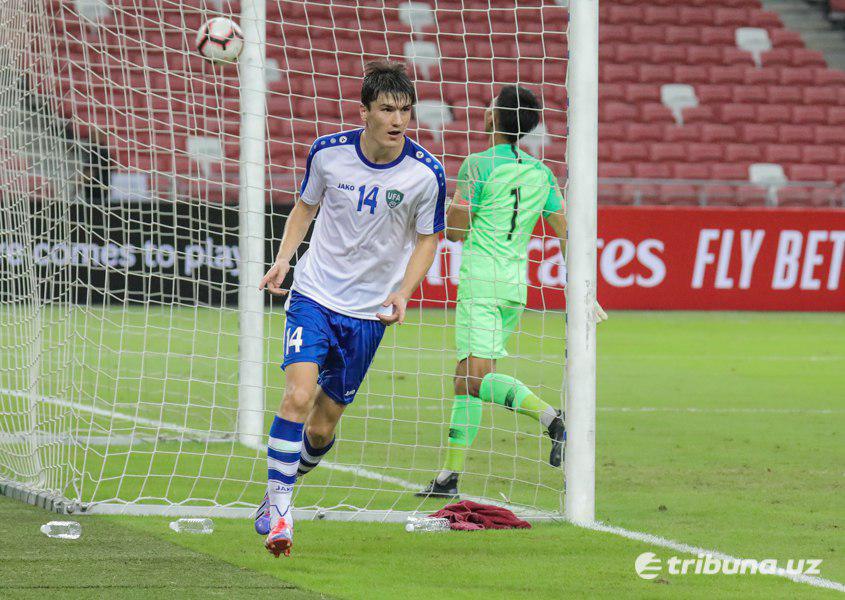 Kakhor Muminov, Eldor Shomurodov's football agent, at an interview with Sports.ru, assessed the player's prospects to leave for one of the European top clubs.
"Stuttgart offered around €10 million. CSKA also made a comparable offer. Here, the right to decide was left to "Rostov". We agreed to return to the question in winter, we already have a proposal with similar amounts.
But I see that it will be difficult for "Rostov" to start negotiations now, here their position is clear. I have been to Uzbekistan recently, talked with Eldor and his family.
In the summer, we will insist on the transition if the club receives a fair offer from one of the top leagues, because this is what we agreed with "Rostov" when we signed Shomurodov's contract," Muminov said.
Statistics of Eldor Shomurodov in this season – 12 games, 10 goals and 2 assists, he did not score only in three matches of "Rostov".