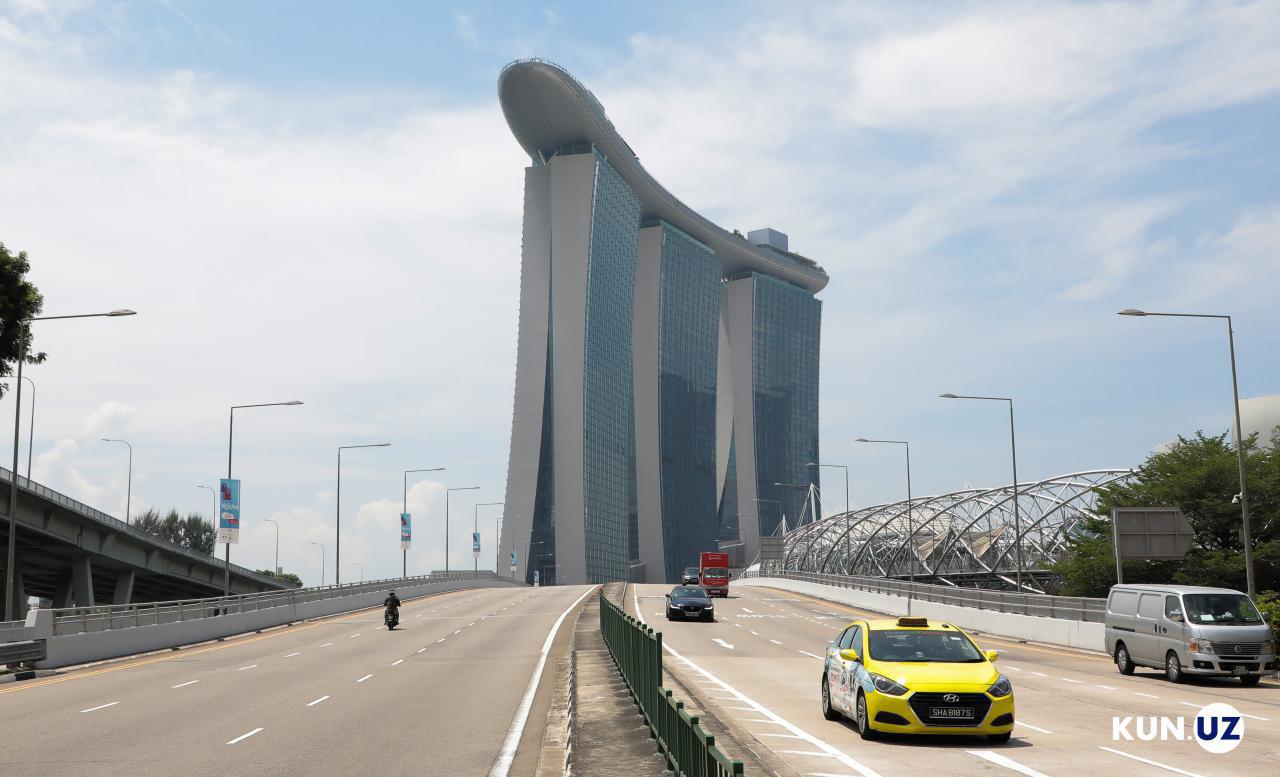 The Embassy of Uzbekistan in Singapore, with reference to the Foreign Ministry of the host country, reports that the Singapore Immigration and Checkpoint Service has been testing a trial version of the electronic entry registration service (SG Arrival Card) in the country from August 14, 2019.
The program aims to expedite the process of providing information by people entering the country before their arrival. By 2021, it will replace the current system for filling out paper forms.
Foreign citizens planning to enter Singapore can fill out the required form 14 days prior to their arrival on all available electronic platforms. The program is free.
However, it should be noted that, it does not replace the procedure for obtaining a visa for citizens of those countries with which a visa regime is established.
This procedure is currently only applicable to people arriving in Singapore by air.