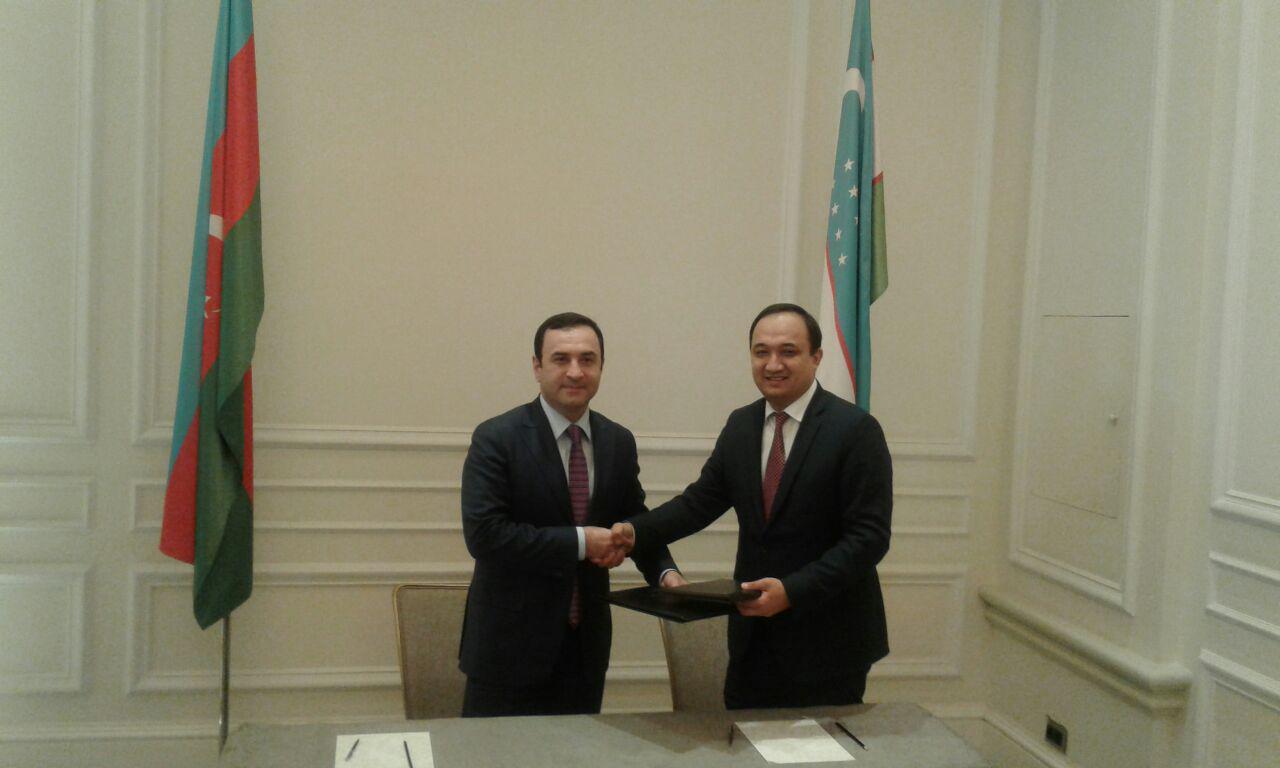 Azerbaijan Tourism Association (AZTA) and the State Committee of Uzbekistan for Tourism Development, within the framework of the 7th Summit of the Cooperation Council of Turkic-Speaking States in Baku, signed a Memorandum of Cooperation, the Tourism Committee press service reported.
The document was inked by the head of the Azerbaijan Tourism Association Nahid Bagirov and the deputy chairman of the State Committee for Tourism Development of Uzbekistan Ulugbek Azamov.
The Memorandum of Cooperation implies interaction between the parties in the field of tourism development, in particular, organization of trips for tourists, creation and application of joint tourism products, as well as active promotion of tourism potential to ensure the mutual flow of travelers.
"The goal is, first of all, to increase the flow of tourists between the two countries. In addition, we plan to organize joint events with Azerbaijan including seminars, conferences, exhibitions and info tours. In addition, the document provides for the exchange of experience in developing joint tourist routes and trainings," Ulugbek Agzamov said.
"The signing of the Memorandum of Cooperation is a significant event for us. The AZTA continues to expand the promotion of the tourism potential of Azerbaijan throughout the world, including among neighboring countries. The events organized for both Azerbaijani and Uzbek tourists will definitely be interesting. And we are confident that as a result of the implementation of these measures we will be able to ensure a mutual flow of tourists," said Nahid Bagirov.
Also, Ulugbek Agzamov, within the framework of his visit, met with the head of the State Tourism Agency of Azerbaijan Fuad Nagiyev to discuss further development of cooperation.