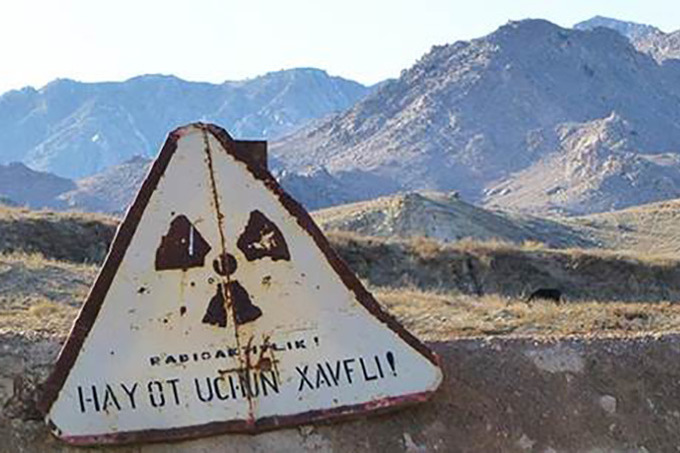 The Government of Uzbekistan plans to raise funds from the European Bank for Reconstruction and Development (EBRD) - € 7 million - for the restoration of two former uranium mines in the country, gazeta.uz reports citing a source in the State Industrial Safety Committee as saying.
The project provides for the rehabilitation and restoration of the territory of former uranium mines in Yangiabad district, Tashkent region, and the village of Charkesar in the Namangan region. These facilities were operated during the Soviet era and were mothballed in the early 90s of the last century, when uranium mining became unprofitable. A comprehensive assessment and preparation of technical specifications for the rehabilitation project was carried out by the German company WISUTEC.
The representative of the committee said that a draft decree of the President of Uzbekistan has been prepared, which provides for measures to implement the agreement with the EBRD.
In particular, to launch the project and open financing, a construction directorate was created under the State Committee for Ecology and Environmental Protection.