Uzbekistan to increase export of fruits and vegetables to $5 billion a year
On October 16, President of Uzbekistan Shavkat Mirziyoyev held a meeting on the priority tasks of developing livestock and horticultural industries, the presidential press service said.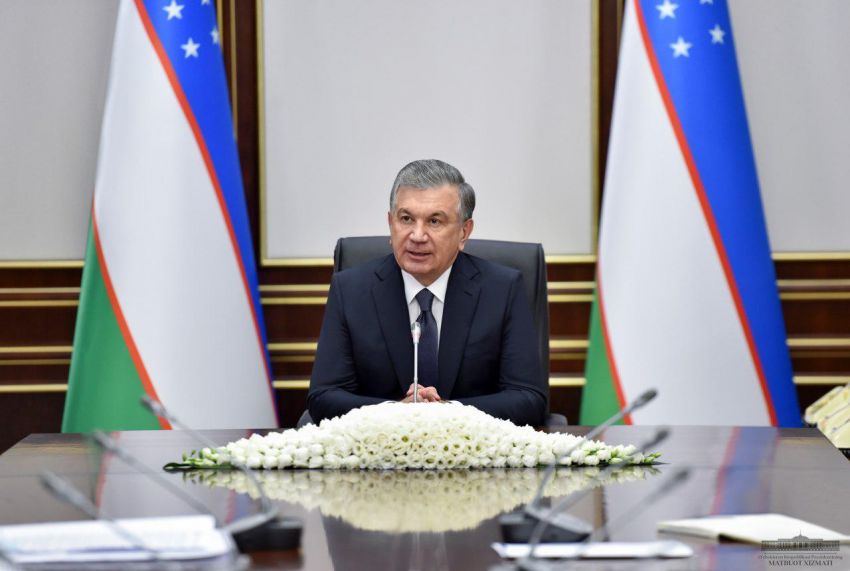 As noted at the meeting, in 2019, 1 trillion 603 billion soums were allocated for development of livestock farming, 332 billion soums of soft loans - for poultry farming under the program "Every family entrepreneur". As a result, the number of small cattle increased by 550 thousand heads, poultry – by 6 million 130 thousand.
It was stressed that today 486 projects have been developed for breeding 182 thousand head of cattle on grasslands and meadows with an area of 1 million hectares in Takhtakupir, Kungrad, Kegeyli and Muynak districts of Karakalpakstan.
Responsible persons were instructed to accelerate activities on the organization in 2019-2021 of 270 livestock complexes and 260 dairy enterprises, designed for the maintenance of 300-500 livestock each.
Over 9 months of this year, exports of fruits and vegetables reached almost $1 billion. It was noted that there are unused opportunities for further increasing this indicator due to the efficient use of vacant land and cultivation of popular varieties.
The President noted that work in this direction still does not meet the requirements. In particular, the study showed that in Kibray and Tashkent districts, 912 hectares (20%) of orchards, 164 hectares (13%) of vineyards are outdated or have low profitability. In addition, 1,400 hectares of unused rainfed land, as well as 4,040 hectares of land on which grain is grown, were identified. 19 agricultural processing enterprises operating in these districts operate at half capacity.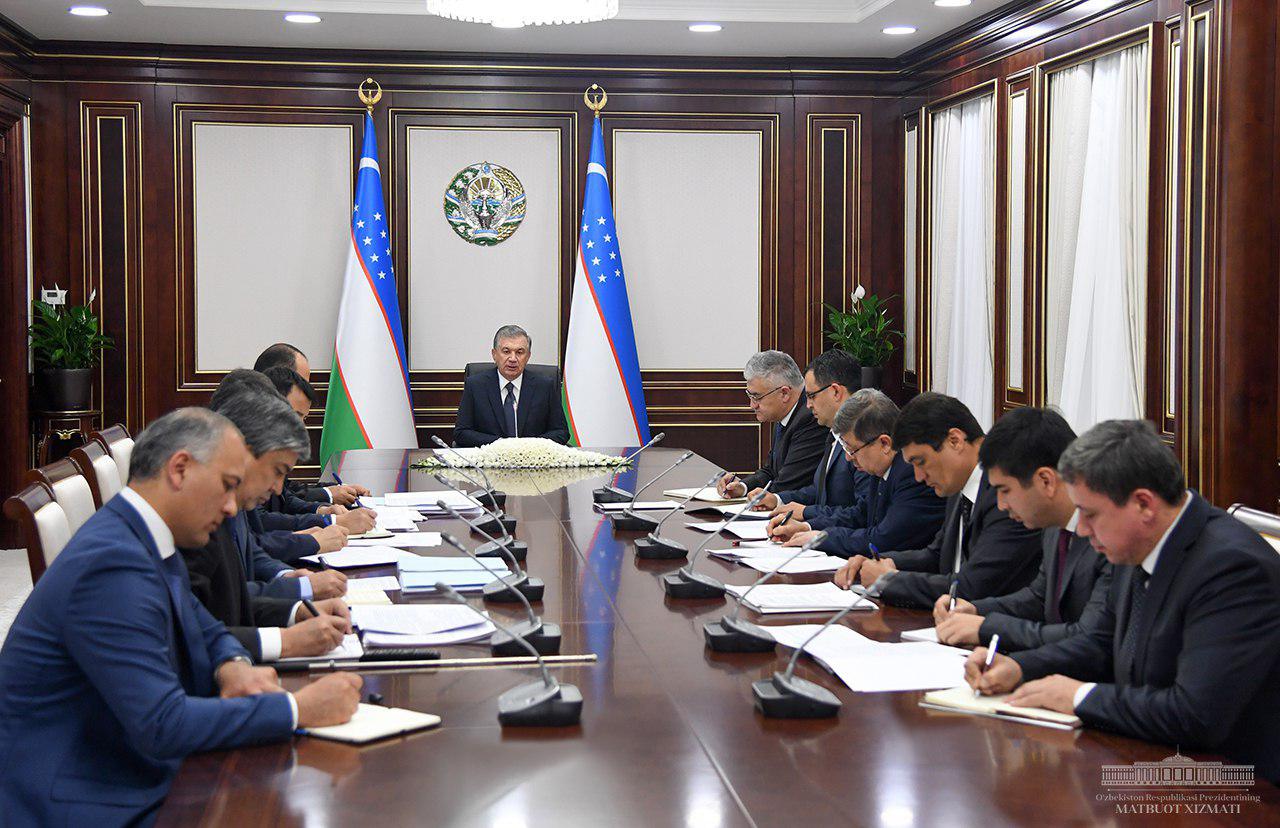 In this regard, a completely new system will be introduced in all 55 areas specialized in horticulture. Cooperatives will be organized in these districts with participation of exporters, supplying their products abroad under their own trademark, as well as processing enterprises. Placing crops will be carried out on the basis of proposals from cooperatives; they will facilitate the supply of seedlings for orchards and vineyards, and will help to increase crop yields. At the same time, the task was set to open training centers for training in agricultural engineering in each district specializing in horticulture.
The Foreign Ministry and the Ministry of Agriculture were instructed to develop specific practical proposals for implementation of the new system and financing cooperatives.
Uzbekistan plans to increase export of fruits and vegetables to $5 billion a year in the near future.