On October 18, on the sidelines of the IMF/World Bank Annual Meeting, the Minister of Investments and Foreign Trade Sardor Umurzakov held talks with the President of the European Bank for Reconstruction and Development (EBRD) Suma Chakrabarti in Washington.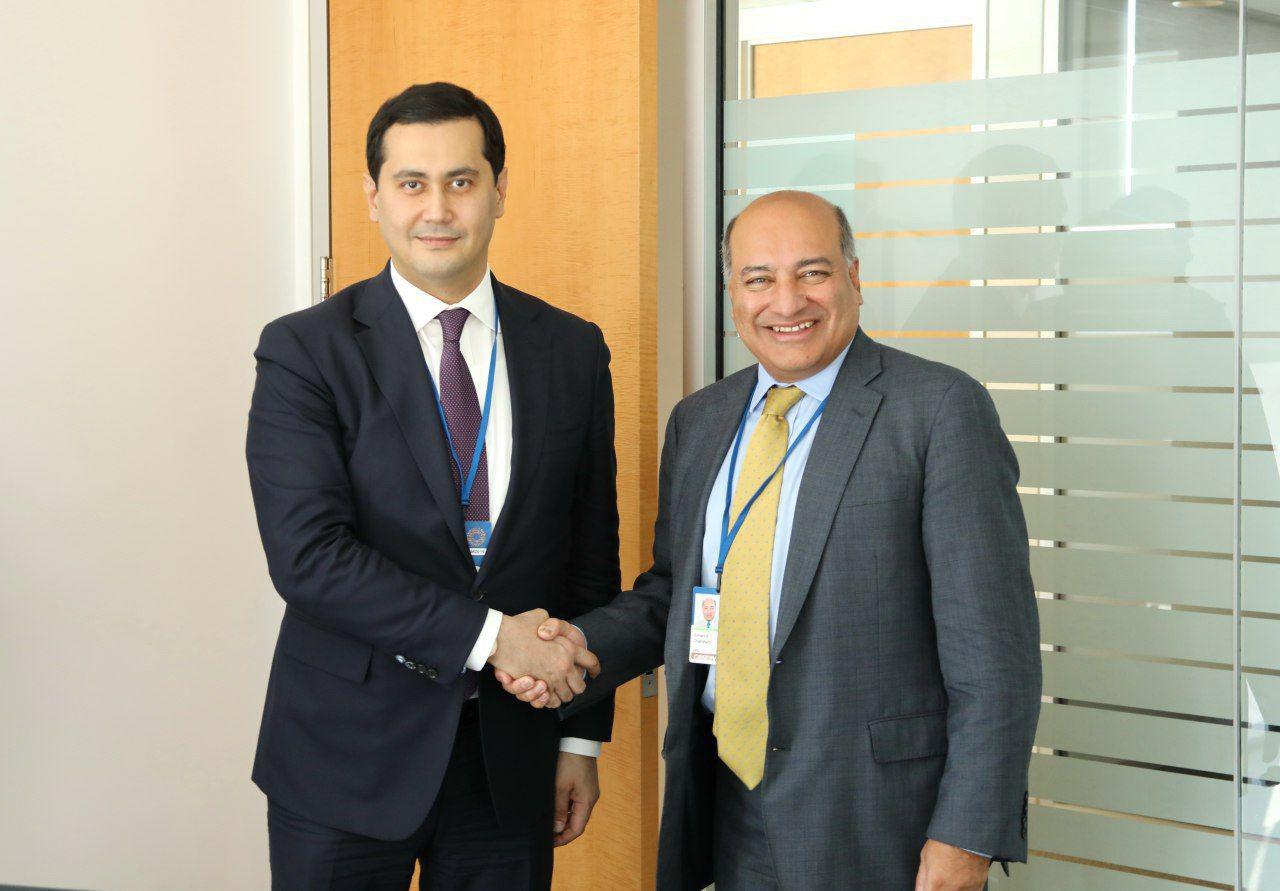 The EBRD President, speaking about considerable intensification of cooperation with Uzbekistan, noted a substantial agenda on economic and structural policies and participation of the bank in reforming the energy, banking and financial sectors, developing the capital market, and creating a competitive environment in the economy of the country.
Special attention was paid to ongoing projects in the field of electric power industry and the modernization of regional infrastructure. During the meeting, progress was discussed, private issues were considered, and operational solutions were worked out.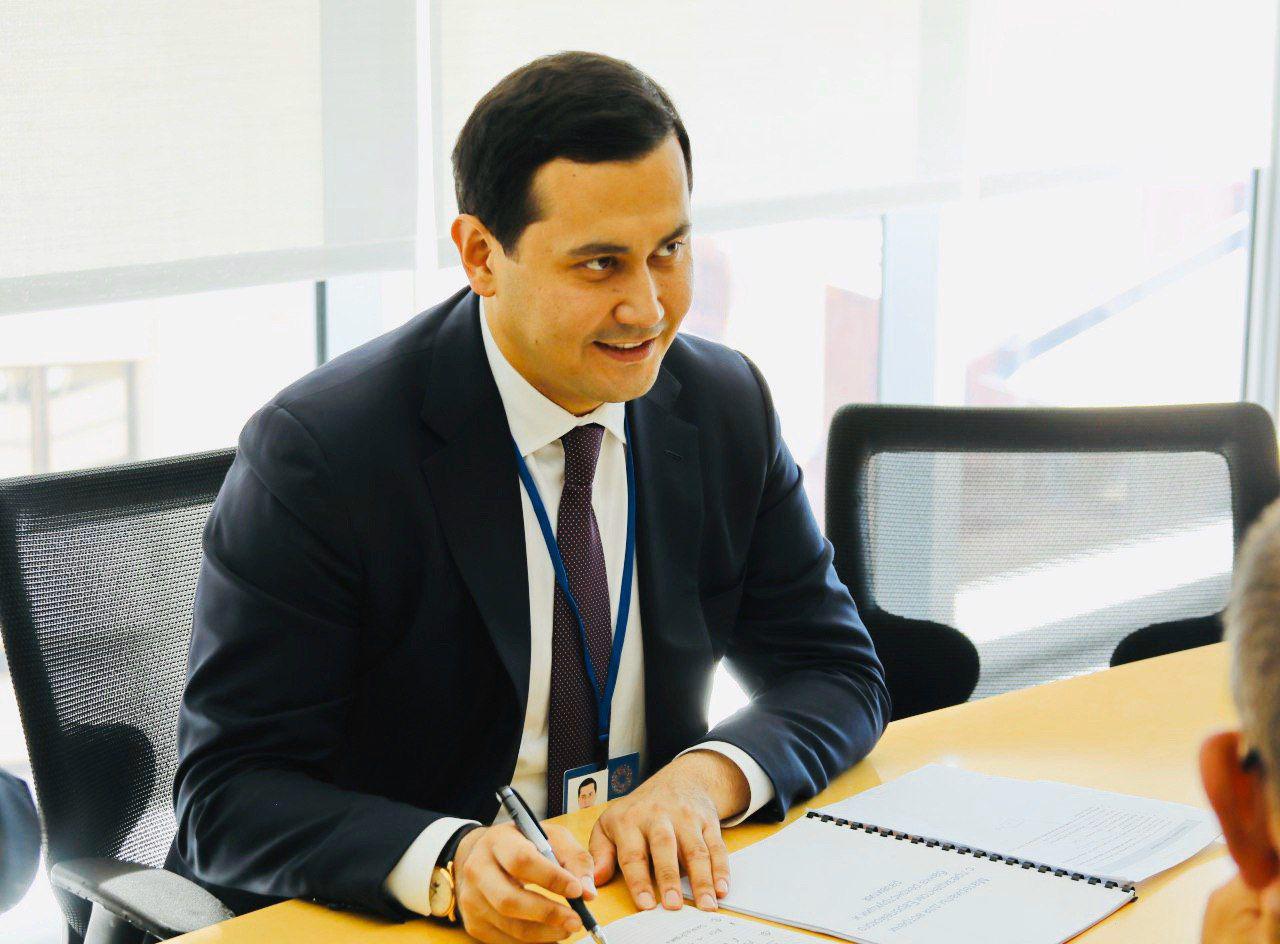 The EBRD leadership also praised the measures taken by the Government of Uzbekistan to improve the banking sector, informing about successfully implemented technical assistance projects to develop the legal and institutional framework for managing state assets and promoting privatization processes.
The parties discussed the prospects of collaboration in infrastructure and housing sectors, including through public-private partnerships and direct lending.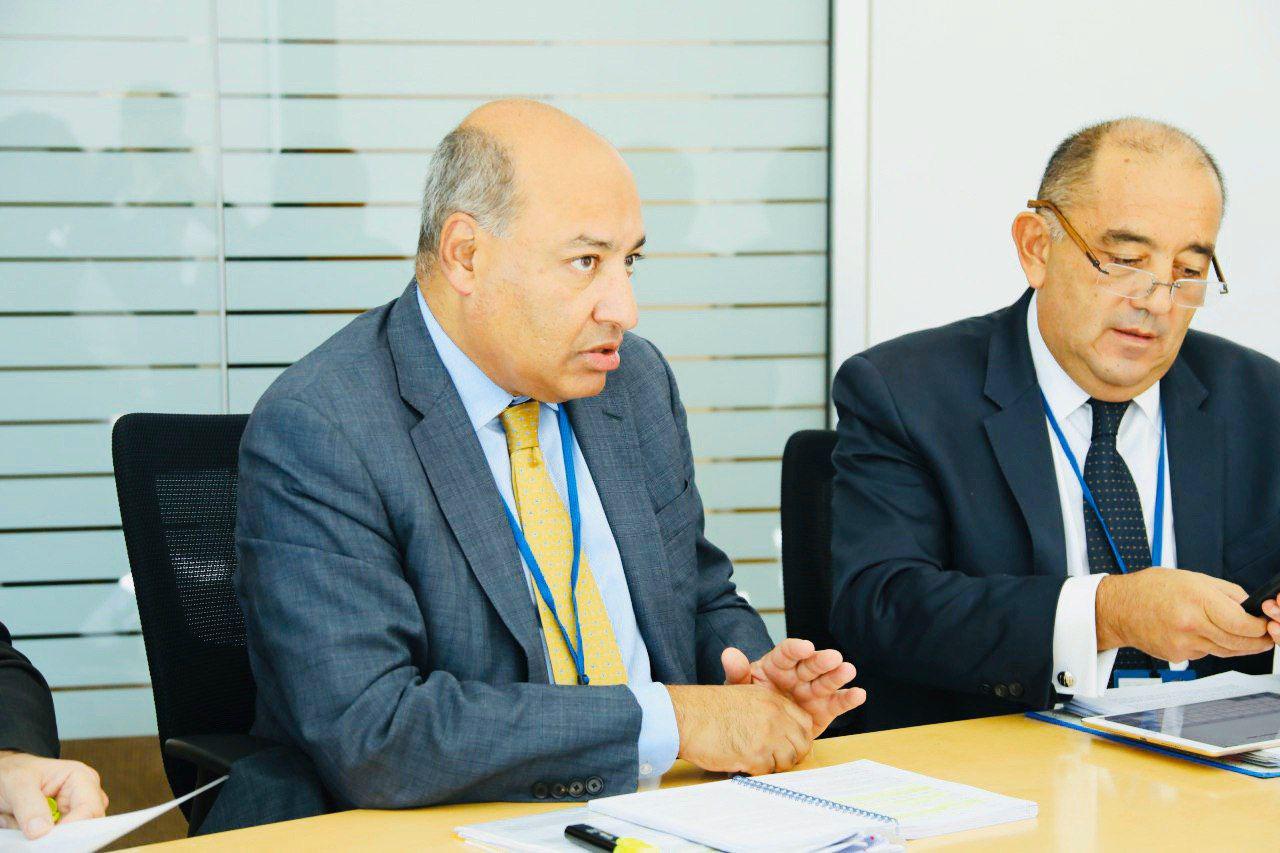 At the meeting, the issue of Uzbekistan's initiative to hold the annual meeting of the EBRD Governing Council in Samarkand in 2023 was separately discussed.
Following the meeting, specific areas were identified for further development of cooperation.