China's Ministry of Education reveals number of Uzbek students studying at universities in PRC
Recently, the Chinese higher education exhibition was held in Tashkent. The event was co-sponsored by the China Scholarship Council (CSC), the Chinese Embassy in Uzbekistan, and the Ministry of Higher and Secondary Specialized Education of Uzbekistan.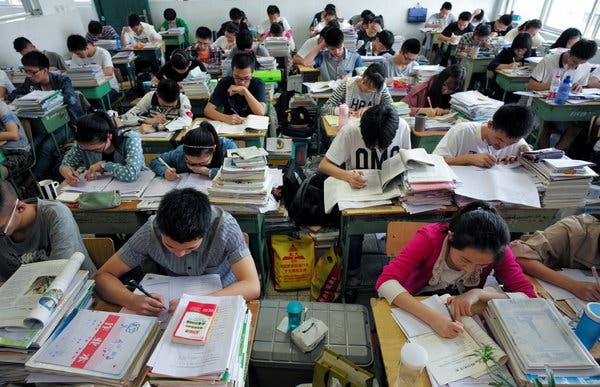 Following the exhibition, Mr. Zhang Ning, Deputy Secretary-General of the CSC, said that they are devoted to promoting educational exchanges between China and other countries, and hope this exhibition can help recruit outstanding Uzbek students to study in China, which provides human resources support for China-Uzbekistan cooperation and development.
This event witnessed a large influx of visitors, showing an increasing interest in the Chinese education system among many Uzbek students.
The fair included 30 leading higher educational institutions from China, such as Tsinghua University and Wuhan University.
Li Meihua, dean of the College of International Education at China's Jilin University, informed visitors about the learning conditions, school accommodations, and scholarships.
Founded in 1946, the university has established educational cooperation and exchange mechanisms with about 300 universities and research organizations from 39 countries.
"In 2018, about 2,500 students from 115 countries, including from Uzbekistan, were accepted to Jilin University," said the dean. "Students from Uzbekistan are very hard-working. They study hard, (and) have good moral qualities. After our visit to Tashkent, new young people will join them."
According to China's Ministry of Education, by the end of July, about 6,500 students from Uzbekistan were studying in Chinese universities.