The Ministry of Energy hosted a meeting between representatives of POSCO International (Republic of Korea) and khokimiyats of the Fergana region and the city of Kuvasay to discuss the possibility of cooperation on the basis of public-private partnership (PPP).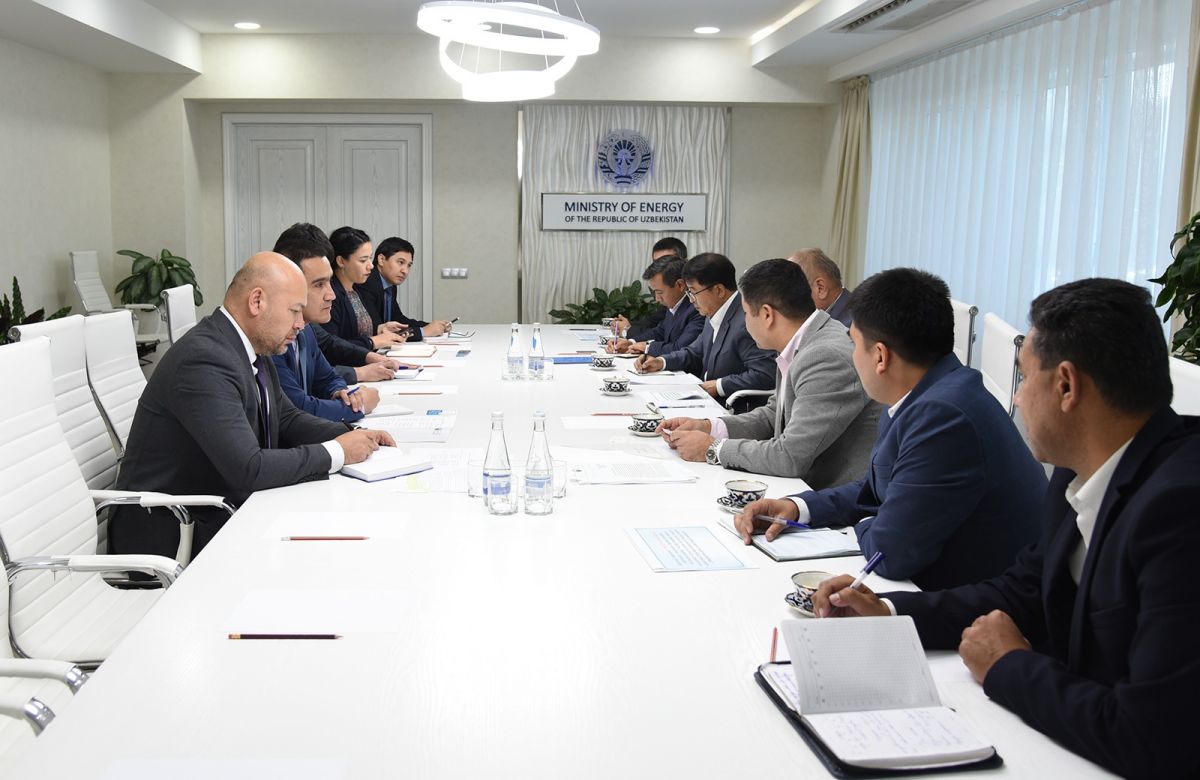 The parties considered the project for reconstruction of the boiler house in Kuvasai.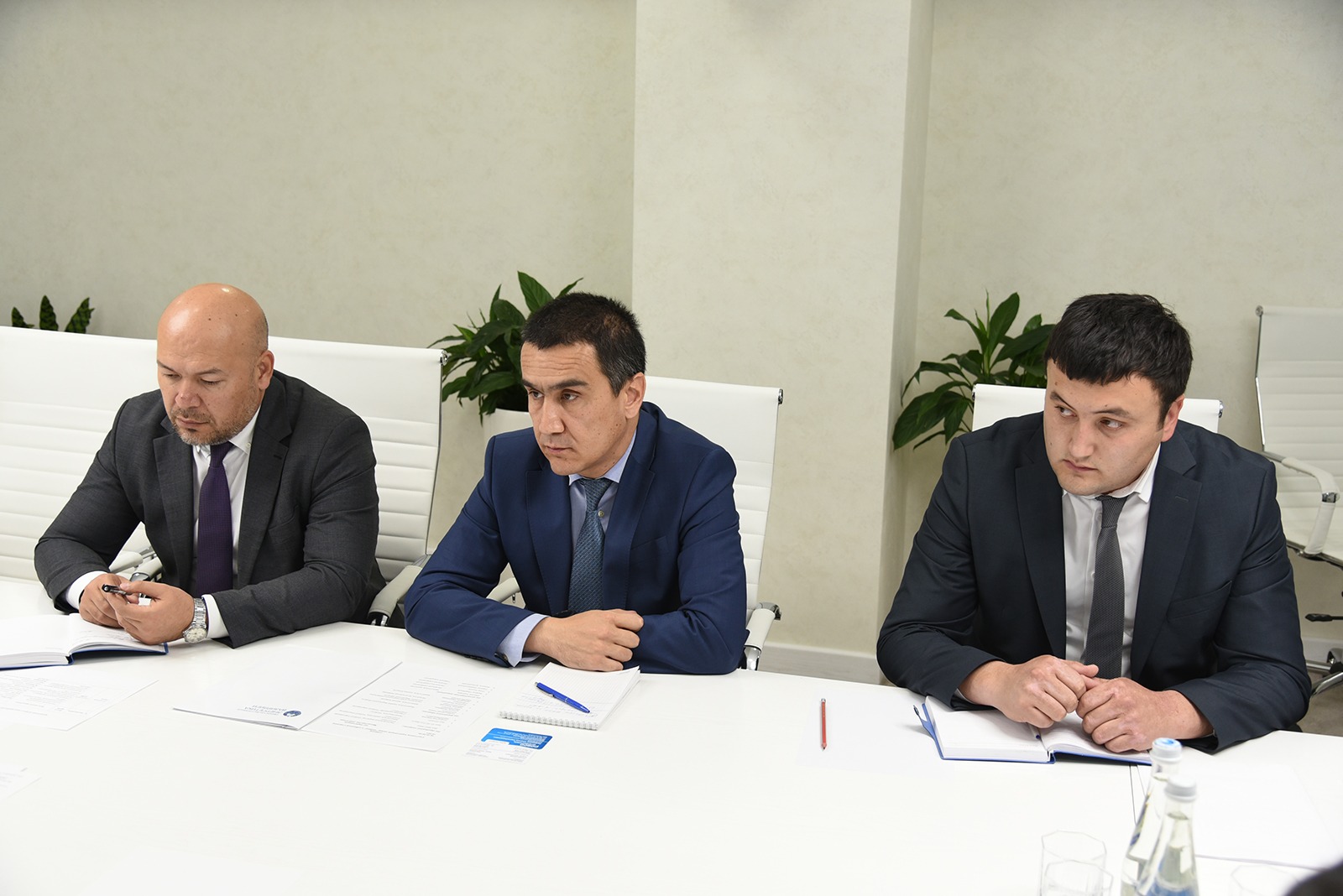 The South Korean company announced their intention to conduct a detailed analysis of the project in order to develop its feasibility study.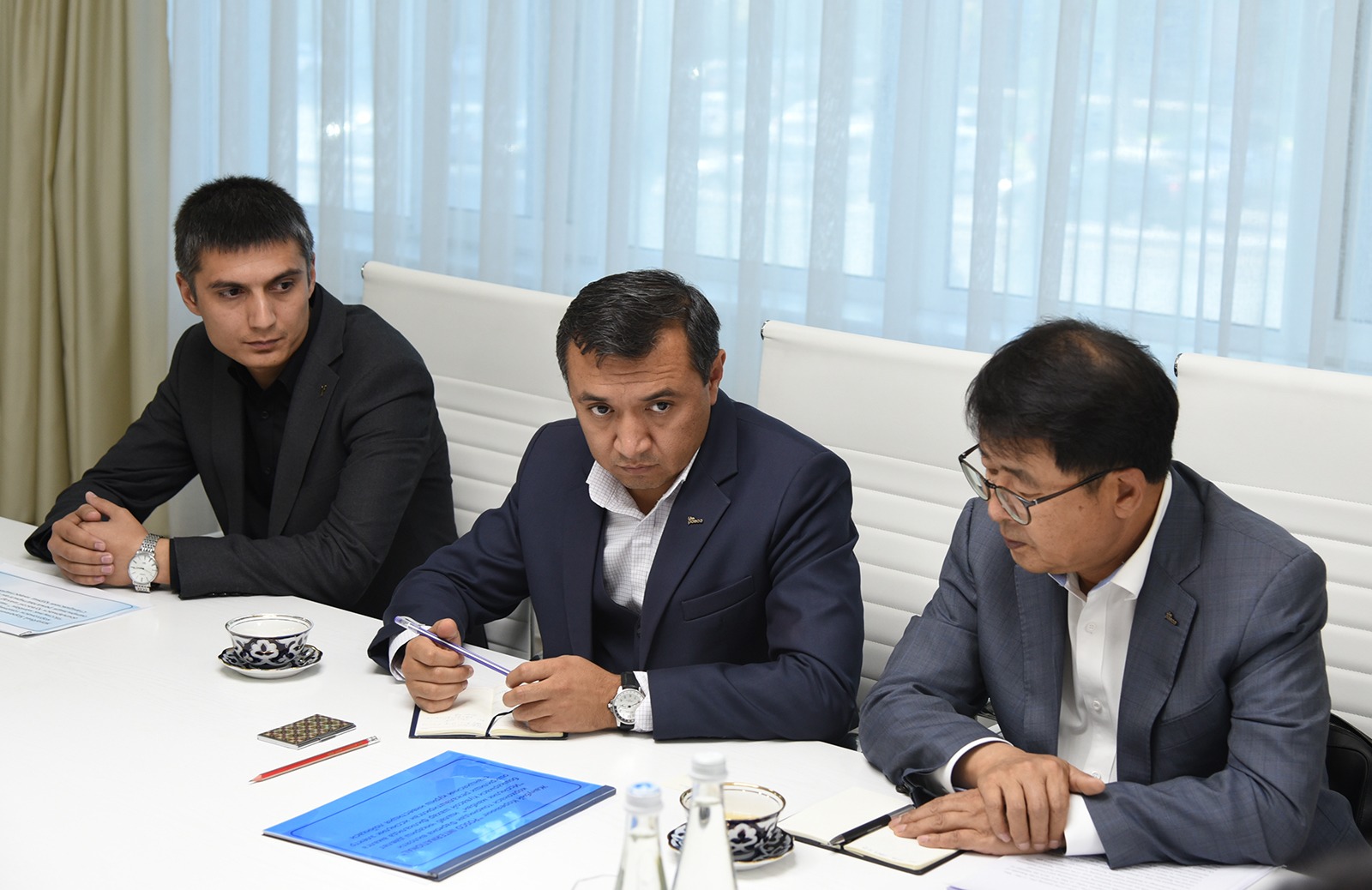 They also specified the possibility of signing a long-term contract for the purchase of generated electric energy.