Ambassador of Uzbekistan to the Benelux countries Dilyor Khakimov met with the representative of the Dutch company Certhon, Marina Yermakova.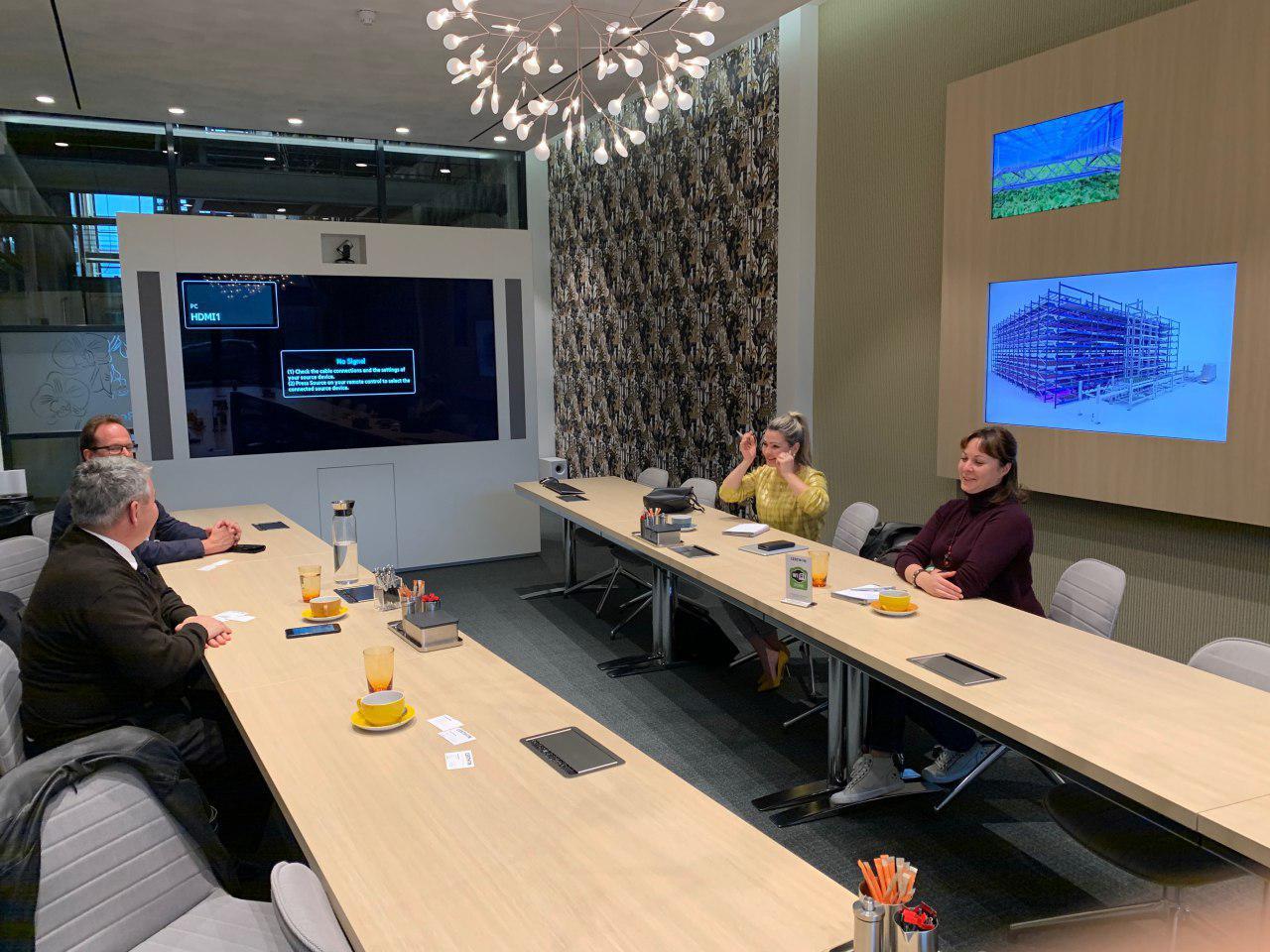 According to the MFA press service, during the meeting, an agreement was reached on holding a workshop of the Dutch greenhouse technologies in Tashkent on November 5. It is expected that the event will provide an opportunity to become acquainted with Dutch technologies, their advantages, important aspects of using, ways and methods of their work.
At the workshop, representatives of Certhon, Ludvig Svensson, Priva, Koppert, Rijk Zwaan, Paskal intend to pay special attention to the final result: yield, quality, product safety, water and energy resources conservation.
Farmers of the country and potential investors interested in introducing and using high-tech Dutch developments are offered to attend the event.
It is also planned to invite representatives of ministries, agencies and other institutions of Uzbekistan responsible for development of horticulture and greenhouse management, including from the Ministry of Agriculture, the Agency for Development of Horticulture and Greenhouse Management, the Chamber of Commerce and Industry, the Council of Farmers, and the khokimiyats of the regions.