Crude oil worth more than 12 billion soums embezzled in Andijan region
The Andijan Regional Prosecutor's Office has launched a criminal case against activities of the JSC Andijanneft. As part of the investigation, Uzneftegazinspeksiya specialists carried out an audit and revealed embezzlement of 15,287 tons of resources worth 12 billion 825.9 million soums.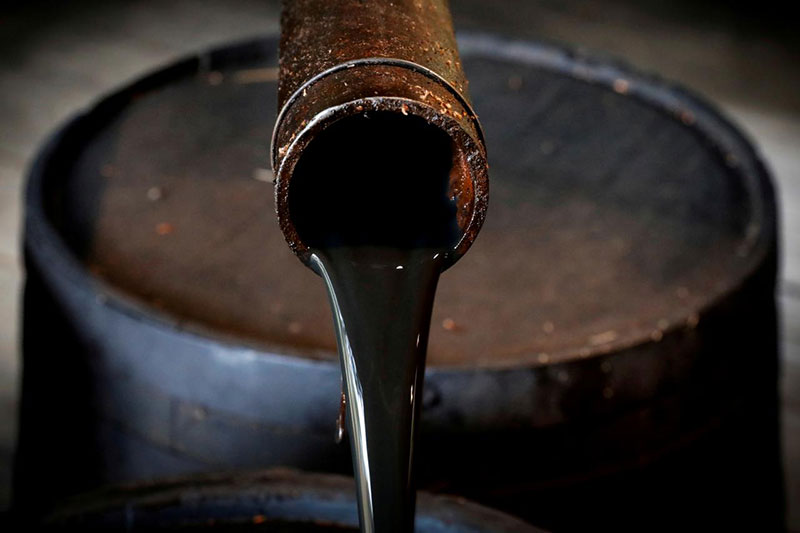 During the inventory, which is carried out within the company's oilfields, oil gathering, preparation and submission workshops, the followings have been identified:
310.2 tons of excessive oil crude worth 254.5 million soums, deficit of 42.4 tons worth 22.7 million soums;
embezzlement of 812.3 tons of crude oil worth 1 billion 404 million soums through dismantling inter-workshop pipelines and sending the raw materials to refineries;
misappropriation of 795.8 tons of extracted oil worth 479.6 million soums without any registration;
concealment of excessive 95.9 tons worth 70.8 million soums and deficit of 3486.9 tons worth 583.8 million soums by falsifying reports;
record of 7,697 tons of non-existent oil worth 6 billion 323.3 million soums in reports;
unjustified write-off of 2046.9 tons of oil at the expense of demonstration of undelivered volume of work.
Total identified sources for the period from June to September 2019 amounted to 1 356.8 tons (worth 1,838,951,734 soums), they were made up of unjustified write-offs, illegal additions in reporting, deficiencies and surpluses in inventories.
Following the investigation, the documents were handed over to the Andijan Regional Prosecutor's Office. Currently, an investigation is underway.