In the Tashkent region, the deputy chief of the traffic police department of Yangiyul district senior inspector Usmon Zamonov, who insulted drivers, was fired, the press service of the regional administration reports.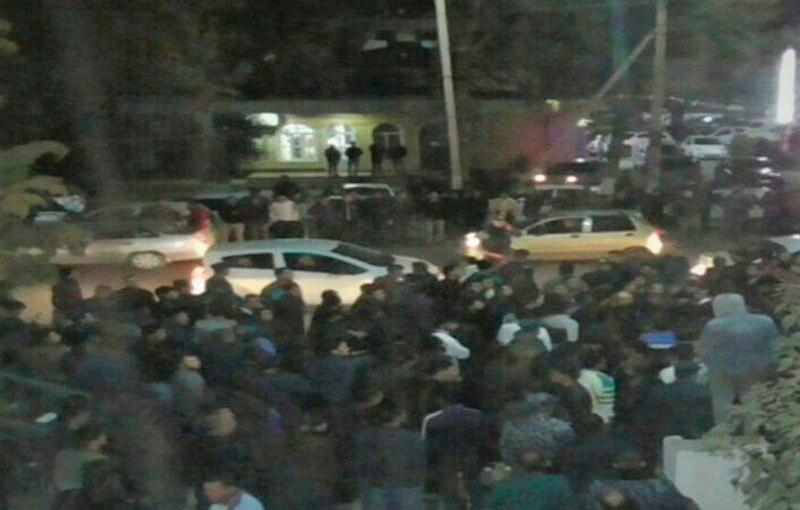 It should be recalled that recently, an audio recording went viral in the Telegram group "Drivers of Yangiyul". In the material, the man, who introduced himself as deputy chief of the district traffic police department Usmon, using obscene language, insulted local taxi drivers.
At first, Usmon Zamonov denied that this was his voice. After an official audit, it turned out that the voice on the record belonged to him.
On the evening of October 23, about 100 taxi drivers gathered outside the traffic police building and demanded to comment on the deputy chief's statements and take measures against him.
As a result of the discontent of residents, Usmon Zamonov was removed from his post. The prosecutor's office is currently conducting a pre-investigation check.