Nurafshan hosts International investment forum "Invest in Tashkent region"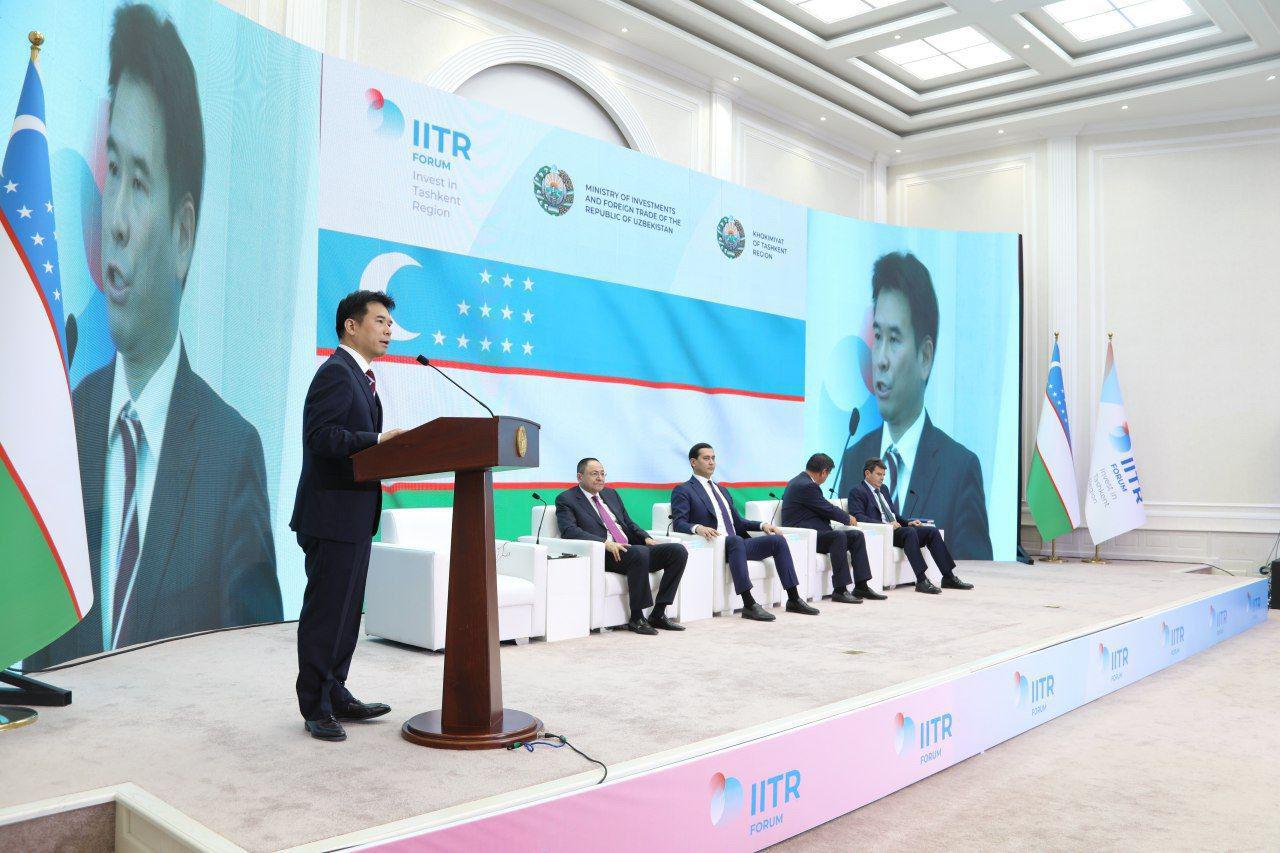 On October 25, the International Investment Forum "Invest in Tashkent region" was held in Nurafshan.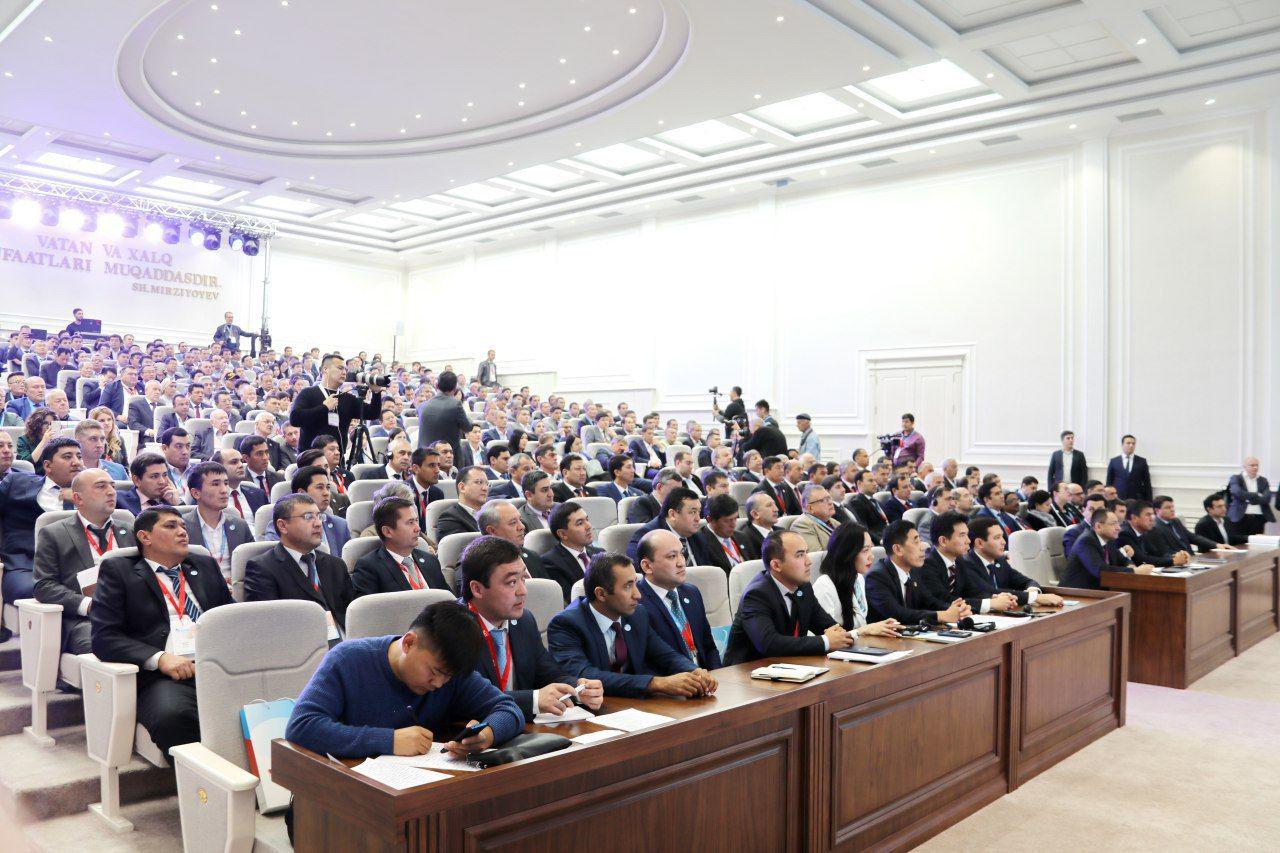 The forum was attended by the heads of ministries, departments and production associations, representatives of local and foreign business circles, heads of foreign diplomatic missions and representative offices of international financial institutions, as well as representatives of the media.
The forum was opened on behalf of the Government by the Minister of Investments and Foreign Trade Sardor Umurzakov, who in his speech revealed the economic and investment potentials of the Tashkent region, in particular, in the fields of energy, mining and metallurgy, production of building materials, textiles, silk, leather, deep processing of agricultural products, production of pharmaceuticals and electrical products. He also called on entrepreneurs of Uzbekistan and other countries to closely cooperate in the implementation of new investment projects and initiatives.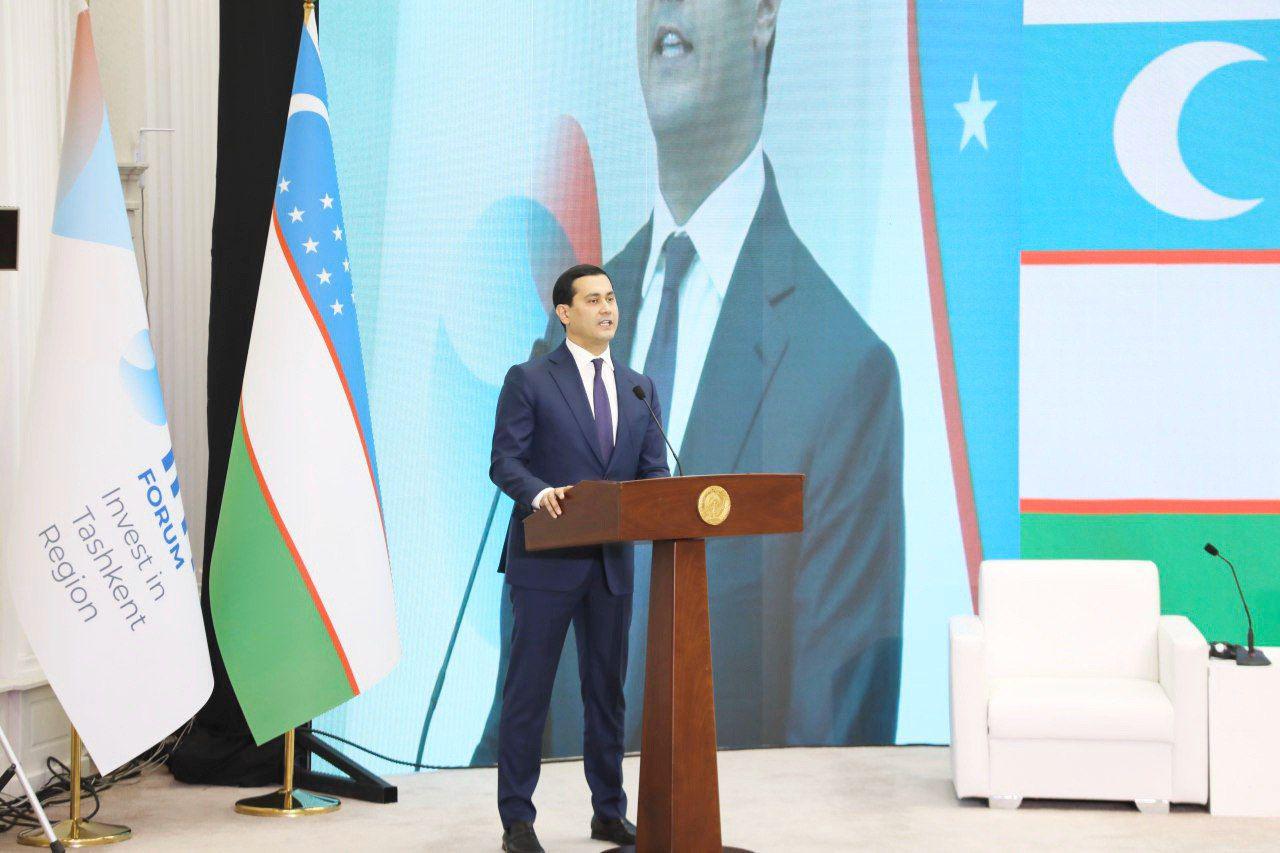 Particularly, the stimulating role of the "Angren" FEZ in development of the region, two special pharmaceutical zones "Bostanlik Farm" and "Parkent Farm", the free tourist zone "Charvak", and a special industrial zone created with participation of the Turkish company "Gebze", located in the Zangiata district, with the introduction of best practices in managing economic zones were noted.
The forum program included thematic presentations, speeches by economic and financial experts, sessions for entrepreneurs and other events.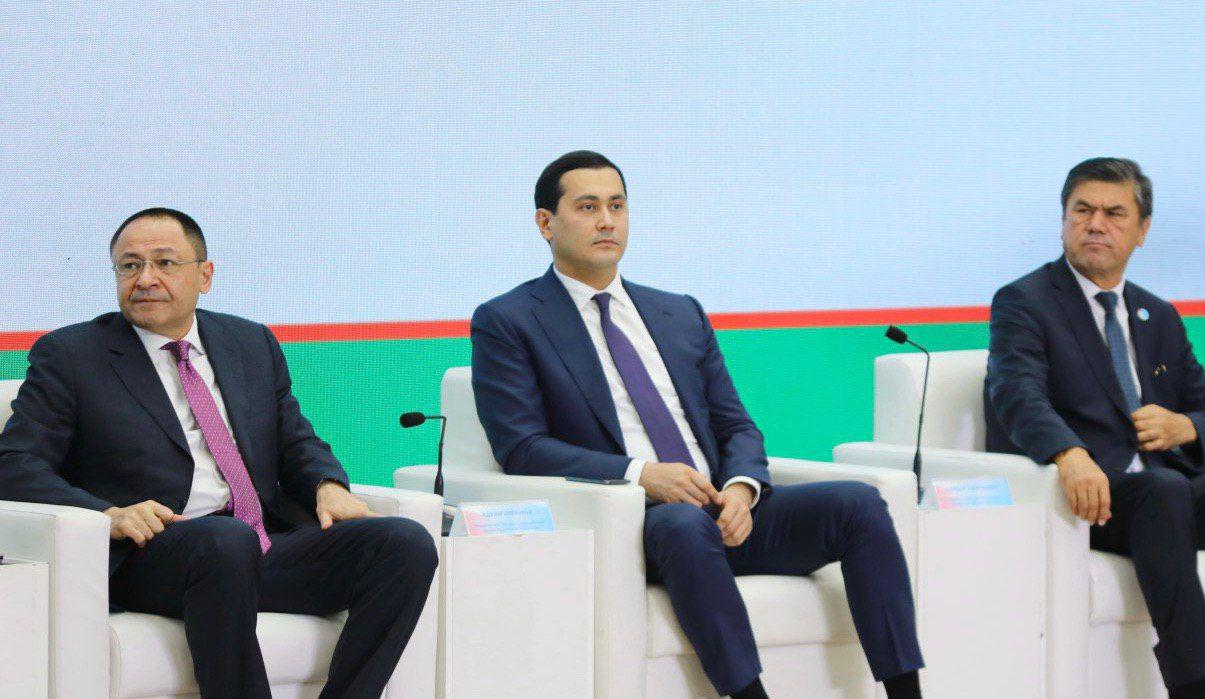 Following the forum, it is expected that investment agreements will be signed for a total amount of at least $700 million.