The 1st Tashkent International Investment Forum ended in Tashkent. The event has become an important event in the business world, bringing together more than 2,000 participants – major investors and high-ranking guests from 56 countries.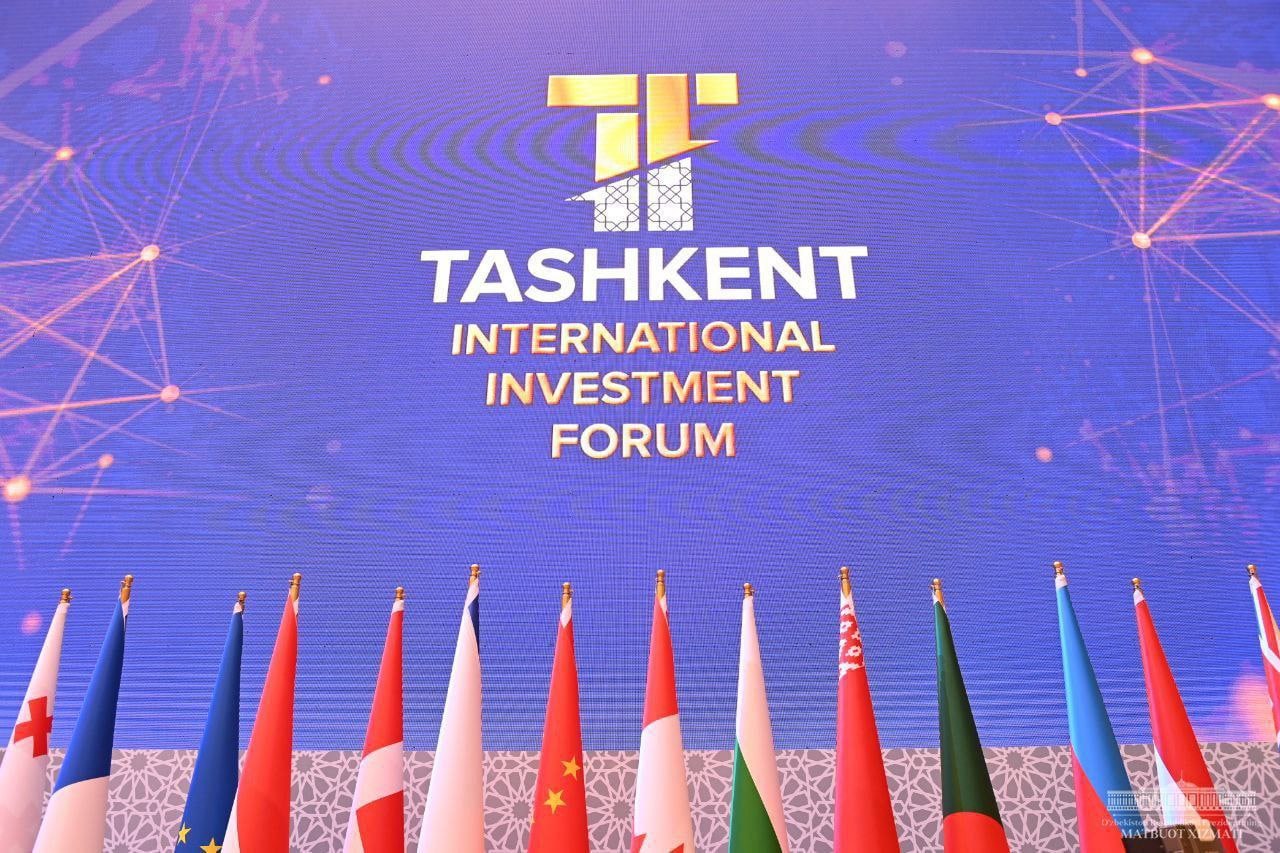 According to the Ministry of Investments and Foreign Trade, the forum will host the 5th meeting of the Intergovernmental Commission between Uzbekistan and Saudi Arabia on trade, economy, investment, technology, culture, sports and youth "Industrial cooperation. New opportunities", Uzbek-Chinese investment forum, "country platform" for Uzbekistan with the participation of the heads of international financial institutions, foreign state financial institutions and development partners.
As a result of the forum, a package of specific investment agreements worth $7.8 billion was signed. Preliminary agreements were also reached on projects worth $3.5 billion.
The forum has established itself as a comprehensive dialogue platform for strengthening and developing interregional and international relations, it has become a powerful catalyst for interstate and interregional investment and foreign economic cooperation.
It is expected that the forum will become a permanent platform for attracting foreign investment and modern technologies to the economy of Uzbekistan and the entire Central Asian region, establishing direct contacts between entrepreneurs and foreign business circles in the region.