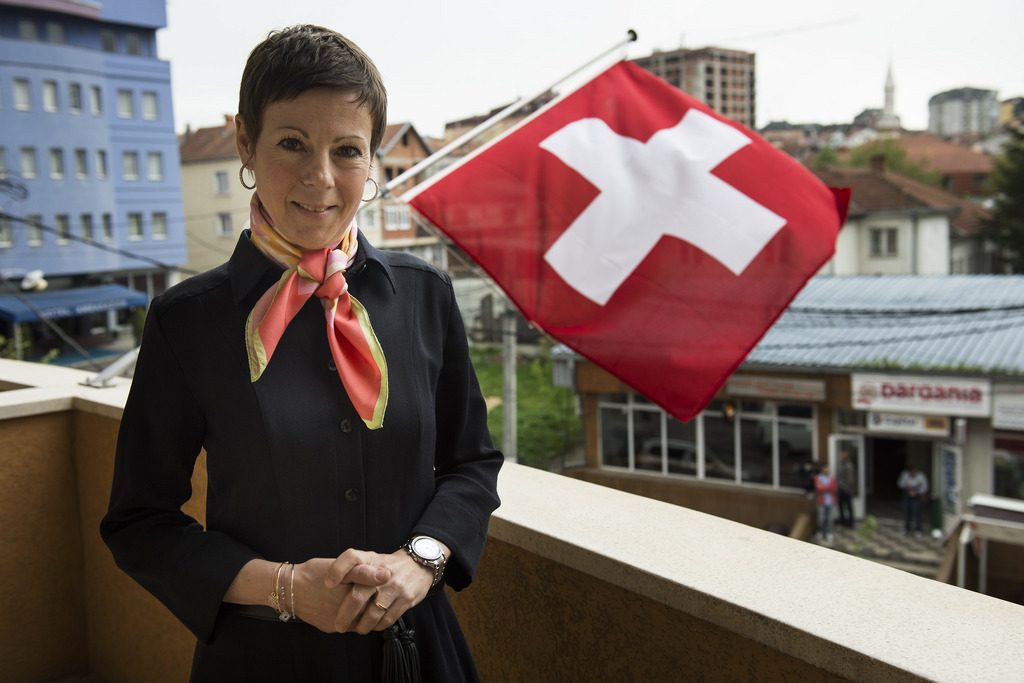 On October 30, 2019, the sixth round of Uzbekistan – Swiss political consultations will be held at the Foreign Ministry of Uzbekistan, the MFA press service reports.
Delegation of the Federal Department (Ministry) of Foreign Affairs of the Swiss Confederation led by Deputy State Secretary, Krystyna Marty Lang arrives in Tashkent to attend the events.
The Swiss delegation will also hold meetings and negotiations at the Senate of Oliy Majlis, the Ministry of Justice, and the National Human Rights Centre.