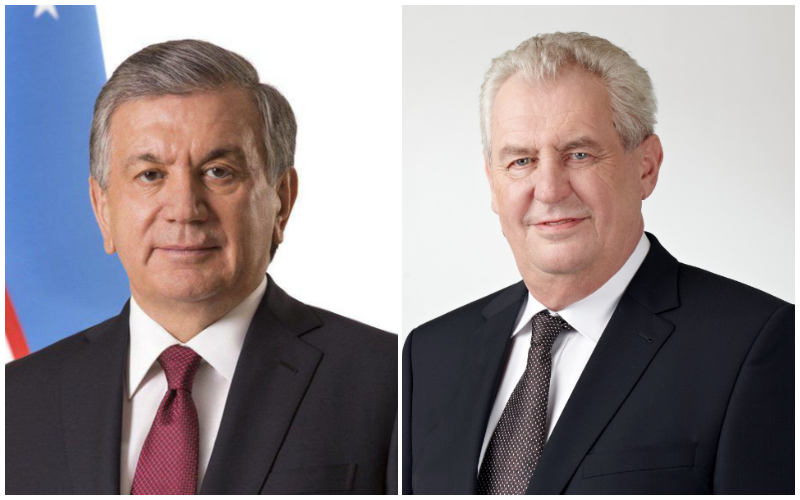 President of Uzbekistan Shavkat Mirziyoyev has congratulated the President of the Czech Republic Miloš Zeman on the national holiday – the Independent Czechoslovakia Foundation Day, the presidential press service reported.
Independence Day in the Czech Republic falls on 28 October and is a public holiday across the nation.
Uzbekistan established diplomatic relations with the Czech Republic on January 1, 1993 through the exchange of notes.