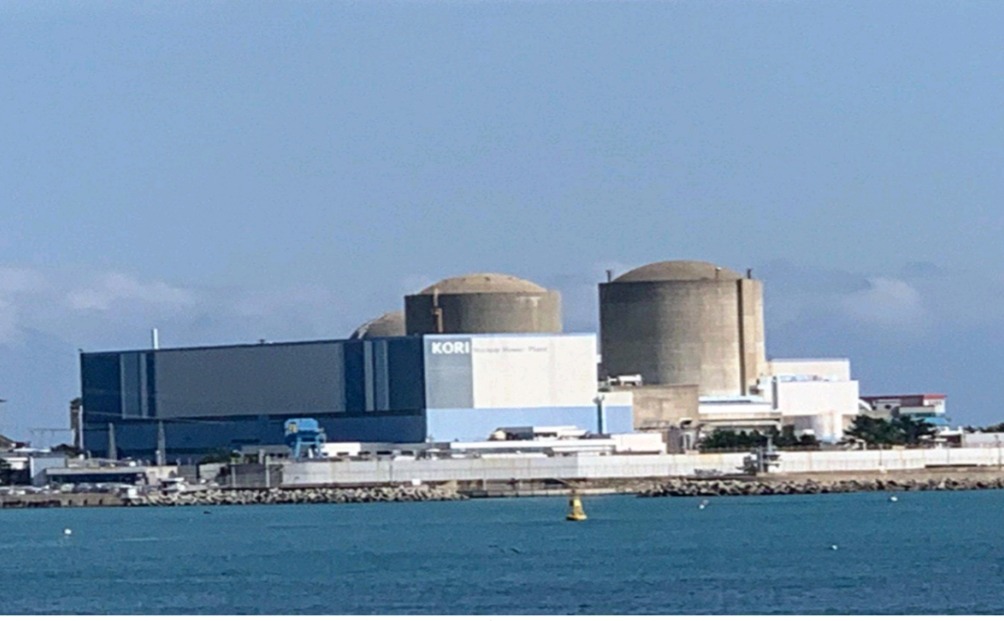 The delegation of Uzbekistan, led by the Director General of the UzAtom Agency Jurabek Mirzamakhmudov, in order to study the possibility of establishing cooperation in the field of nuclear energy and to study the experience of building NPP, held talks with a number of companies in South Korea. This was reported by the press service of the Energy Ministry.
The delegation also visited one of the largest operating nuclear power plants in the world – Kori NPP with an installed capacity of 7743 MW (8 reactors in the first and second phases). Its first reactor with the capacity of 607 MW was commissioned in 1977 and, after exactly 40 years of successful operation, having generated a total of 148.6 billion kWh of electrical energy, it was shut down.
While being at the NPP, the delegation of Uzbekistan visited the construction site of the power units 5 and 6 (second phase) with a total capacity of 2800 MW. Commissioning of these reactors is scheduled for 2023 and 2024, respectively.
The delegation also visited the new unit 4 (second phase), which was put into commercial operation on August 29, 2019, and studied in detail the process of functioning and operation by visiting the turbine island, central operator's room, spent nuclear fuel storage area, etc.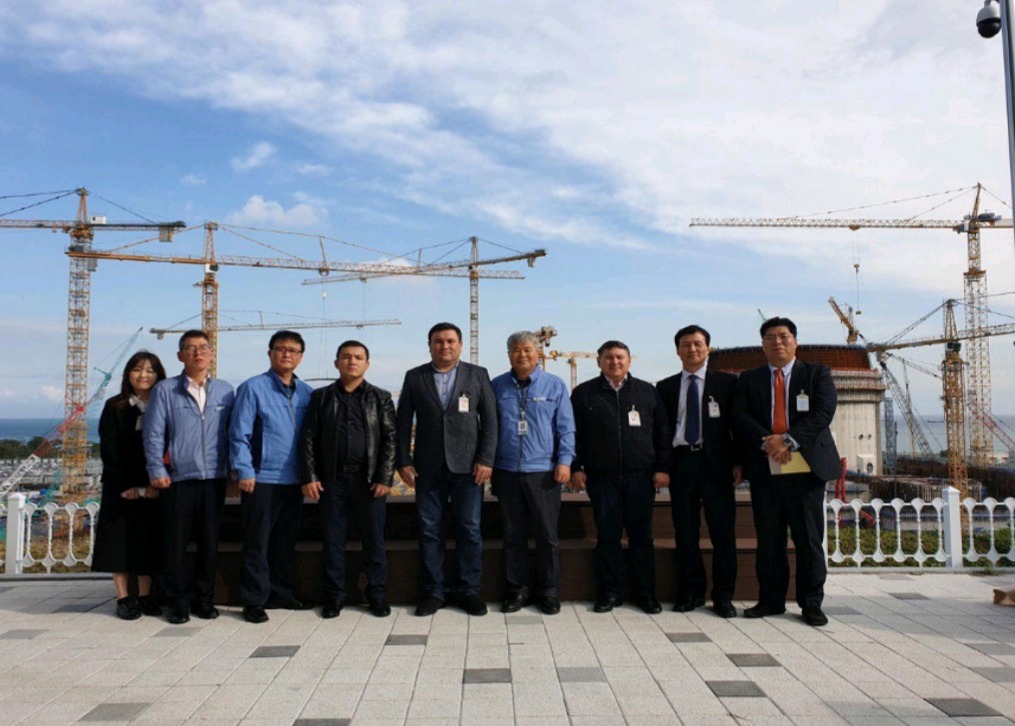 It should be noted that the Republic of Korea has 4 large nuclear power plants with 25 operating reactors (24,866 MW). It takes the 5th place in the world in terms of generation and 6th – in terms of installed capacity of NPP.
The Ministry of Energy in order to ensure the country's energy security, diversify electricity generation and reduce the excessive dependence of the generation sector on hydrocarbons (in 2018, more than 90% of generation due to natural gas and coal), with technical assistance from the WB, Asian Bank and international consultants developed the country's concept of fuel and energy supply until 2030, providing for the construction of more than 10,000 MW of large renewable energy facilities (solar, wind and hydroelectric power stations), as well as nuclear power plants with a capacity of 2,400 MW.
In the case of successful implementation of the above projects and modernization of existing hydropower plants by 2030, the share of renewable energy in the generation structure will be more than 31%, and nuclear energy – up to 15%.