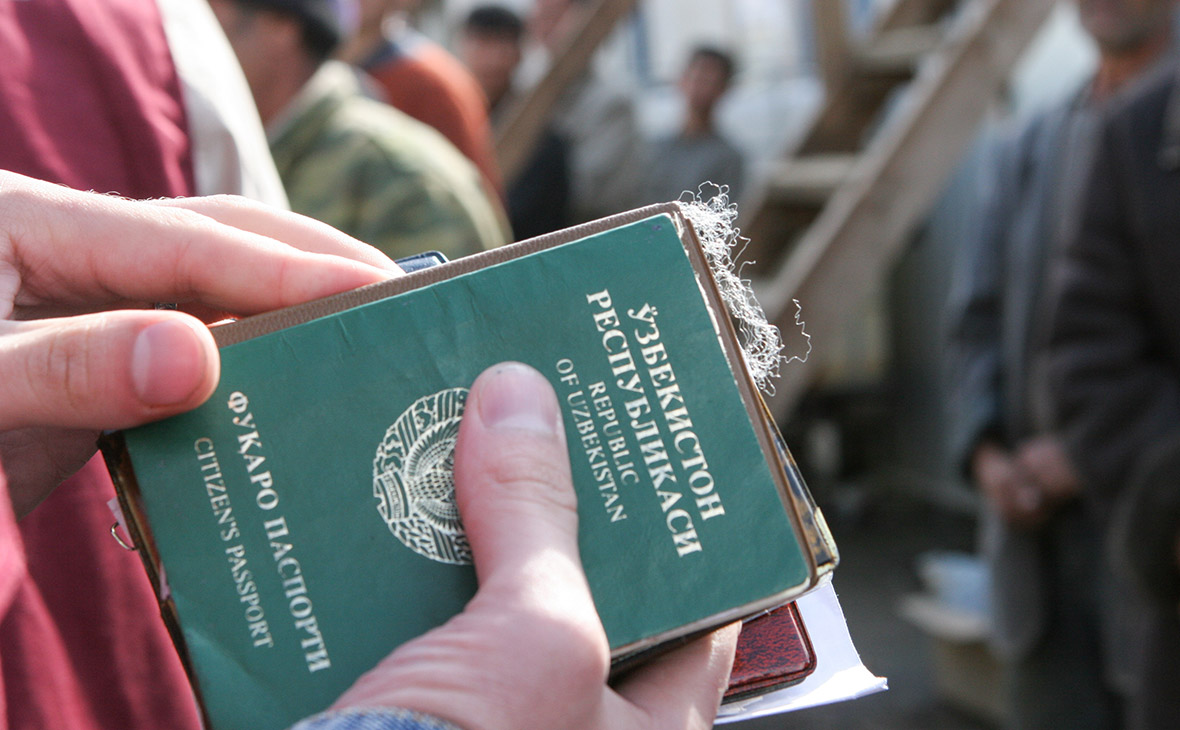 Employees of the Consulate General of Uzbekistan in Rostov-on-Don, Russia, assisted 25 Uzbeks living in Astrakhan. This was reported by the Ministry of Foreign Affairs.
It was noted that Consul Khojabakhlil Asamov and the head of the Uzbek diaspora Bakhodir Aminov visited Kharabali district, from where they received information that 25 citizens of Uzbekistan were seized their passports by the employer and they were not paid for their work.
As a result of measures taken, their documents were returned, salaries were paid and they were sent home.
The Consulate General of Uzbekistan reminds that citizens of Uzbekistan, residing on the territory of the Russian Federal District of the North Caucasus (Republic of Dagestan, Ingushetia, Kabarda Balkaria, the Karachay-Cherkess Republic, Stavropol Krai, Chechnya, North Ossetia Republic) and Southern Federal District (the Republic of Adygea, Astrakhan Oblast, Krasnodar Krai, Volgograd Oblast, Rostov Oblast), may contact through the phone + 7-863-285-50-57, whenever they need any assistance.