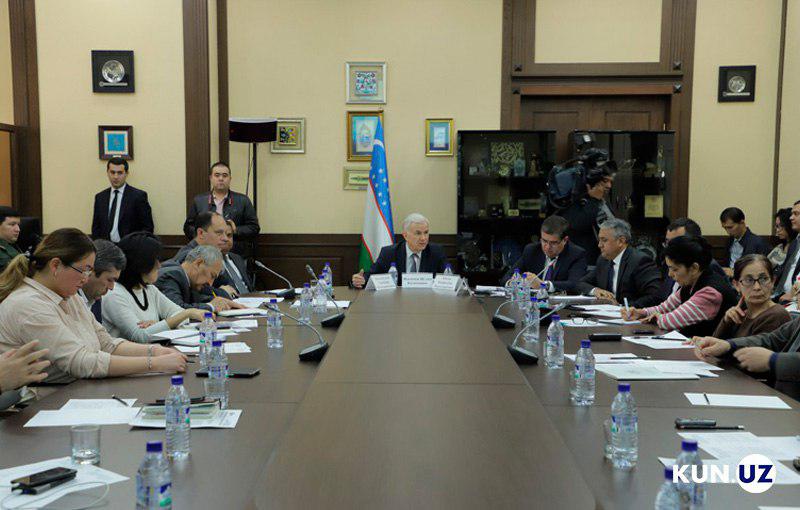 From January 1, 2020, out of 11,293 items of goods of the foreign trade nomenclature, the duty rates will not change for 7,261 items. This was reported by representatives of the Chamber of Commerce and Industry (CCI) at a press conference in Tashkent, Kun.uz correspondent reports.
It was noted that duty rates will be introduced for 2,730 items of goods, for 1096 items – rates will be increased, and for 208 items – reduced.
According to the deputy chairman of the State Customs Committee Mutalibjon Soliyev, who took part in the event, over the past 9 months of the year, the total volume of import to the republic amounted to $16.2 billion. Of these, $5.3 billion worth of goods were imported from the CIS countries. Import, taxed by customs, amounted to $4.3 billion, of which $2 billion, or 46.3% of the total amount, fell on the CIS countries.
It is noteworthy that import duties are not levied on goods produced in the CIS countries.
At the press conference, it was stated that in accordance with the Decree of the President "On measures to further improve the tax policy of the Republic of Uzbekistan", from October 1 of this year, the VAT rate was reduced from 20% to 15%. As a result, participants in foreign economic activity saved 307.6 billion soums.