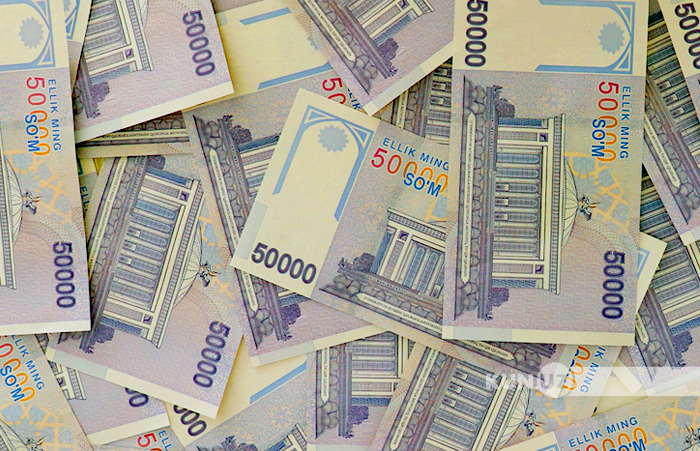 The draft state budget of Uzbekistan for 2020 will be submitted to the Legislative Chamber of Oliy Majlis in November, Deputy Finance Minister Odilbek Isakov told Kun.uz.
"Now there is a discussion with all the ministries, this is a big project. The document must be signed by the President before the end of December, otherwise we will not be able to work," the Deputy Minister said.
It should be recalled that from 2020 the state budget and the budgets of state trust funds will be approved by law for the first time. The draft document was published for public comment in September.
The law approves the consolidated budget expenditures for 2020 and budget guidelines for 2021-2022, as well as the maximum budget allocations for first-level budget funds managers. In current practice, budget planning is carried out on an annual basis with extensive use of the "indexing" method.
Earlier, the Deputy Minister of Finance Shohrukh Shorakhmetov said that another important innovation would be the transition to medium-term budgeting.
He emphasized that earlier mainly aggregated figures were used by industry, now they will definitely switch to allocation of funds by ministries.
"It will be determined in the law itself. Each ministry will know how much money is allocated to them from the budget. In previous years, we approved the budget, for example, in the field of education, then, as part of the overall figure, three or four ministries "shared the pie". Now we will completely move on to a system in which each ministry will see their own indices," Shorakhmetov said.