Salary of judges set to rise 
It is envisaged to improve the material-technical conditions of courts and strengthen the social guarantees for the work of judges.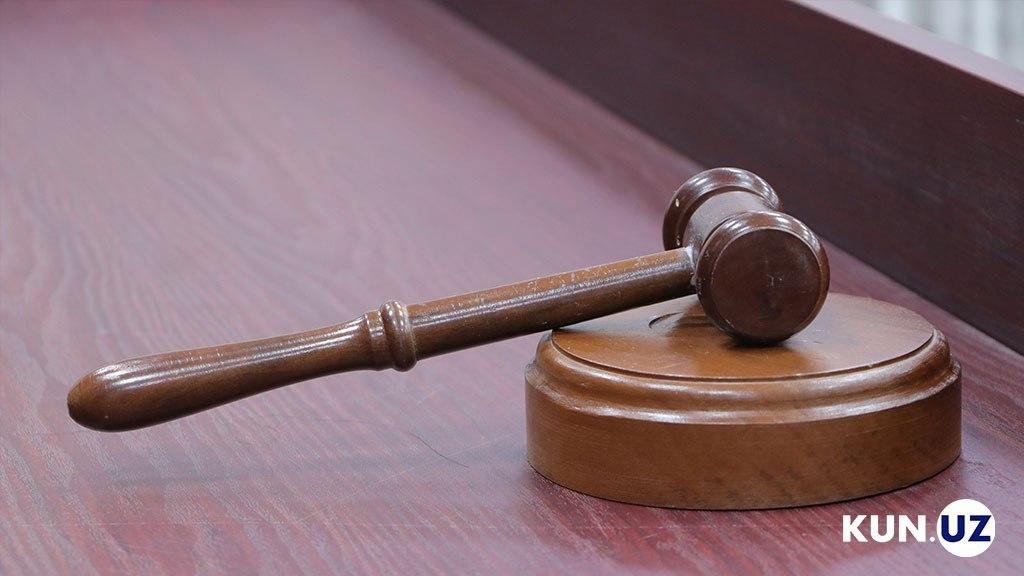 The draft State Program for implementation of the Actions Strategy on the five priority directions of development of Uzbekistan in the "Year of development of science and digital economy" has been announced.
By May 1, 2020, a draft law will be developed.
The project provides for:
- taking measures to ensure that judges and employees of the court are paid at full expense from the State budget and allocate a separate line for it;
- raising the salaries of judges and court personnel, revising their remuneration rates and bringing them into line with international standards;
- approval of the program for designing new court buildings on the basis of advanced international experience, construction, major overhaul and reconstruction of court buildings;
- including judges in the list of managers, who have the right to receive service housing in rural areas on standard projects;
- targeted measures to improve the financial and logistical base of courts.
Responsible executors - Cabinet of Ministers, Supreme Court, Ministry of Finance.