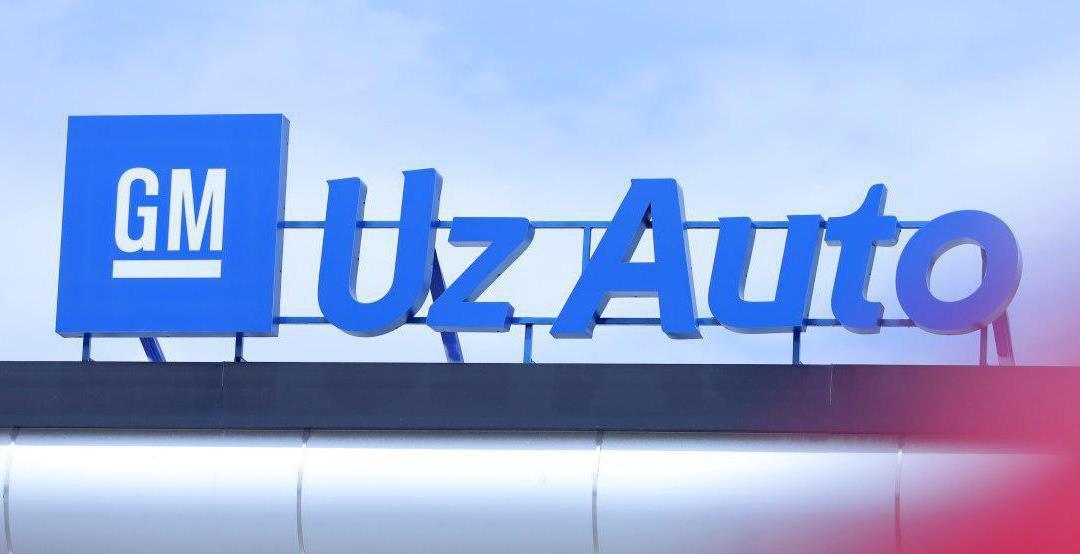 In accordance with the trade-in program launched on October 1 in Uzbekistan, UzAuto Motors started buying vehicles of users and exchange them with a new one if an additional charge is provided, Spot said.
As part of the trade-in, a special website has been launched, where one can see a list of dealers participating in the program, calculate online the cost of a used car.
Also, information on available used vehicles that the company bought from its clients and offering for sale is published on the website.
Recently, the first such car appeared in the section with offers. This is a Chevrolet Spark second position, manufactured in 2017. Its price is 56.3 million soums. The seller is the dealer Khorazmavtotekhkhizmat. Over time, there will be more cars in this section.