On October 30, the Foreign Ministry of Uzbekistan hosted the sixth round of Uzbekistan-Switzerland political consultations, the ministerial press service said.
The delegation of Uzbekistan was headed by Deputy Foreign Minister Dilshod Akhatov and Swiss delegation was led by Deputy State Secretary of the Federal Department of Foreign Affairs Krystyna Marty Lang.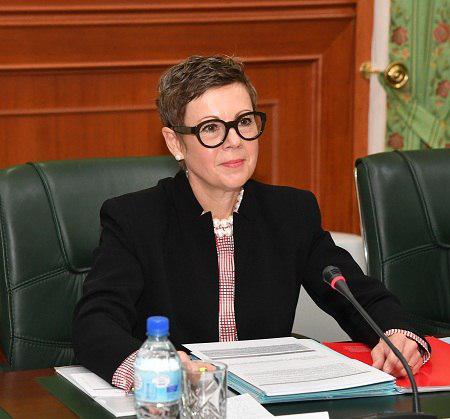 During the meeting, the constructive and mutually beneficial nature of relations, which allows expanding dialogue at various levels and formats was noted.
The sides stressed their readiness to exchange visits of delegations for substantive negotiations on promising joint projects and bilateral business events aimed at reaching practical and firm agreements. Issues of deepening inter-parliamentary cooperation were discussed at the meeting.
Uzbekistan invited representatives of Switzerland, including parliamentarians, as observers to the upcoming parliamentary elections in our country on December 22.
The parties analyzed in detail a set of measures on diversifying the structure of bilateral trade. The Uzbek side suggested partners to consider the possibility of supplying a wide range of textile, fruit and vegetable, chemical and petrochemical, cable-wire products to Switzerland.
Proposals for expanding scientific-educational exchanges, organization of internships were also discussed during the talks.
The sides exchanged views on current aspects of cooperation within the framework of the UN, its structures and other international organizations.