President Mirziyoyev instructs to reduce the inflation rate to 9.5% in 2022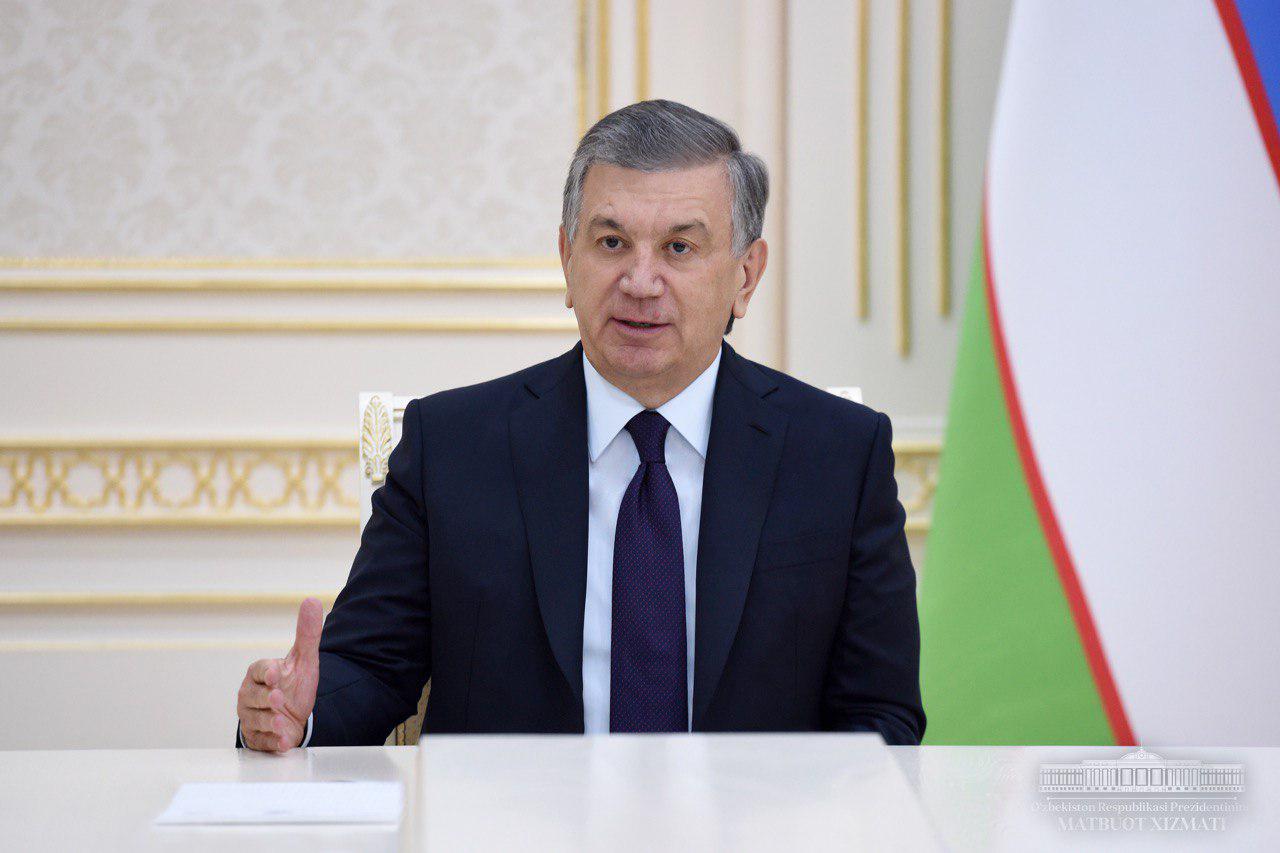 President Shavkat Mirziyoyev instructed to reduce the inflation rate to 9.5% in 2022, the state budget department head at the Finance Ministry of Uzbekistan Jamshid Abruyev said.
"At yesterday's meeting, the head of state instructed us to reduce inflation to 9.5% in 2022," he said at the presentation of the "Budget for Citizens" project.
According to Abruyev, inflation is expected to drop to 13% next year, and to 11% in 2021. At the end of 2019, this indicator is seen at 15.5%.
It should be recalled that on October 31, Shavkat Mirziyoyev held a meeting to discuss macroeconomic indicators, the implementation of fiscal policy, the projected execution of the national budget by the end of the year, and corresponding parameters for 2020.
During the meeting, Mirziyoyev noted the need for the establishment of a commission chaired by the Prime Minister to monitor the effectiveness of projects implemented through external loans, and to hear reports from the departments responsible.